29 March 2022
Docks Bruxsel: A year of creative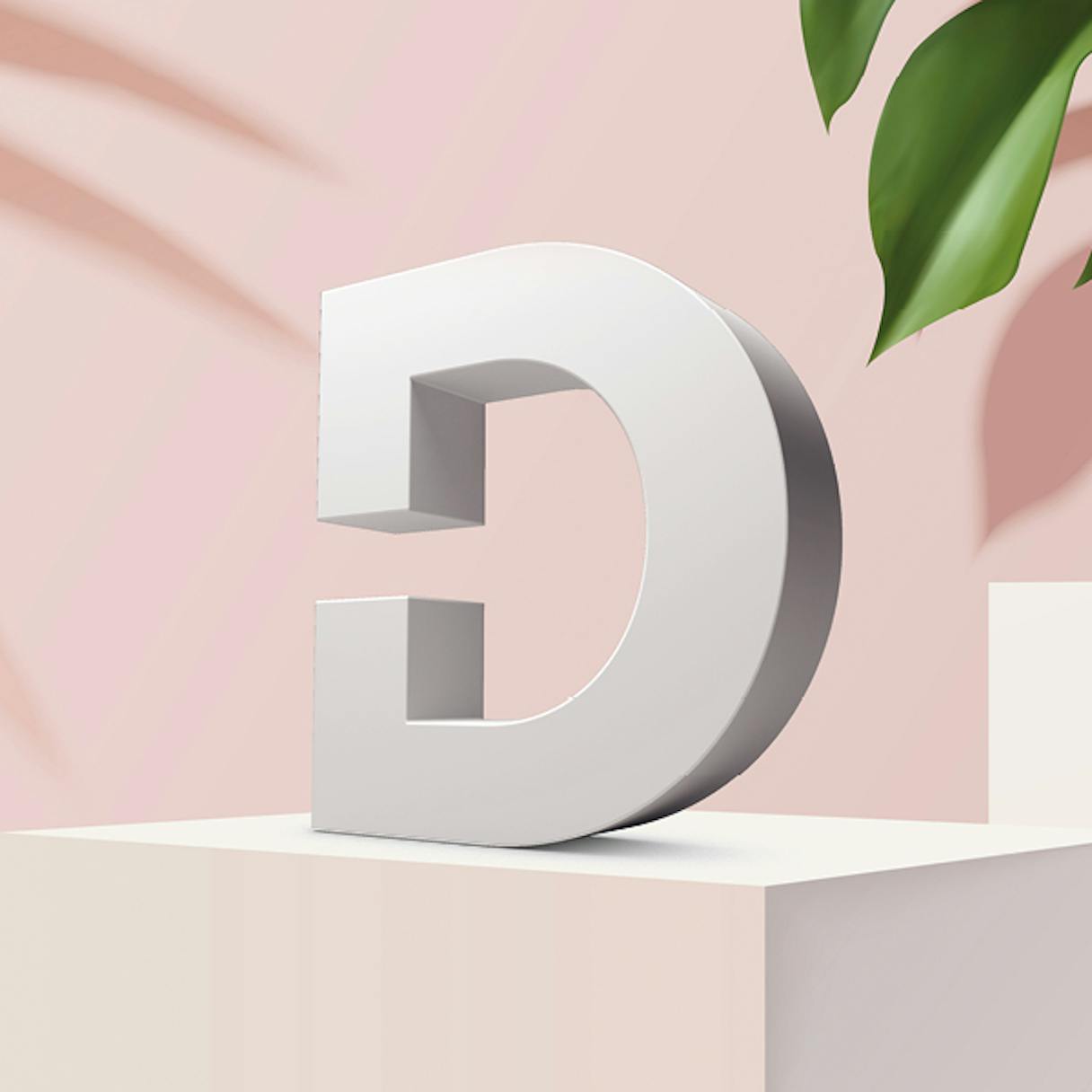 In 2021 we changed the creative approach for one of Belgium's much-loved shopping, dining, and leisure destinations. We evolved our approach to focus on the 'D' from Docks and worked with a 3D designer to develop a new dynamic canvas for our campaigns. 
The refreshed approach has given the brand a consistent presence, making it easily recognisable and memorable. The competition's creative is mostly the same stock models, whereas our creative is bespoke, totally unique and makes you look twice, allowing it to stand out from the crowd. 
Using the D as our ever-present linchpin, our varying creative can interact with the 3D in various ways. From a doll's house to a glossy perfume bottle, there's no limit to what we can do now.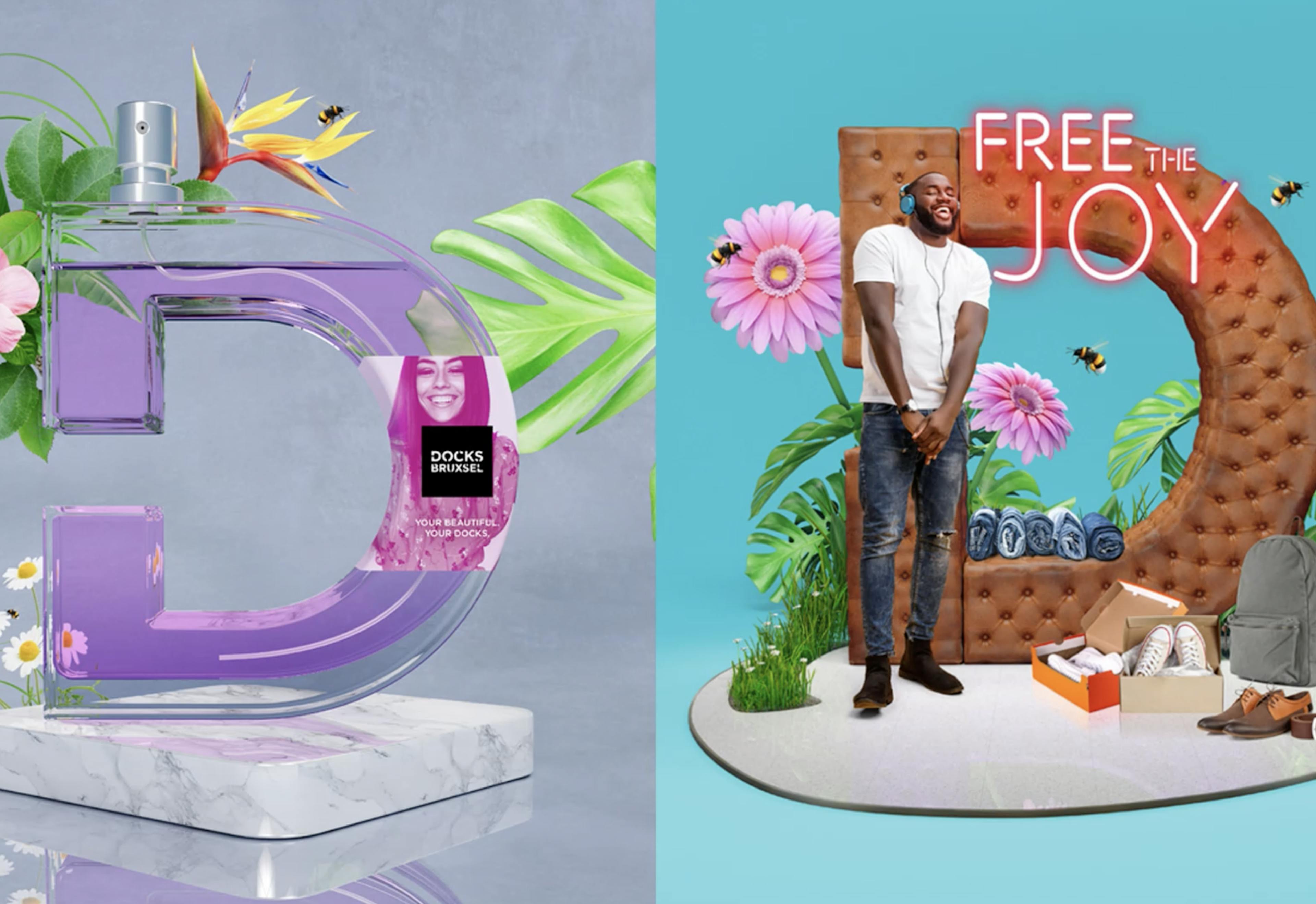 If you need bespoke creative solutions to help your brand stand out, then please get in touch
Latest from the blog
Get updated on our latest news