Docks Bruxsel
Welcoming customers back safely to Docks Bruxsel
Our 4-phase strategic approach to re-opening post COVID-19 lockdown
The Challenge
Driving footfall to the centre
With the lifting and easing of lockdown after months of uncertainty, BWP was asked to support Docks Bruxsel with the phased reopening of the centre to welcome customers back safely and to drive footfall onsite. 
The Solution
The perfect place for shoppers 
We developed and implemented a 4-phase strategic approach to reopening, starting during lockdown with empathetic, reliable and timely information, focusing on the brand image and creating audience specific marcomms. 
Upon reopening, we re-built local traffic with footfall driving strategies targeting the core catchment with a 'welcome back safely' community and activation-led campaign. To maximise awareness and drive customers onsite, we also focused on the key drivers that would resonate with the public including the centre's out of town location, natural ventilation, spacious setting and outside space.
We supported onsite tenants by throwing a spotlight on featured retailers, creating eye-catching creative, striking a humble and supportive message of thanks, and hosting a safe but fun and educational 'BeeGreen' event allowing families and customers to come together, safely, to learn about the environment.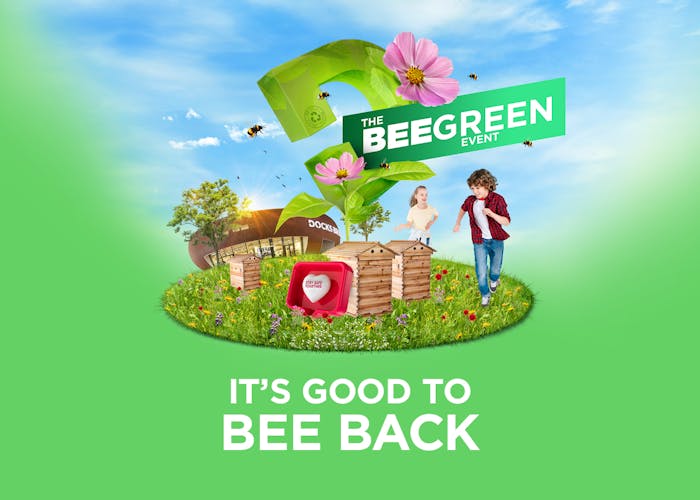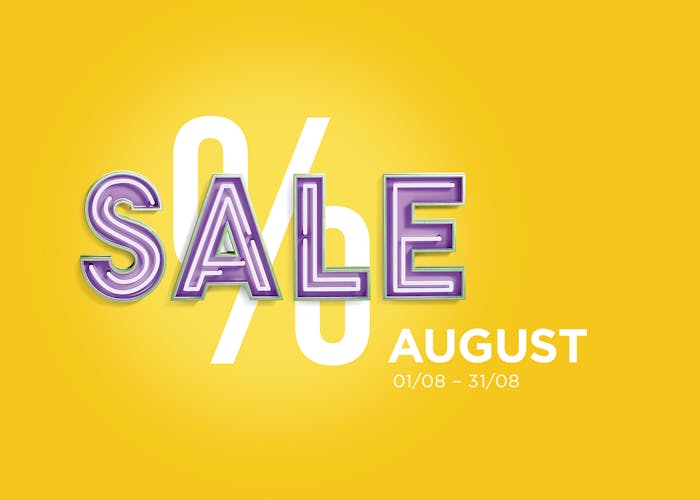 The Impact
An outstanding performance
In the first week of reopening footfall reached 63% compared to 2019, by week five this rose to 102% and in the last month footfall exceeded 115%.
Increase in footfall across the last 4 weeks vs 2019
Average number of visitor's vs 2019 LFL across the last 3 months
Our Latest Work
Our unique understanding of the industry, its challenges and its opportunities means we can get to work quickly to ensure results that continue to deliver.