STIHL
We share your passion
Raising brand awareness through channel marketing
The Challenge
Consumer awareness
Despite being the world's biggest chainsaw brand, STIHL's brand awareness in the UK consumer market was relatively low.
The Solution
A different approach
We disrupted the market by daring to be different, creating a campaign which was truly consumer-focused. A campaign which dared to not even show the products or their uses but instead focused on the emotional benefit of using STIHL's products; effortless work in beautiful outdoor spaces.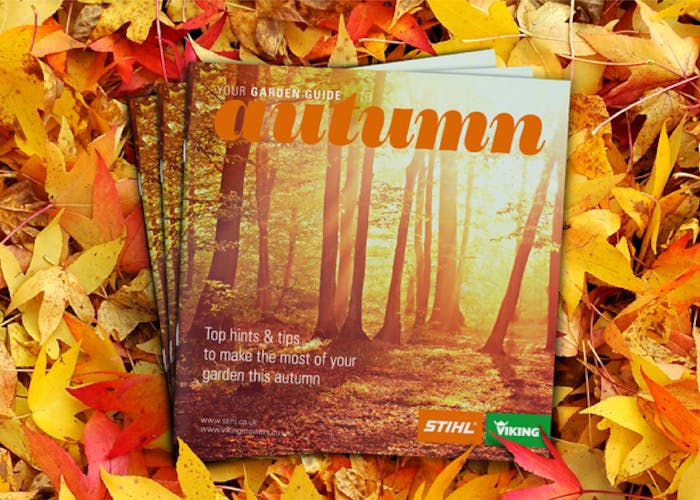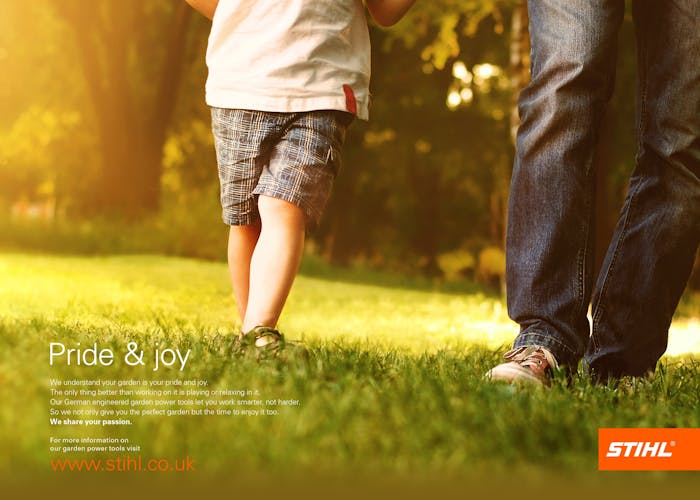 The Impact
An outstanding performance
This campaign was the first of many creative brand awareness campaigns, which cut through the crowded market place and made a positive impact to STIHL's consumer sales penetration. The partnership with BWP saw the business achieve its goal with 60% of revenue driven by consumer sales instead of professional. STIHL's dominance of the consumer market continues to this day.
"Working with BWP Group is a great mix of forward thinking, entrepreneurial creativity and smart business fundamentals. Their Account team are switched on and attentive and they have delivered value beyond our expectations." 
Sean Larter-Conway, Marketing Manager, STIHL
Our Latest Work
Our unique understanding of the industry, its challenges and its opportunities means we can get to work quickly to ensure results that continue to deliver.