STIHL
That's why I choose STIHL
Standing out with captivating brand stories
The Challenge
Standing out
In a market full of often dry and functional product-focused marketing, STIHL needed to find a way to stand out.
The Solution
Telling a captivating story
We created a campaign that focused on the people that use the products and their stories. These were captivating, personal and relatable. We featured professionals from varying backgrounds, to drive awareness of each sector STIHL operates in.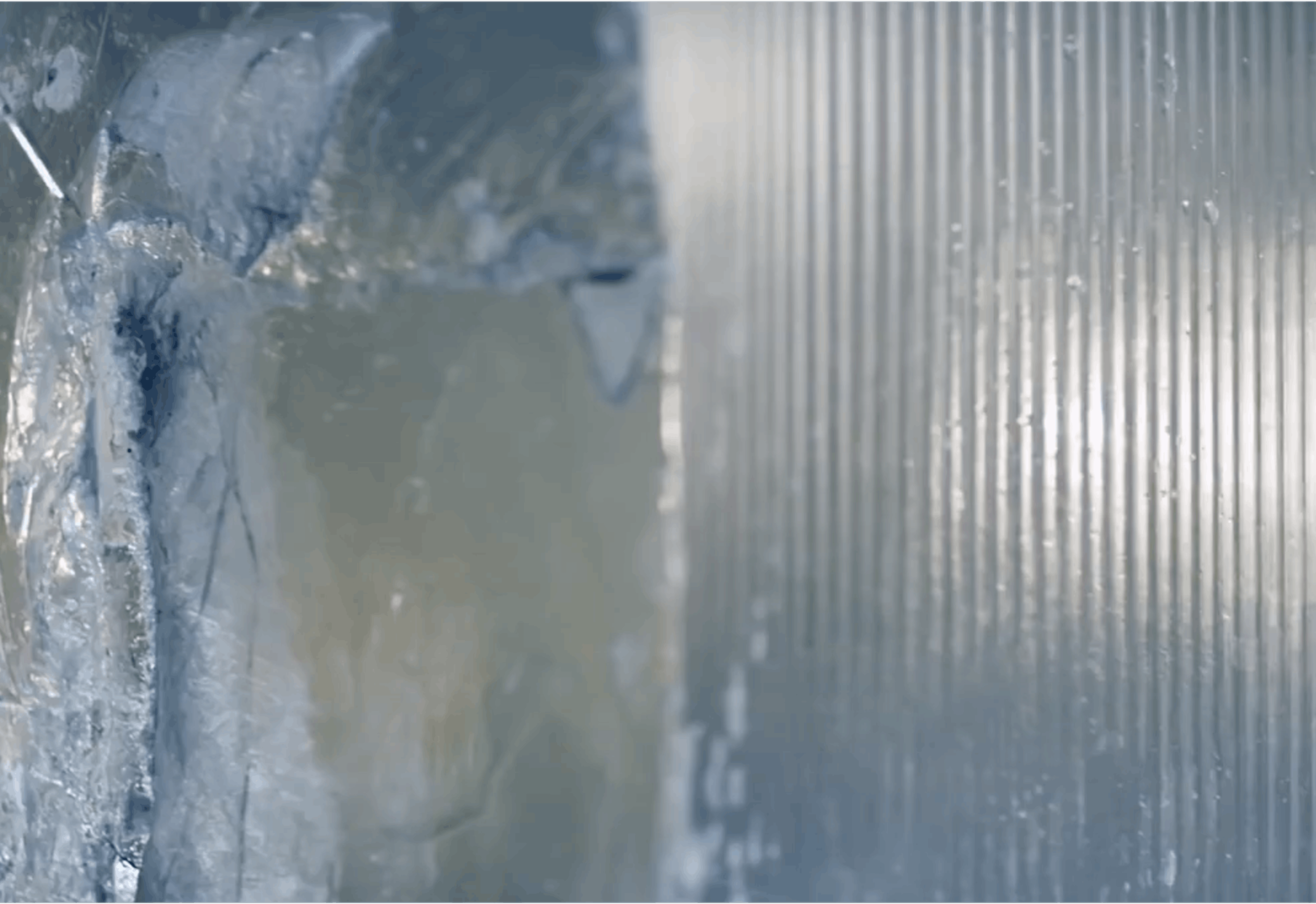 The Impact
A hit with the crowd
The campaign was a hit, with a significant lift in product sales. So much so, that we extended the campaign to include their network of approved specialist dealers, featuring them on marketing collateral. 
above monthly sales target
YOY increase in featured chainsaw product
Our Latest Work
Our unique understanding of the industry, its challenges and its opportunities means we can get to work quickly to ensure results that continue to deliver.