TH Real Estate
Consultancy that drives asset value
How BWP drove marketing efficiency and increase asset value
The Challenge
Maximise ROI
Henderson Global Investors (now known as TH Real Estate) appointed BWP to evaluate, measure and determine cost effectiveness for the consumer communications programme delivered by McArthur Glen across a number of outlet centres in Continental Europe; Castel Romano, Barberino, Serravalle and Designer Outlet Berlin. The fund responsible for these outlet centres was keen to identify cost efficiencies, sharp delivery and maximise ROI.
The Solution
Marketing activity audit
BWP worked with on-site teams to review marketing activity and performance, where necessary challenging existing methodology and cultivate fresh thinking to streamline costs and drive strong commercial returns.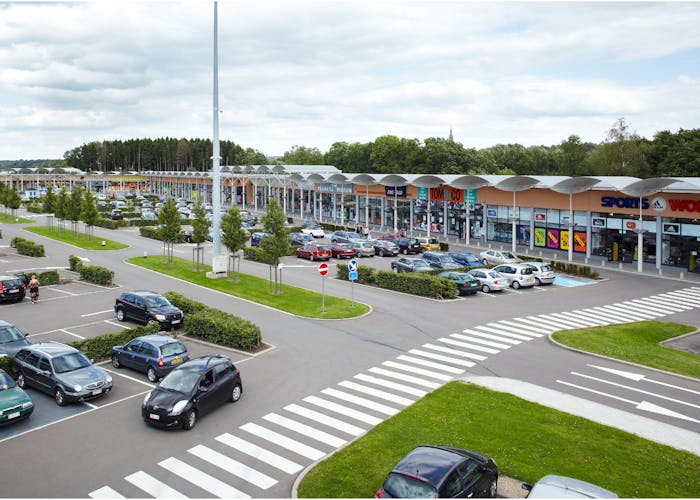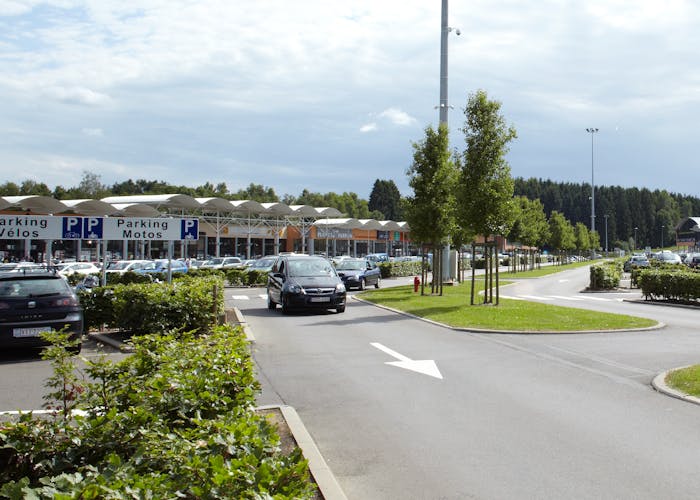 "BWP's creative approach has had a marked impact on the performance of the assets."
-David Williams, Fund Manager
The Impact
Significant cost efficiencies
Increased net operating profits across all Outlet centres. Cross-portfolio CMS driven website development including social media integration.
Our Latest Work
Our unique understanding of the industry, its challenges and its opportunities means we can get to work quickly to ensure results that continue to deliver.