STIHL
Using all the right tools to build brand love in Britain
Growing the brand and the bottom line of one of the world's largest manufacturers of garden power tools
The Challenge
Growing brand awareness and consumer engagement
BWP was challenged to reposition STIHL and its sister brand VIKING (lawnmowers), as genuine options for both professionals AND consumers, as well as changing buyer behaviour to seek out and visit this non-traditional retail environment. 
At the same time, we had to continue to cater to the professional audience, ensuring that specific campaigns reinforced their choice of sticking with the best in the business.
The Solution
Insight-driven strategy through data profiling & research
By analysing and profiling existing customer sales data, BWP was able to provide key insights to STIHL about who was actually buying its products and more importantly, where more of the same type of people could be found and reached. These insights allowed significant leaps forward in the strategic planning process, informing recommendations on high-indexing media and geo-targeted activity, both on and offline.
Similarly, focus groups were conducted to benchmark current brand awareness levels and brand perceptions. This robust, upfront approach not only ensured the best potential ROI, but also the confidence that decisions were being based on a scientific approach and not assumptions.
BWP continued to produce, through a broader content strategy, campaigns and assets that genuinely stand STIHL out from the crowd and touch the audience on an emotional level, whilst still conveying a product message. We want people to engage with, and be intrigued to find out more about, a brand that they may not have heard of before, or realised is actually relevant for them.
The Impact
Delivering market-leading creative
As part of the multi-channel campaign, BWP produced STIHL GB's first-ever TV advert. Not only did this support a key seasonal promotion, but broadened the awareness of the brand in a way that stirred emotion and went beyond simply pushing a sales message. 
Justifying the bold approach to 'do different', we received unprompted feedback from consumers who felt compelled to get in touch. Consumers identified wholeheartedly with the messaging and connected with the way that we broke down gender stereotypes of who could wield STIHL's powerful equipment.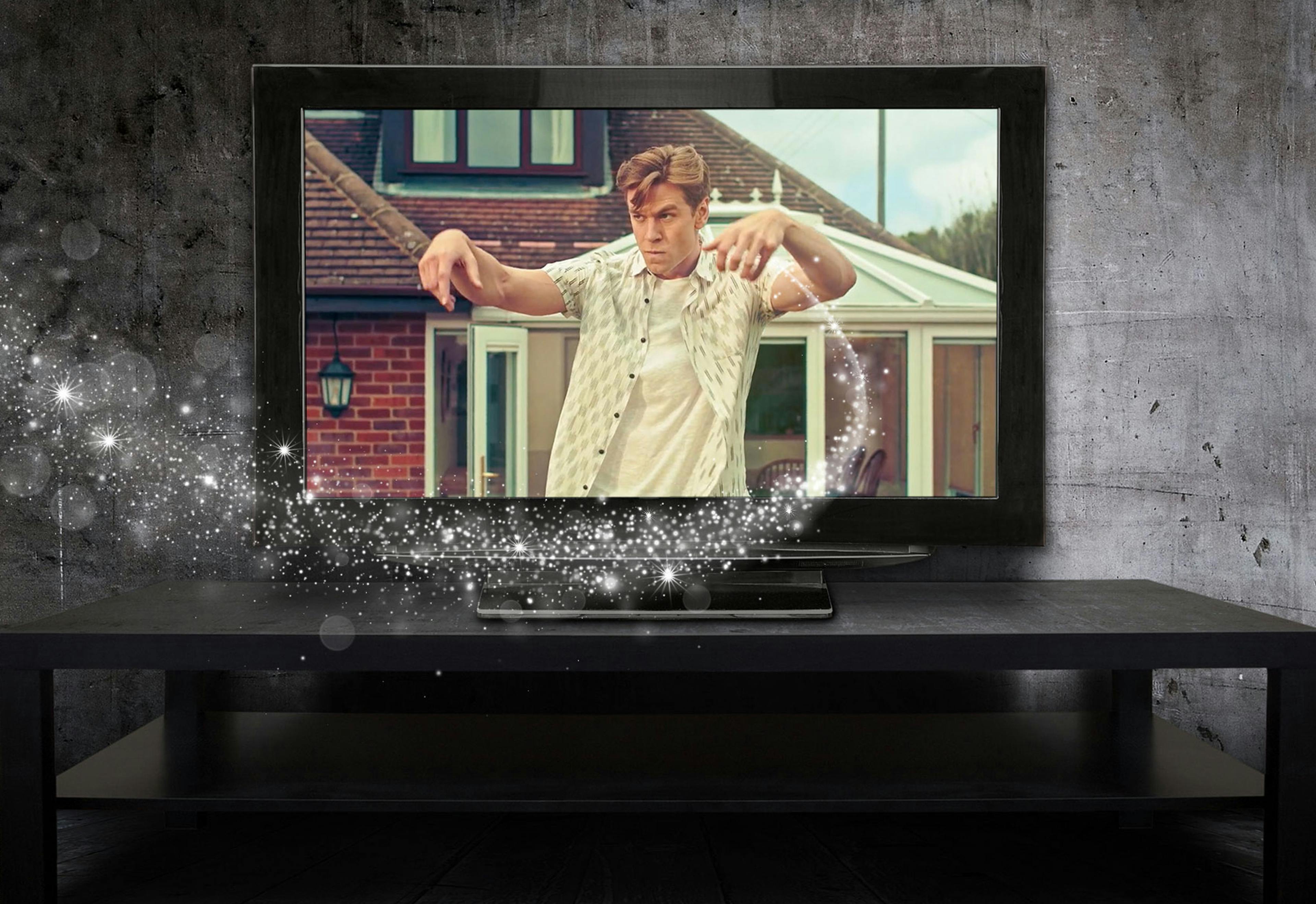 The big challenge for us is raising awareness of the brand as a genuine domestic product with consumers on the widest scale. I'm delighted with the campaign and I'm sure we'll have a new army of STIHL fans very soon!
-Simon Hewitt, STIHL Head of Marketing
Our Latest Work
Our unique understanding of the industry, its challenges and its opportunities means we can get to work quickly to ensure results that continue to deliver.