The Boulevard
Shaping the future: Empowering Learn 2 Live Youth Clinic to make a difference in teenagers' lives
Learn 2 Live Youth Clinic is a dynamic residential facility opening in Summer 2023 that empowers teenagers to overcome mental ill-health challenges and associated high-risk behaviours. We were given the exciting task of shaping the brand story, raising awareness and driving interest across multiple audience sets in advance of the opening.  
Our primary objective is to create an emotional connection with the audience, to do this we have developed a 4-step delivery model, including revamping the brand identity, launching a new website, implementing a PR strategy, and running digital media campaigns.
The first step was to revamp the brand identity including the design of a new eye-catching logo. The website has received a new user-friendly interface that allows parents and teenagers to easily navigate through the range of treatments and services offered by the clinic.
Moving on to PR and digital media we have identified target media securing both long and short-form coverage to increase awareness.  Finally, we have focused on growing the clinic's presence on LinkedIn and Instagram by using eye-catching and emotive imagery.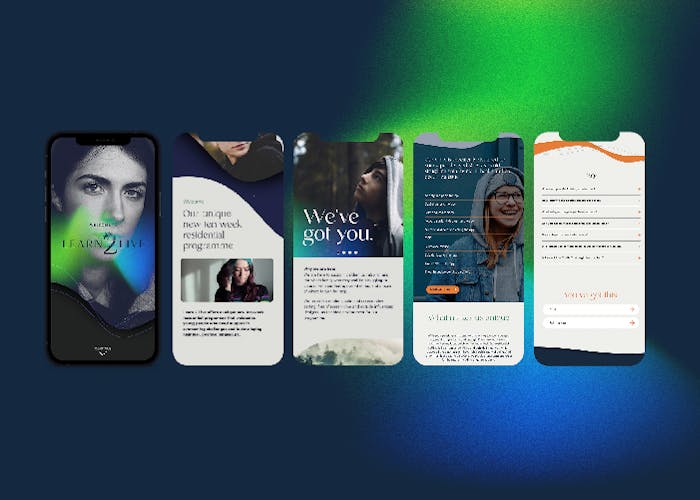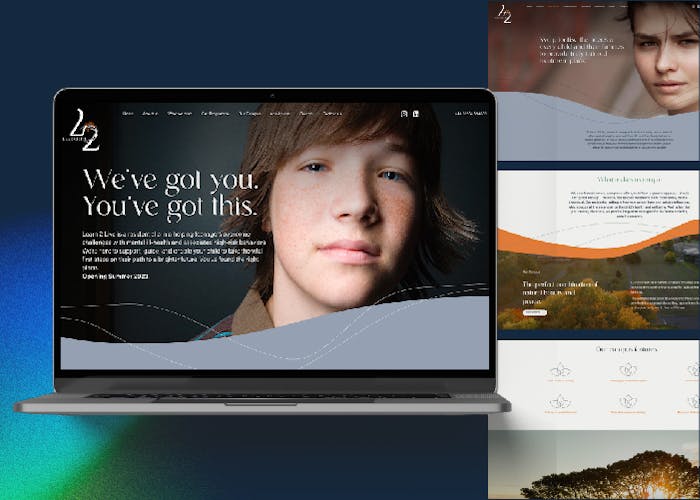 By activating this multi-channel approach we are aiming to reach a diverse audience and effectively communicate the clinic's mission and values. Watch this space for results….
If you think we might be able to help you, please get in touch and speak to one of the team.
Our Latest Work
Our unique understanding of the industry, its challenges and its opportunities means we can get to work quickly to ensure results that continue to deliver.