KARCHER
Increasing value perception
Strategic marketing to drive awareness and sell through
The Challenge
Educating the consumer
Kärcher Professional had been experiencing increased competition in the pressure washer marketplace. As market leader, Kärcher had a higher price point and there was little perceived difference in the product benefits.
The Solution
Multi-channel touch points
BWP developed a multiple touchpoint education campaign, highlighting to the dealer network and end users, why the Kärcher solution including after sales and service was superior. The HD/HDS campaign utilised PR, social media, printed collateral, website, POS and trade shows to communicate the product benefits.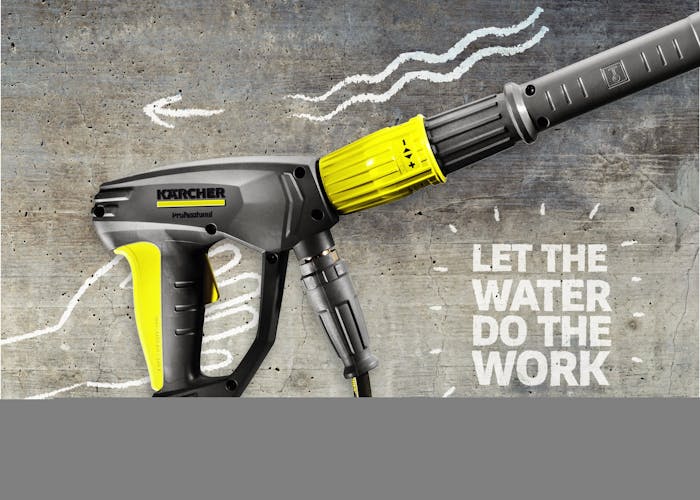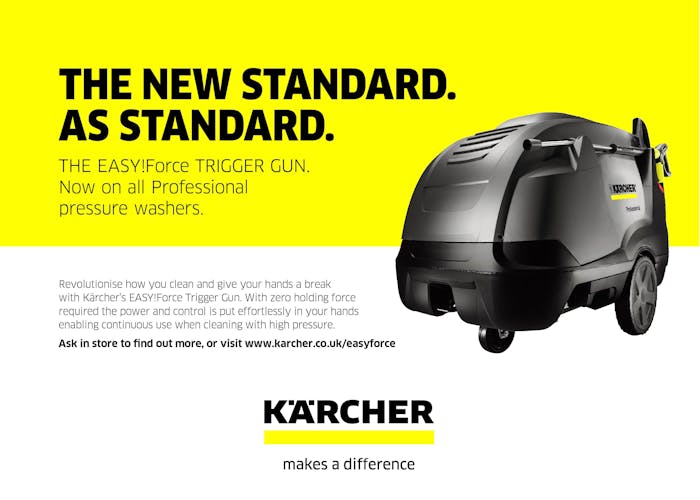 The Impact
Spiking sales
The campaign increased awareness and understanding across both the dealer network and end users, and saw immediate sales spikes.
product video views in the first three weeks
Our Latest Work
Our unique understanding of the industry, its challenges and its opportunities means we can get to work quickly to ensure results that continue to deliver.