Docks Bruxsel
Creating an ownable brand
To help Docks Bruxsel shopping centre stand out against its competitors, we created a strong brand identity to cut through the noise
The Challenge
Driving footfall
Docks Bruxsel is the newest and most significant shopping, leisure and mixed-use centre to open in Brussels in the last 20 years.
BWP were asked to take on the marketing of the centre, to drive footfall and increase its market penetration.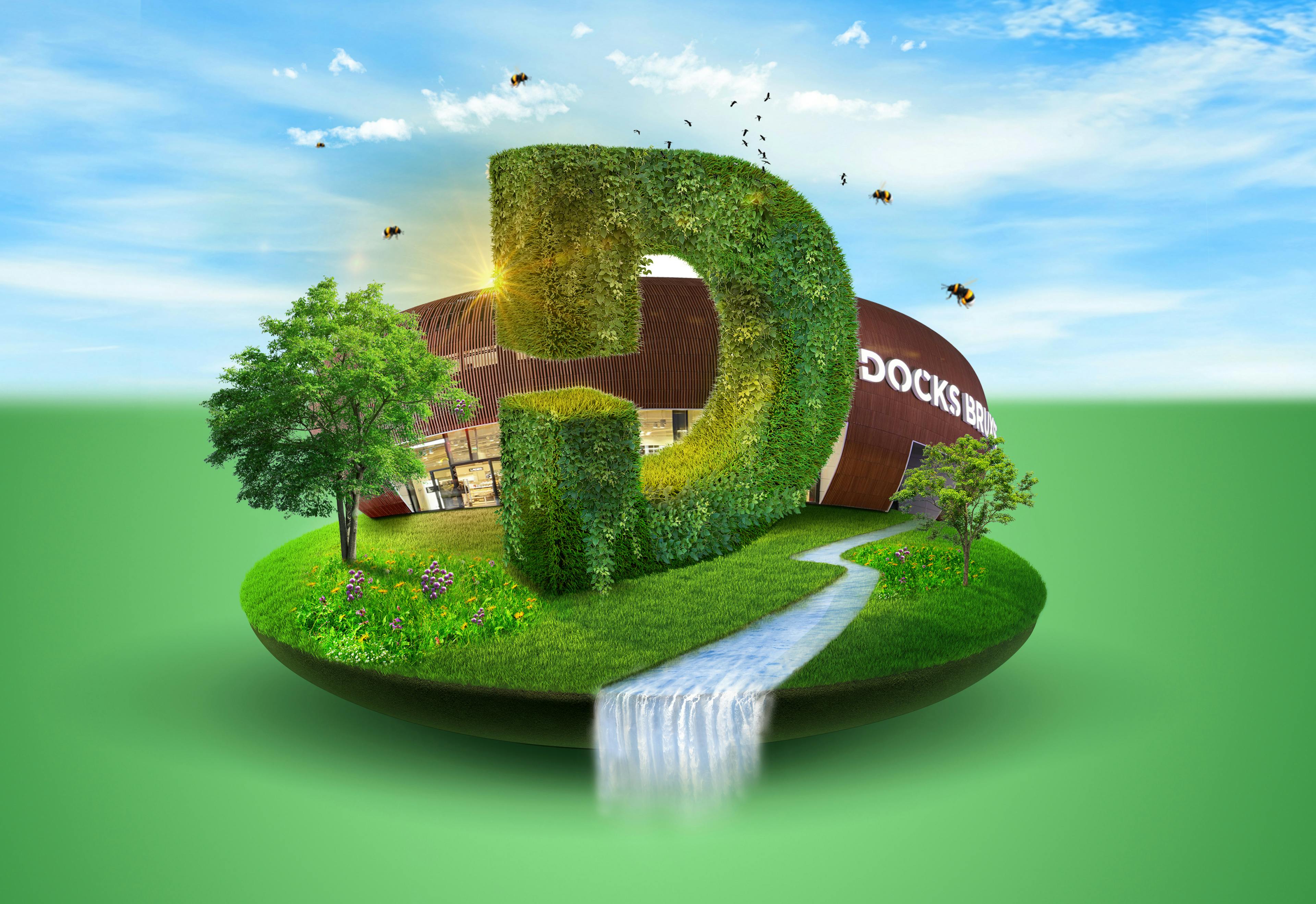 The Solution
Creating the ever-evolving brand
One of BWP's first tasks was to redefine the brand proposition, to better reflect Docks Bruxsel as a day out destination, with its wide offering of retail, restaurants, and leisure.
With our new proposition 'Your Day. Your Docks' we then focused on giving the centre an ownable identity that was instantly recognisable, and enables Docks Bruxsel to stay front of mind.
BWP introduced the 'D' mechanic, which is now used across all creative as an identifiable linchpin. Campaigns now feature rich, modern and more original designs that better reflect the centre's new proposition and target audience.
The Impact
Appealing to the masses
The new look has given the brand a stronger and more consistent presence, which flows seamlessly across the various and ever-evolving marketing channels. The centre offers space totalling 65,000sqm, and is currently 90% occupied after attracting a strong stable of well-known international brands and local operators appealing to audience types.
visitors attracted in 2019
Our Latest Work
Our unique understanding of the industry, its challenges and its opportunities means we can get to work quickly to ensure results that continue to deliver.