Bromma Blocks
Flying high with Stockholm rebrand
Bromma Blocks... everything you need, for wherever life takes you
The Challenge
Re-energising retail
Bromma Blocks, based in the historic Bromma Airport hangars, Stockholm's original international airport, is a local institution. Over recent years sales and footfall have flattened out due to a saturated local market and lack of market share in the wider catchment. There was also a lack of cohesion between the retail park element of the scheme and the Galleria (shopping centre) element, so as well as driving commercial results, a key aim was to ensure a consistent and all-encompassing proposition.
BWP was brought in to re-energise the scheme through developing a new proposition, a new brand identity and creating a comms strategy focusing on a wider catchment to grow the scheme.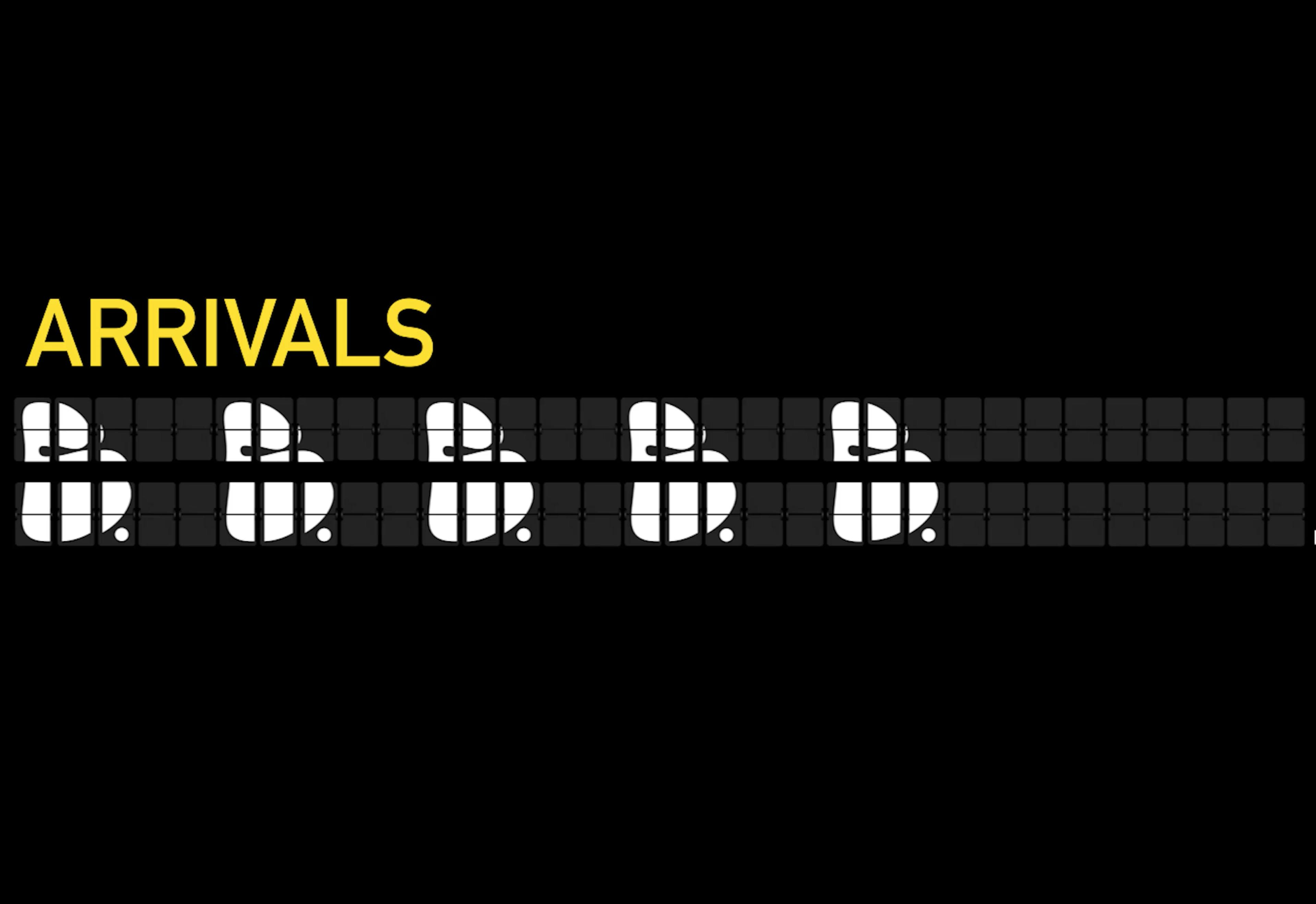 The Solution
New brand DNA
With the centre being located at Stockholm's first international airport, and housed in the historic aircraft hangars, it was key we utilised this unique history into the new brand DNA. Using the heritage of Bromma Blocks and the wide variety of shopping available, we were able to get under the skin of the scheme and a new proposition was born "Bromma Blocks everything you need, for wherever life takes you."  This was rolled out in October along with the new brand.
The Impact
Capturing the imagination
The new brand and proposition has been woven into the very fabric of Bromma Blocks and captured the imagination of the whole team. Our brand development and proposition is at the heart of future planning for the scheme. We have seen a more energised team, tenants and customers, and the commercial results are starting to show.
Amongst these results, we have seen double-digit growth in retail park turnover since relaunch in October, and an 11% increase in Galleria footfall over the Christmas period post-launch.
Our Latest Work
Our unique understanding of the industry, its challenges and its opportunities means we can get to work quickly to ensure results that continue to deliver.