The Boulevard
Get ready to bloom - The Boulevard's spring campaign is here!
In March, we launched an exciting fashion-focused spring campaign for The Boulevard that aimed to inspire customers to refresh their wardrobe with new items that makes them feel like themselves.  
Collaborating with local artist Danni Simpson 'Time to Bloom' showcases beautiful illustrations of Northern Irish landmarks, accompanied by an artistic floral typography using a bright and simple colour palette. An enormous mural, a hand-painted tractor, and artist workshops bring the whole campaign to life.
We absolutely love it!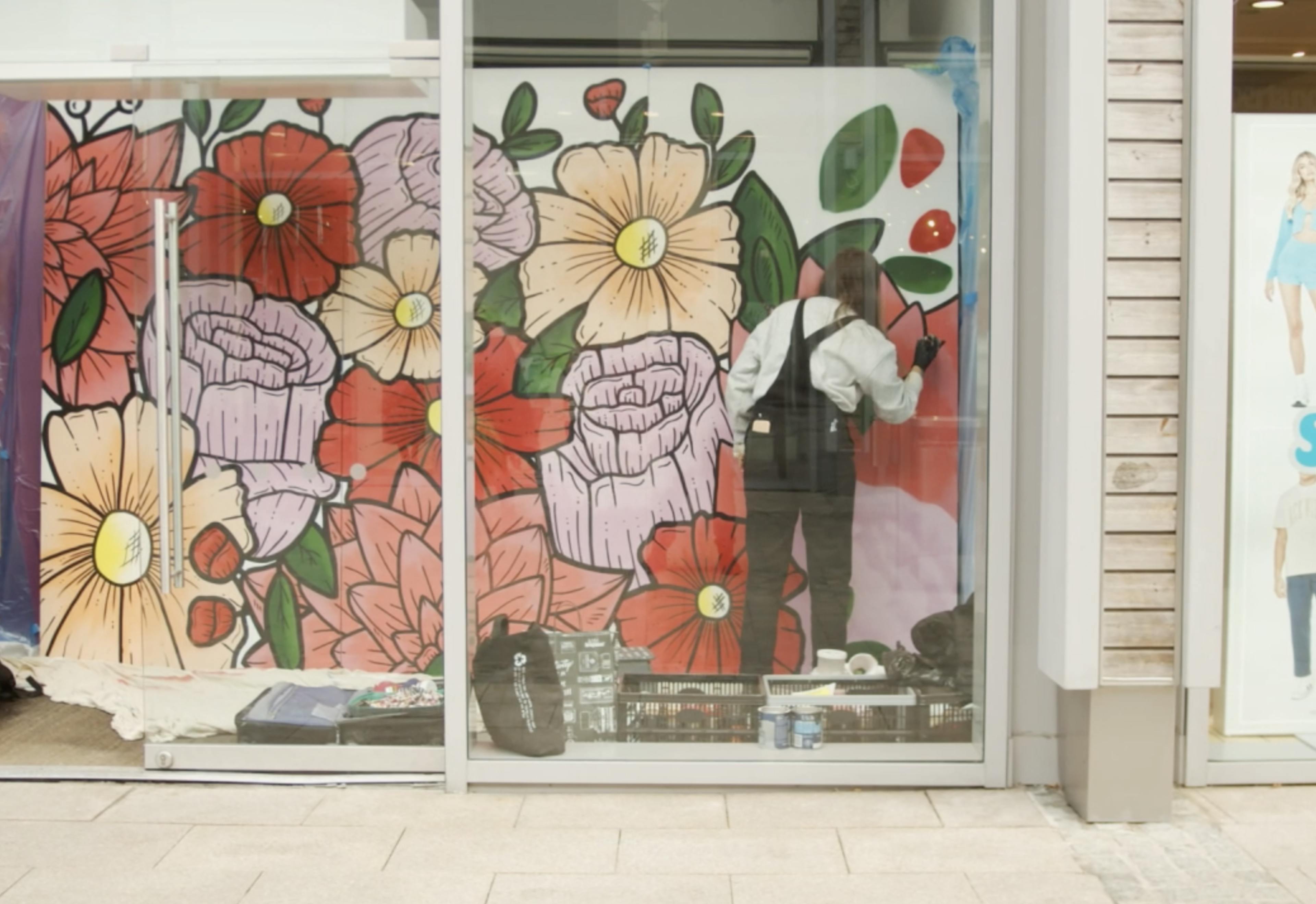 If you think we might be able to help you, please get in touch and speak to one of the team.
Our Latest Work
Our unique understanding of the industry, its challenges and its opportunities means we can get to work quickly to ensure results that continue to deliver.