The proof is in the PR
Our experience in delivering impactful PR campaigns for retail brands and destinations spans lifestyle, home, consumer tech, fashion and parenting.  We stack up column inches that communicate key brand messaging through the authentic voices of journalists, bloggers and influencers alike, landing more than 1,600 press cuttings for our clients in 2019.
No other channel provides the credibility of third-party opinion as effectively as PR, impacting brand awareness and brand trust, driving web-clicks, footfall, and ultimately, sales.  In 2019 alone we drove 64 million consumers to retailers and retail destinations globally.
If you've got a PR challenge for us or you simply want more people to understand what makes your brand special, then talk to our Head of PR, Nicola on 07973 639078 or use the form below.
Who we work with
These brands are just a few of the valuable client relationships we have built along the way.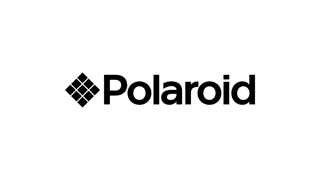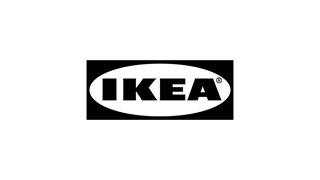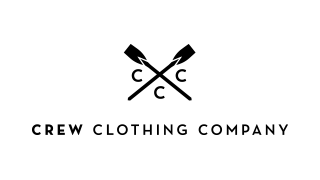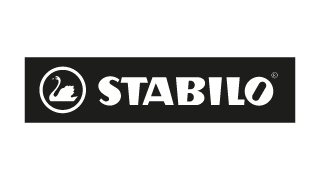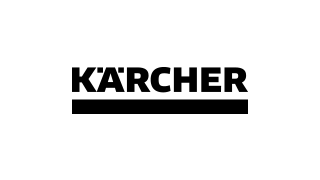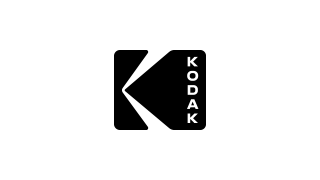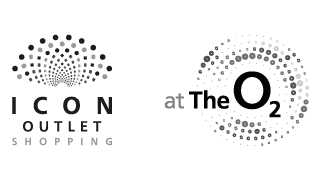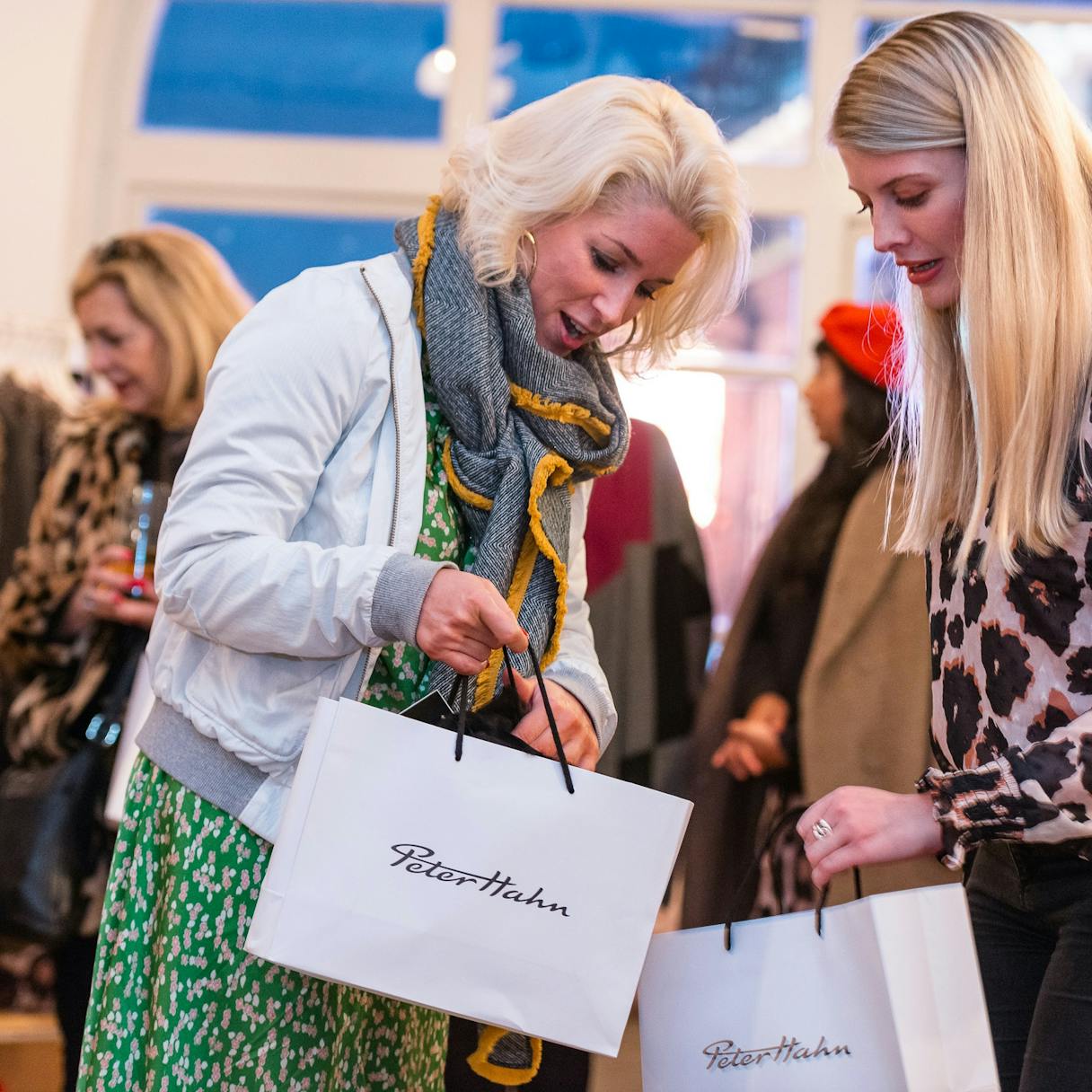 Reaching consumers
The consumer media landscape is vast, including not only print, but broadcast, online, and digital, as well as blogs, and influencers.  Our most powerful consumer PR campaigns incorporate a good mix of these to ensure we reach customers through all possible mediums.  The more customers see your message, the more memorable you are and the more credible you become.
Our PR team is in touch with B2C media every single day, whether it's product placement, licensee positioning, expert comments, features sell-in or photo stories.  Our journalist and blogger relationship are second-to-none and the proof is in the column inches we consistently deliver for clients.
I personally love working with the team.They are hands-on, creative, understanding and fun! They are my first call when I need new PR or marketing ideas for the European market
- Ambervan Sluijsdam, International PR Co-ordinator, Fresh 'n Rebel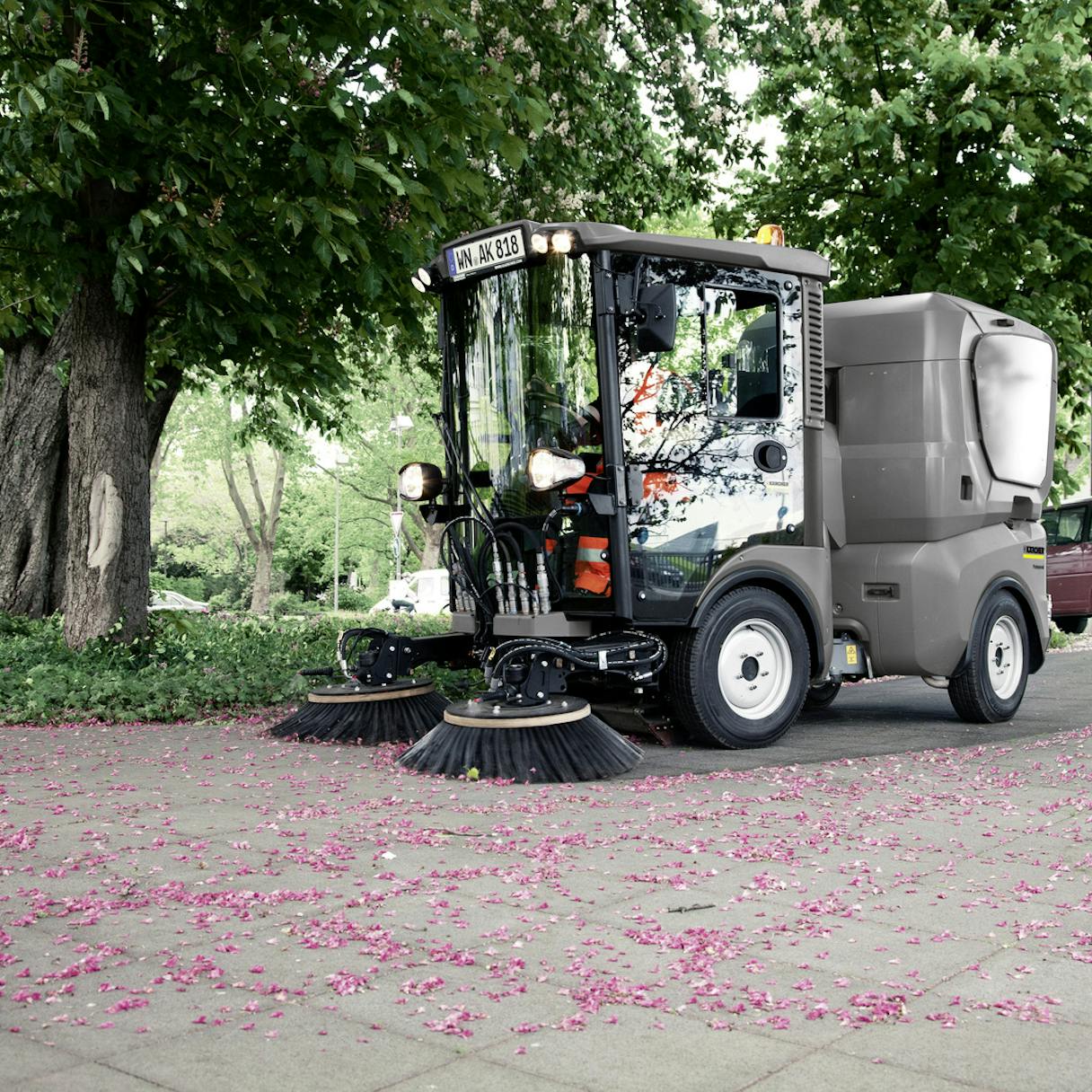 Positioning trade
Our goal is to position you and your brand as an authority in your industry space, creating stand-out against your competitors and supporting your business objectives through carefully targeted B2B media placements. We are in daily comms with B2B media and have experience in diverse sectors including retail, leisure, property, business, investment, facilities management, fashion, home & garden and tech.  
Trade media opportunities are many and varied, not only through editorial such as news, views and opinion pieces, but profiles & interviews, speaker opportunities, podcasts, panel events or webinars and awards.  We can support your brand through every element of a diligently planned and well-executed B2B campaign.
Highly committed team that drives the best results for their clients
- Michelle Galt, Director of Marketing, Polaroid
PR-worthy activations
If you want to grab attention through a short, sharp burst of activity then a PR stunt or experiential event is a sure-fire route to garner eyeballs and media interest.  We're proud to house an inspirational bunch of creative brains and together we have delivered all manner of activations, be they physical or virtual.  
From a contemporary digital art gallery in Belgravia to a heritage-themed pop-up shop in Shoreditch, not to mention a branded, fully-furnished boat floating customers along the Thames and hosting in-store dinner parties for competition winners! With a well-executed event comes plenty of supporting coverage, before, during and after; in fact our Polaroid Pop Up reached 106 million eyeballs in press coverage terms and was chosen by Campaign magazine as one of its Top 10 videos of the year.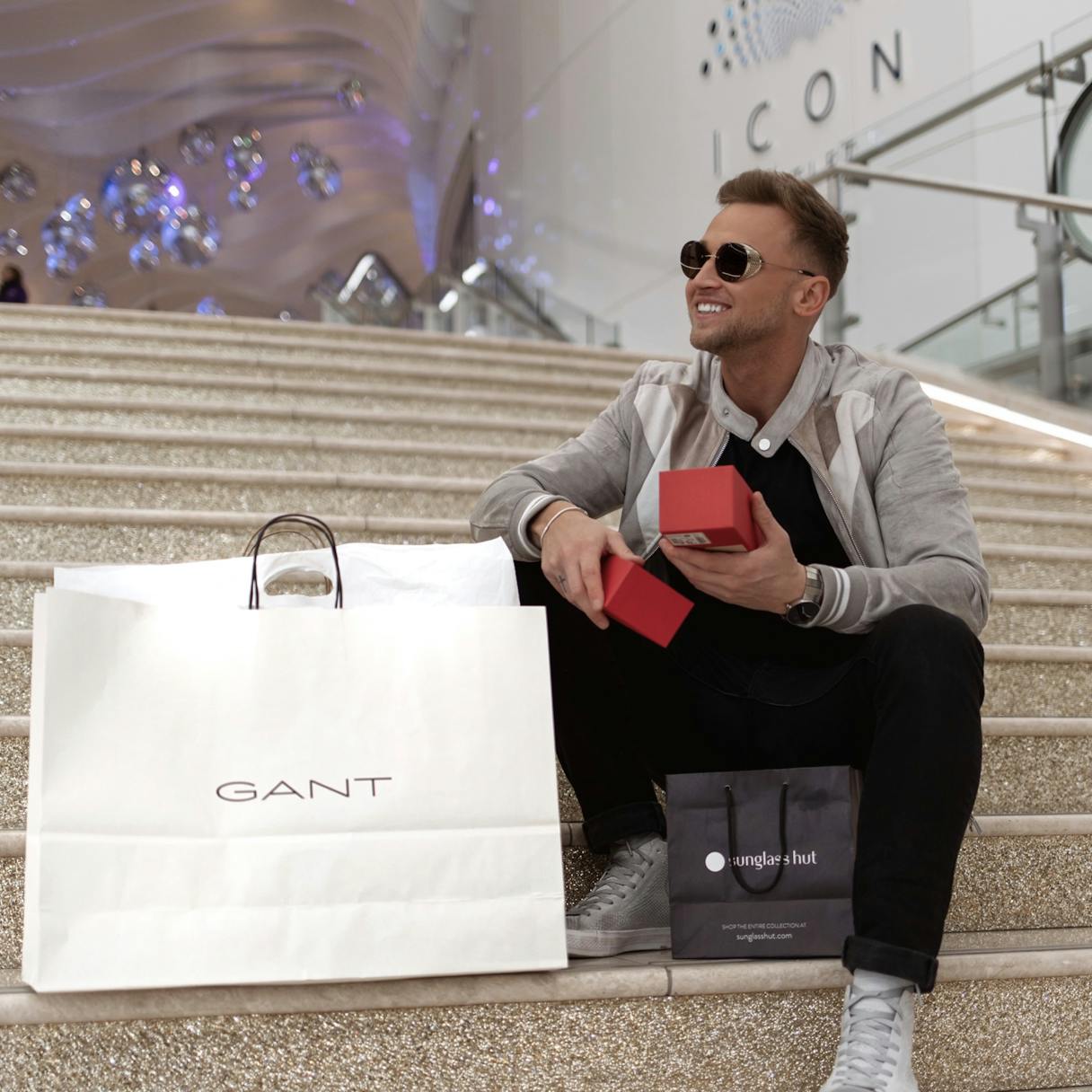 Influencing audiences
Collaboration with like-minded brands or influencers is a canny move when it comes to PR as it's a great way to reach new and desirable audiences.
Influencer marketing requires careful targeting to ensure meaningful content that truly resonates with your audience.  It's often the smaller, more relevant influencers that will engage followers and make the most impact.  Our most recent influencer campaign achieved an overall of 7.6% engagement, more than doubling the KPI.
Call our PR Hotline
Send our Head of PR, Nicola your details and she will be in touch to have an open chat about your PR needs.