Retail and Destinations
We work hard to make your retail work better.
Are you ready to kick-start retail?
The property world is in a constant state of evolution driven by customer expectations and technology.  Where once retail was enough, the desire to shop, eat, play, work and even live in the same space is becoming more and more apparent.
Whether you're an asset manager looking to optimise a scheme's performance or a shopping centre manager keen to breathe fresh life into the centre, we understand your challenges, it's been our world since 1995 and we're here to help. 
We work hard to make your retail work better.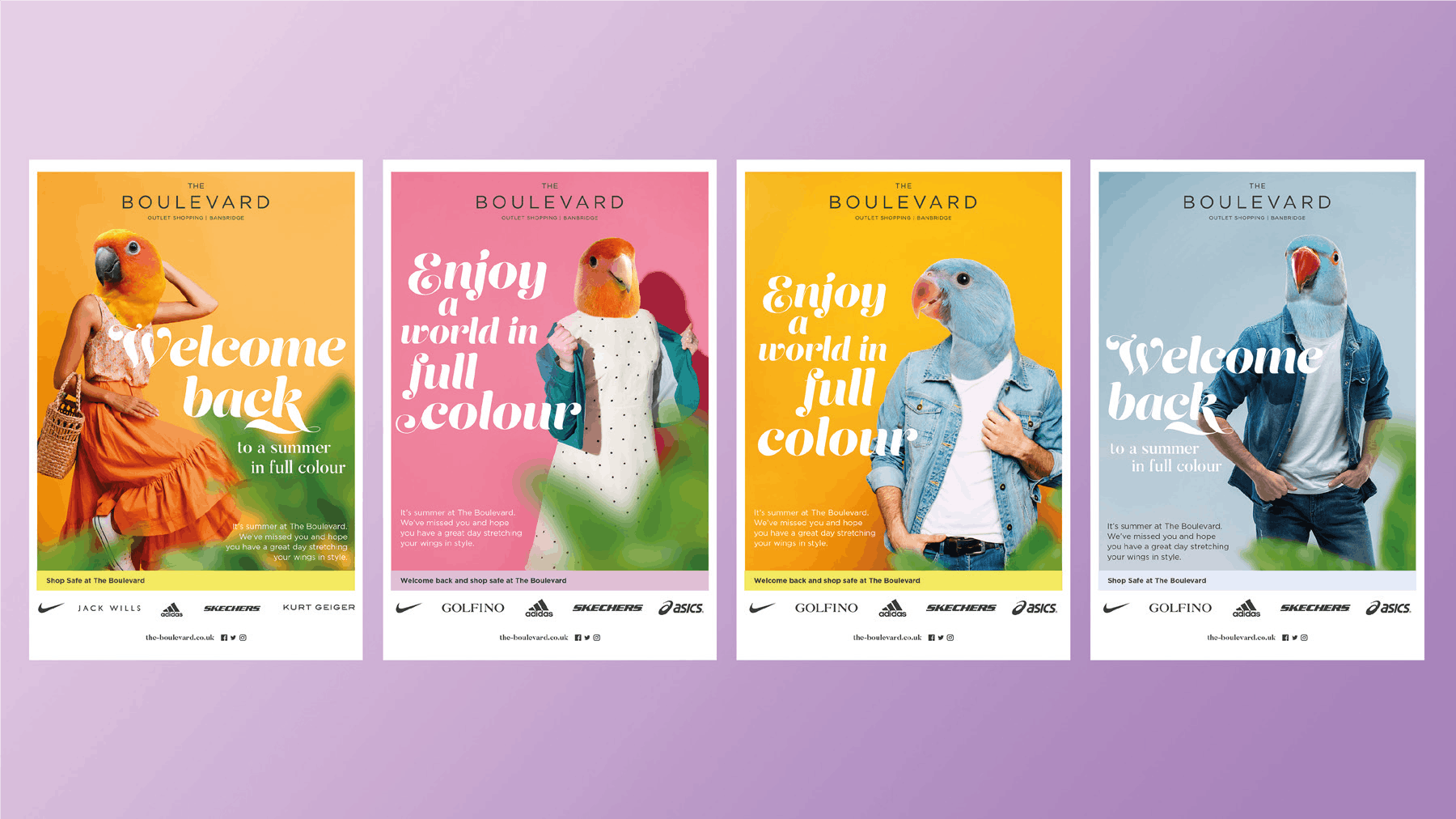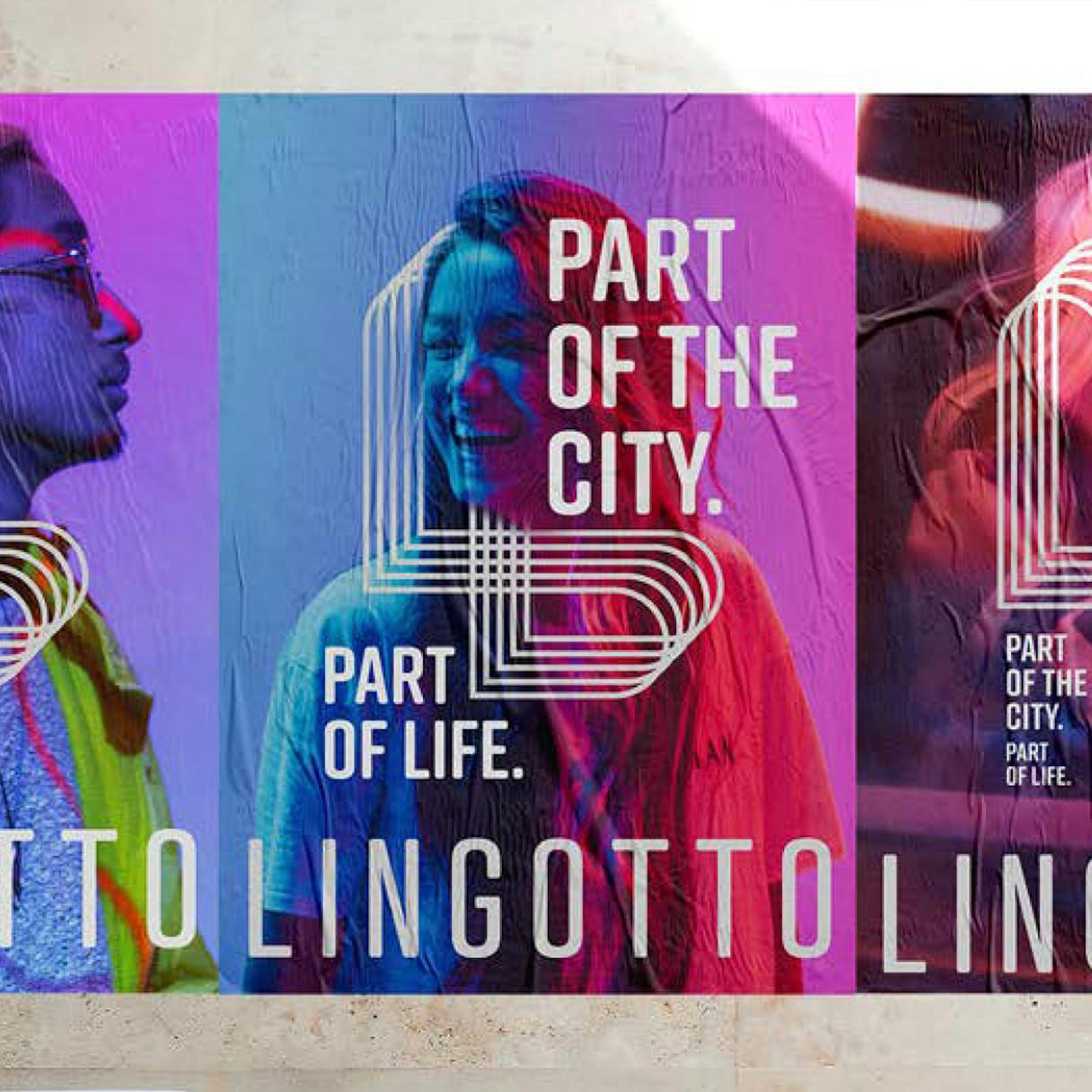 Vibrant destinations
We have many years of experience in turning schemes into vibrant destinations and would love to hear what your challenges and ambitions are. 
From launching destinations, increasing footfall, developing leasing strategies, acquiring customers and driving asset value, as a fully integrated brand and creative marketing agency, we deliver brand communication strategies, that focus on growing the property businesses and destinations we work with.
We'll work with you to strengthen your proposition within the marketplace and to build a robust plan to increase awareness and consideration and to ultimately grow your business. You'll receive a strategic blueprint for how our communications and marketing support can make your scheme a thriving destination. Our process:
·       Discovery phase where we get under the skin of the business
·       Strategic marketing planning
·       Creative development
·       Delivery and ongoing optimisation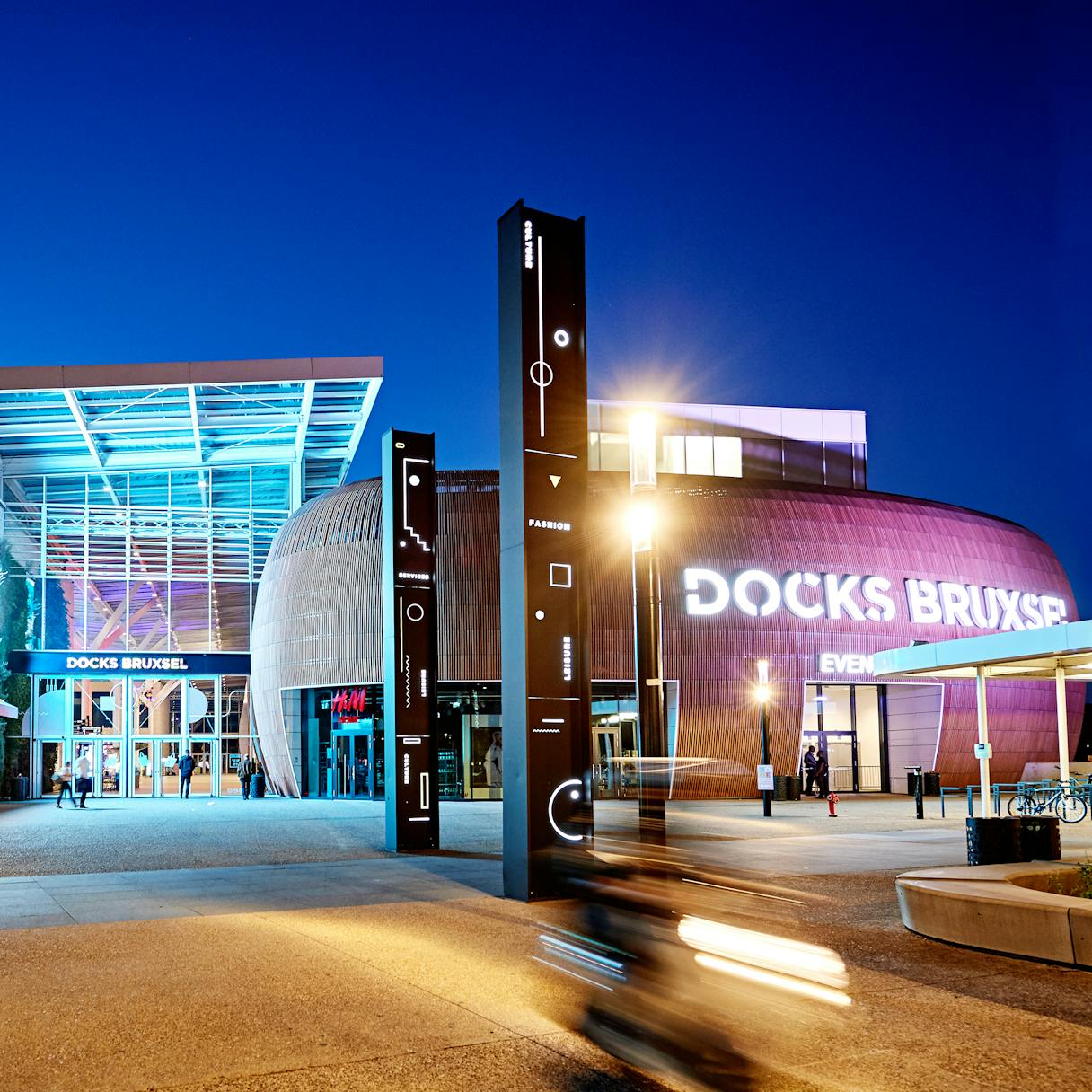 Proven impact
We understand that now is a difficult time for retail. That's why we'll act fast to help so we can make a positive commercial impact and help to secure the business as quickly as possible.
We're experts in bringing departments together to work towards a common purpose. We streamline processes, increase marketing efficiency and grow customer value. 
Don't just take our word for it.
"Working with BWP has been a huge success for us. BWP's knowledge and understanding of retail marketing is second to none." - Anne Rasmussen, ECCO Marketing and Retail Operations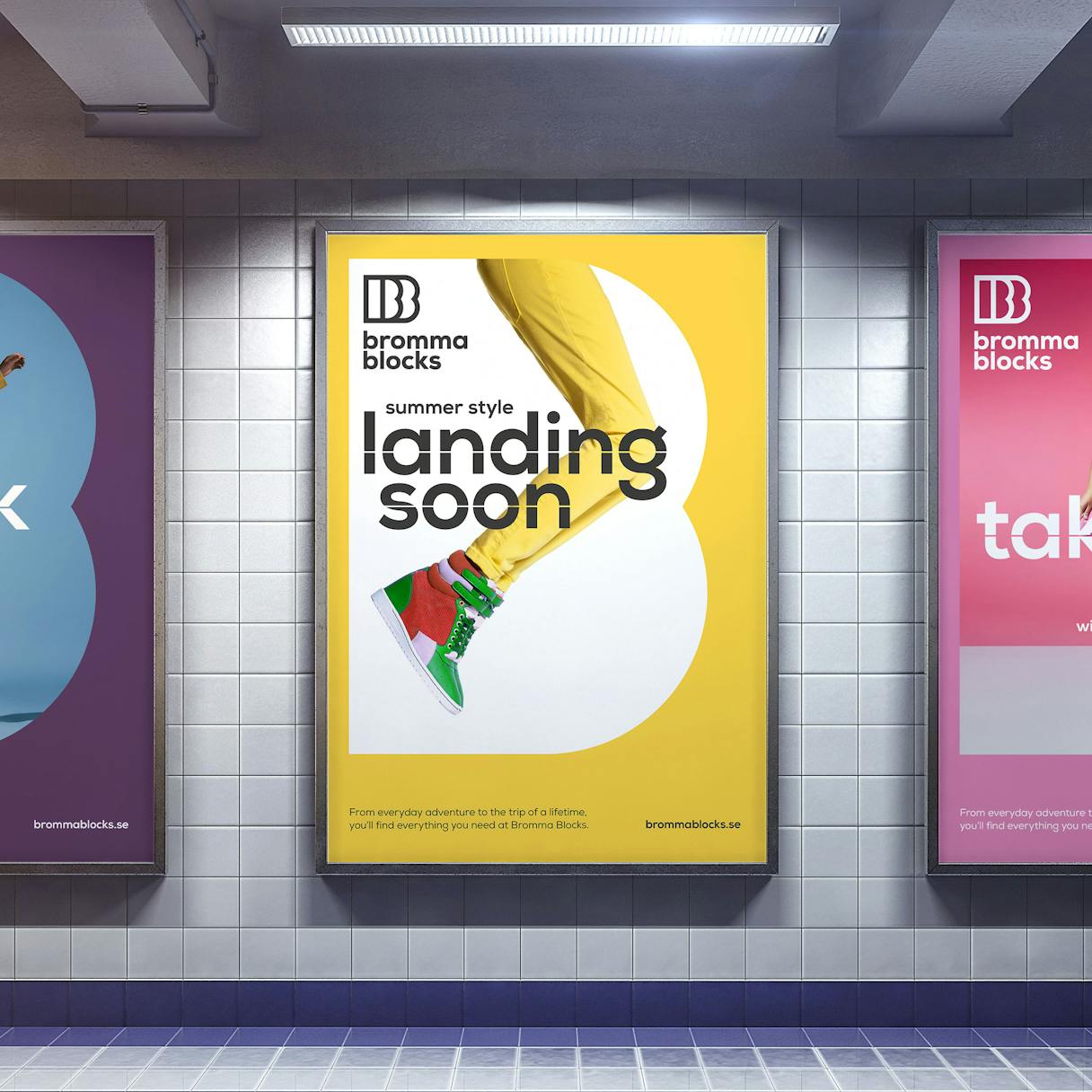 Putting our money where our mouth is.
Working with us will see you supported by an experienced and dedicated team fully accountable for delivering results. 
We work right across the board within the retail and property sector, covering but not limited to:
•               Shopping centres and Outlets
•               BIDs and  Mixed use schemes
•               Private investors and investment funds
•               Property developers
•               Asset managers
•               Leasing agents
•               Commercial and residential property
Our Clients
These brands are just a few of the valuable client relationships we have built along the way.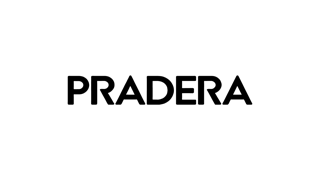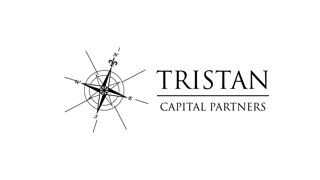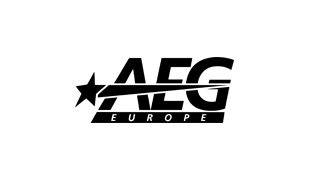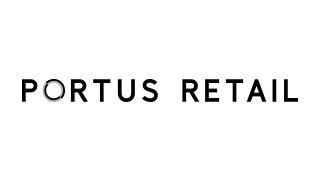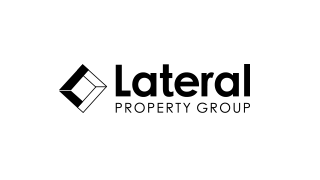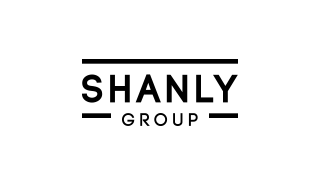 Featured Work
Our unique understanding of the industry, its challenges and its opportunities means we can get to work quickly to ensure results that continue to deliver.
Related blogs
Join us as we explore the opportunities and challenges of the changing world of brands, marketing, retail and property.
Get in touch
What can we do for you?
To find out more about how we could help you, get in touch to arrange a free of charge consultation with one of our senior team.
Don't put your growth plans on lockdown
Send us your details and we'll be in touch...