Marketing done right
It's never been more important to ensure that your brand is fit for purpose, both in terms of the story you tell and the way you tell it. In order to help navigate these uncertain times, we have packaged up two solutions:
1.     Performance Review 
2.     Marketing  Optimisation
These allow us to work with you, deep diving into your business, evaluating how things are done and measuring their effectiveness, then recommending and implementing changes as required.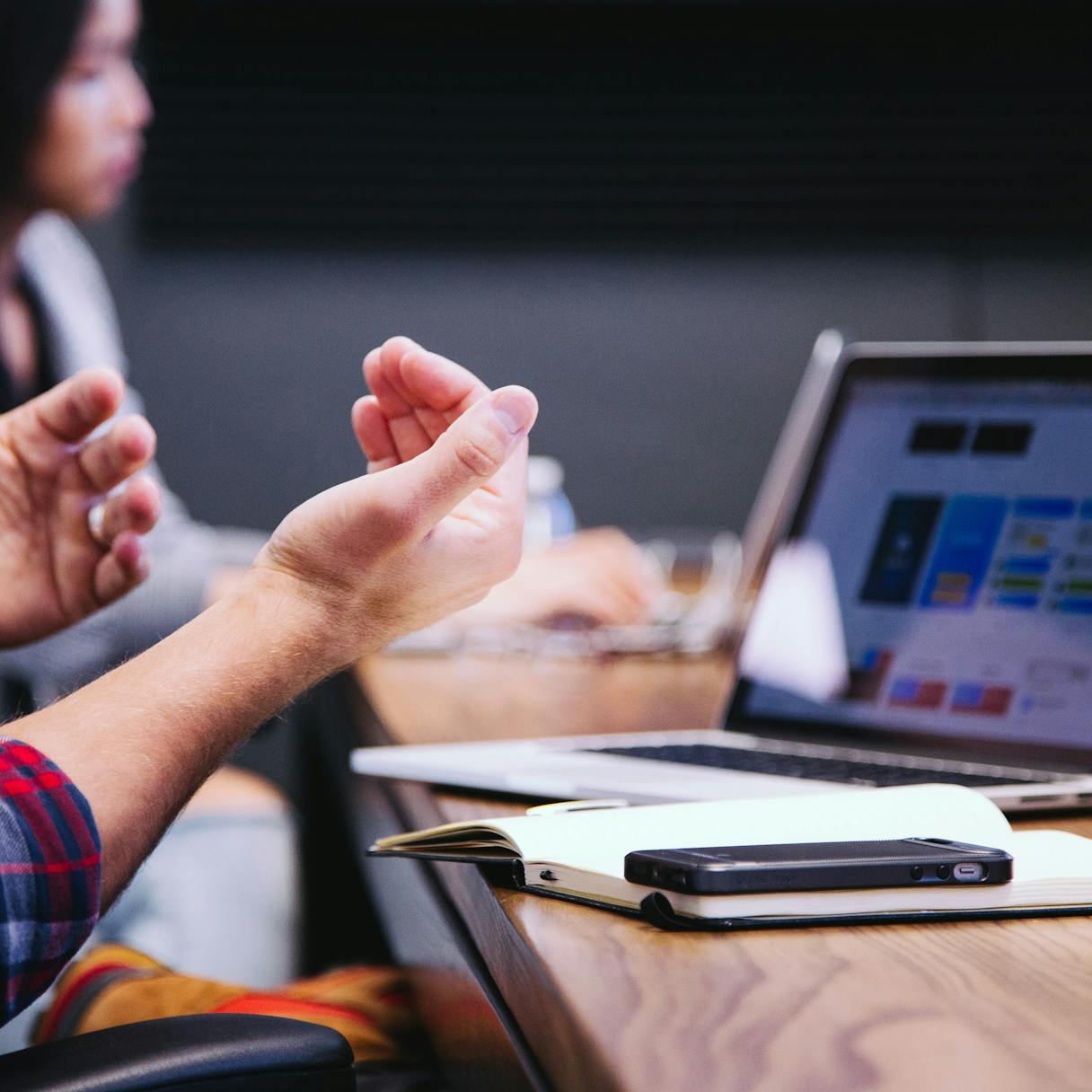 Performance Review
Our team will review and evaluate your marketing investment looking at brand and communication strategies, creative, marketing activities, spend and ROI, and team structure.
Where things aren't working as well as they should, we'll provide recommendations for the next steps to help you improve these areas. 
Our brand & marketing performance review gives our clients a clear understanding of the opportunities for more effective marketing investment to drive the business forward and increase its viability providing:
Clarity around what is and isn't working
Confidence to make the changes required
Support from expert consultants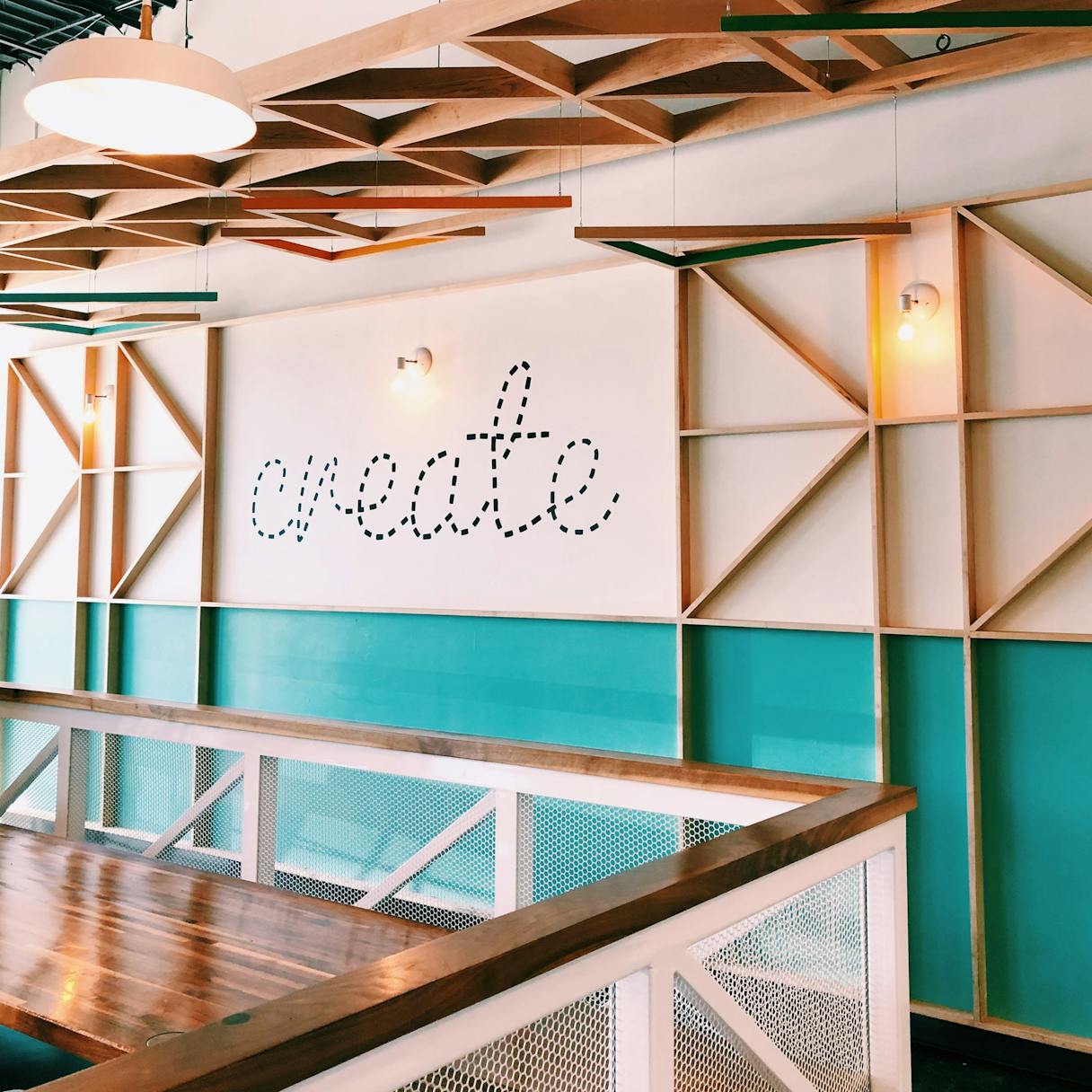 Marketing Optimisation
Building on the learnings from the marketing health check, this solution sees BWP's team of independent experts work together with you to revise and strengthen your brand proposition and to develop a three-year marketing plan designed to help secure the business during the difficult times ahead.
This service significantly de-risks and increases return from a brands' marketing investment by stress-testing and strengthening strategy and evaluating and improving marketing spend and performance.
Our brand & marketing optimisation programme gives our clients:
A clearer picture of brand perception
Increased ROI and value for money
Strategy that supports the business plan
A fit for purpose brand strategy
An insight-driven marketing plan
Alignment and collaboration
Proven Impact
We'll act fast to help make a positive commercial impact and help to secure the business as quickly as possible.
Contact us today for your marketing health check. 
Don't put your growth plans on lockdown
Send us your details and our Business Development Manager James will be in touch…