Licensees and Licensors
Reach new and existing audiences with compelling campaigns that drive love for your brand and the desire to purchase.
Safeguarding brand identity
As a brand transitions to licensed products, it's vital to maintain visibility and media comms to safeguard brand identity, leverage existing fans and attract new audiences.
There is also likely to be a high level of media interest at this time, creating a window of opportunity to maximise brand awareness. PR and experiential can help to build a positive story throughout this period. 
We know the pitfalls and the positive media opportunities because we've been there and done it before!
We have decades of experience working with licensees and licensors, big and small, across many sectors including lifestyle, home, fashion and consumer tech.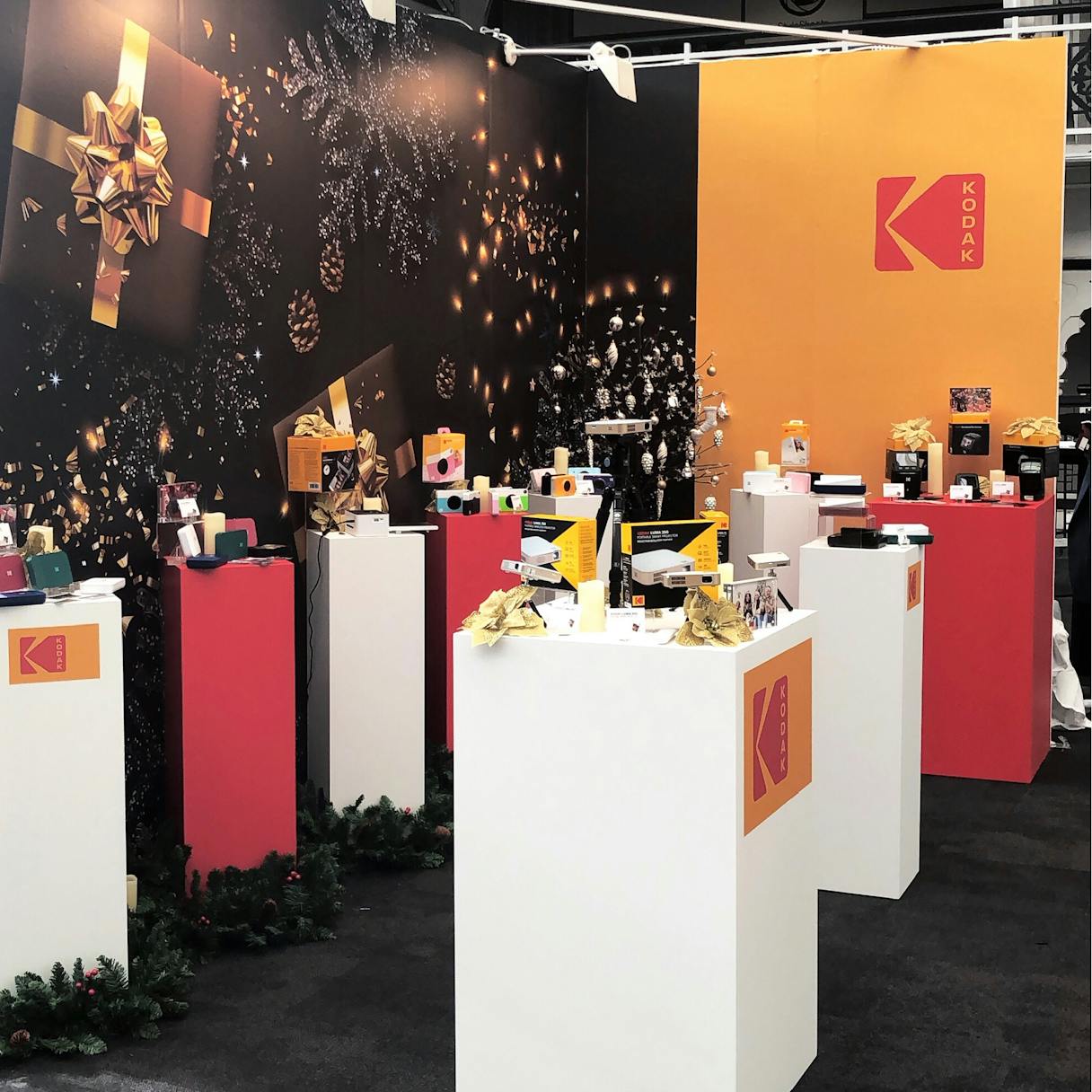 It's not just PR!
It's a 360 collaboration between brand, licensee and agency. It's balancing numerous deliverables of equal importance:
•       Sourcing new licensee opportunities
•       Managing the existing roster of licensees
•       Ensuring positive ongoing brand perception
•       Raising awareness of new product launches
•       Driving the desire to purchase.
From strategy to delivery, our offering includes content creation & design, PR & influencer outreach, events and activations.
Let us help you to reach new and existing audiences with compelling campaigns that drive love for your brand and the desire to purchase.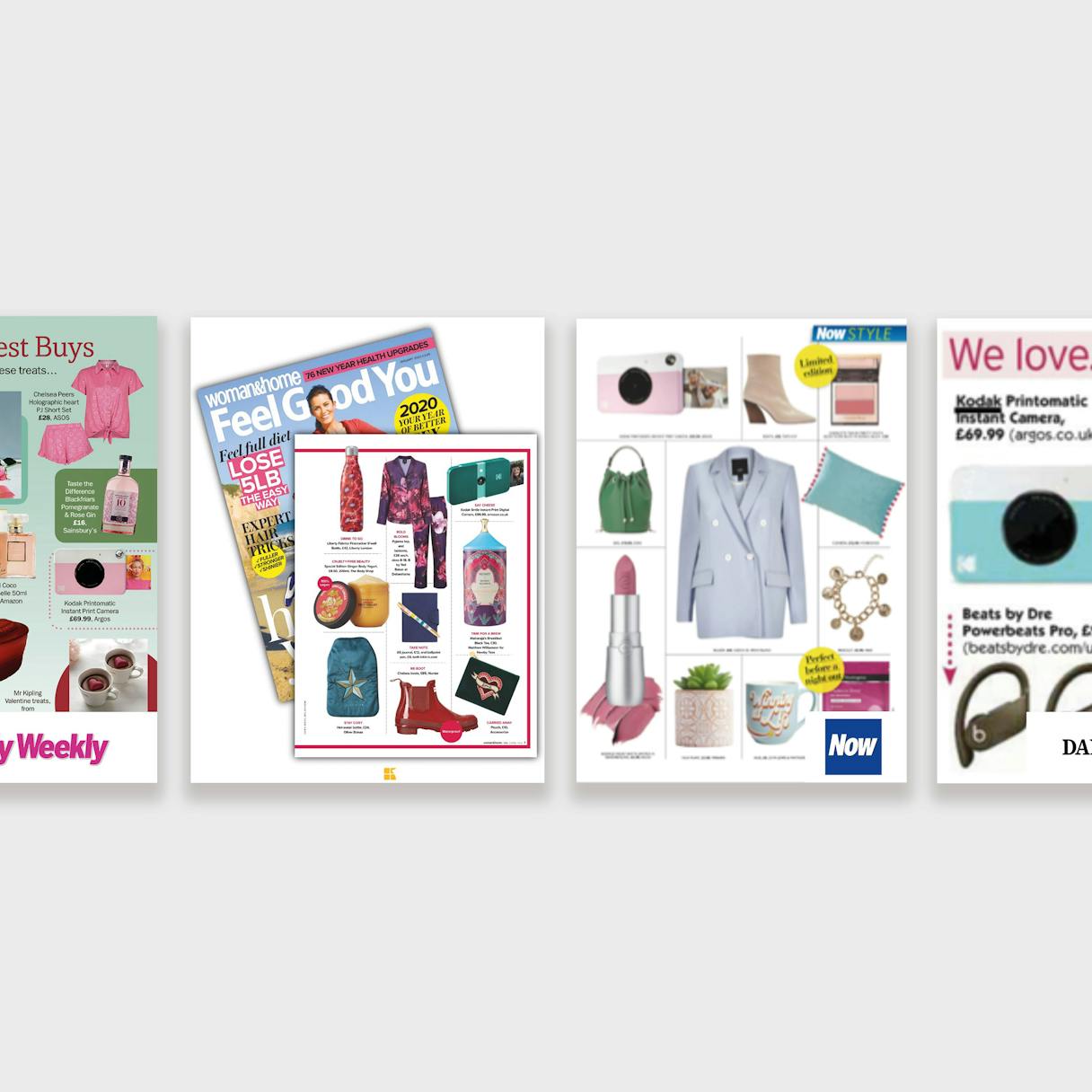 Decades of success
We take a results-first approach to all our projects, and always look to understand your brand challenges and opportunities from the start.
Securing product and brand placements in the titles that matter to you will ensure maximum impact among your target audience and maximum value for your licensed brand.
Our results speak for themselves! 
Look what we achieved for our licensee clients in just 12 months:
·       513 press cuttings
·       +2 billion reach
·       £4.2million total PR value
"Thank you for this BWP, great coverage and a real contributor to the amazing start we have seen on the 50" Polaroid UHD TV I'm sure. We went live yesterday with the £269 price and sold £562k, 2505 units!!!! I think this is our biggest individual day ever on a single TV."
Joanna Stenhouse, Buying Manager, ASDA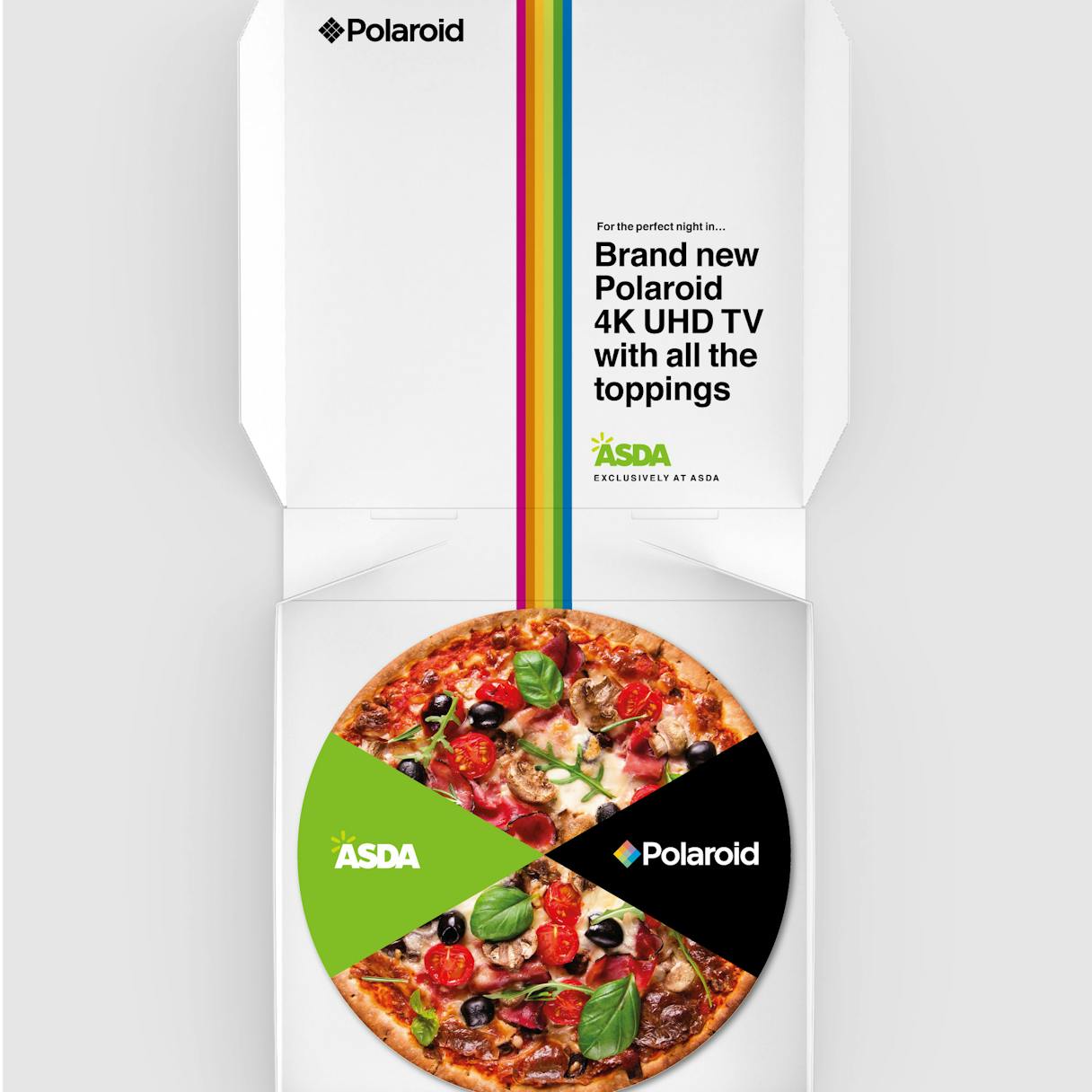 Putting our money where our mouth is.
Working with us will see you supported by an experienced and dedicated team, fully accountable for delivering results. In fact, we're so focused on commerciality, we link our fees to the successful delivery of your business goals. Our clients win, we win. It's as simple as that.
To find out more about how we could help you, get in touch to arrange a free of charge consultation with one of our experienced team.
Our Clients
These brands are just a few of the valuable licensee and licensor client relationships we have built along the way.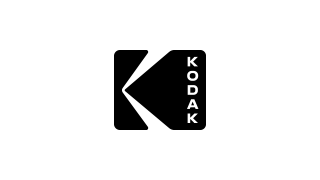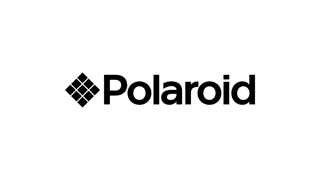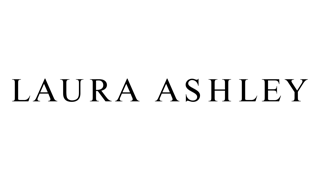 Featured Work
Our unique understanding of the industry, its challenges and its opportunities means we can get to work quickly to ensure results that continue to deliver.
Get in touch
What can we do for you?
Do you have a project or an idea you'd like to collaborate on? Interested in how BWP can help deliver your objectives? Get in touch with the team.
Don't put your growth plans on lockdown
Send us your details and we'll be in touch…