Home & Tech
From cameras to chaiselongues, we specialise in creating exciting brand engagement campaigns that raise awareness, increase affinity and, ultimately, drive sales.
Crafting brands that people love
The pandemic has seen seismic changes in the way consumers shop and interact with brands. And, specifically so, for homeware & tech brands where the ability to touch, feel and try the product has long been a key part of the buying journey. 
Shifts to buying these items online has increased competition from independent brands and pureplay retailers whilst logistical issues have hampered delivery times eroded brand affinity. 
Never has it been more important for homeware & tech brands to invest in rebuilding meaningful connections with their customers and taking control of the buying experience whether selling direct or through resellers.
Time to tell your story
With over a decade of hands-on experience delivering results for some of the UK's leading home & tech brands, we offer a full suite of services to help raise brand awareness, increase affinity and drive sales. 
From strategy to delivery, our offering includes content creation & design, PR & influencer outreach, events and activations.
Let us help you to reach new and existing audiences with compelling experiences that drive talkability and brand love.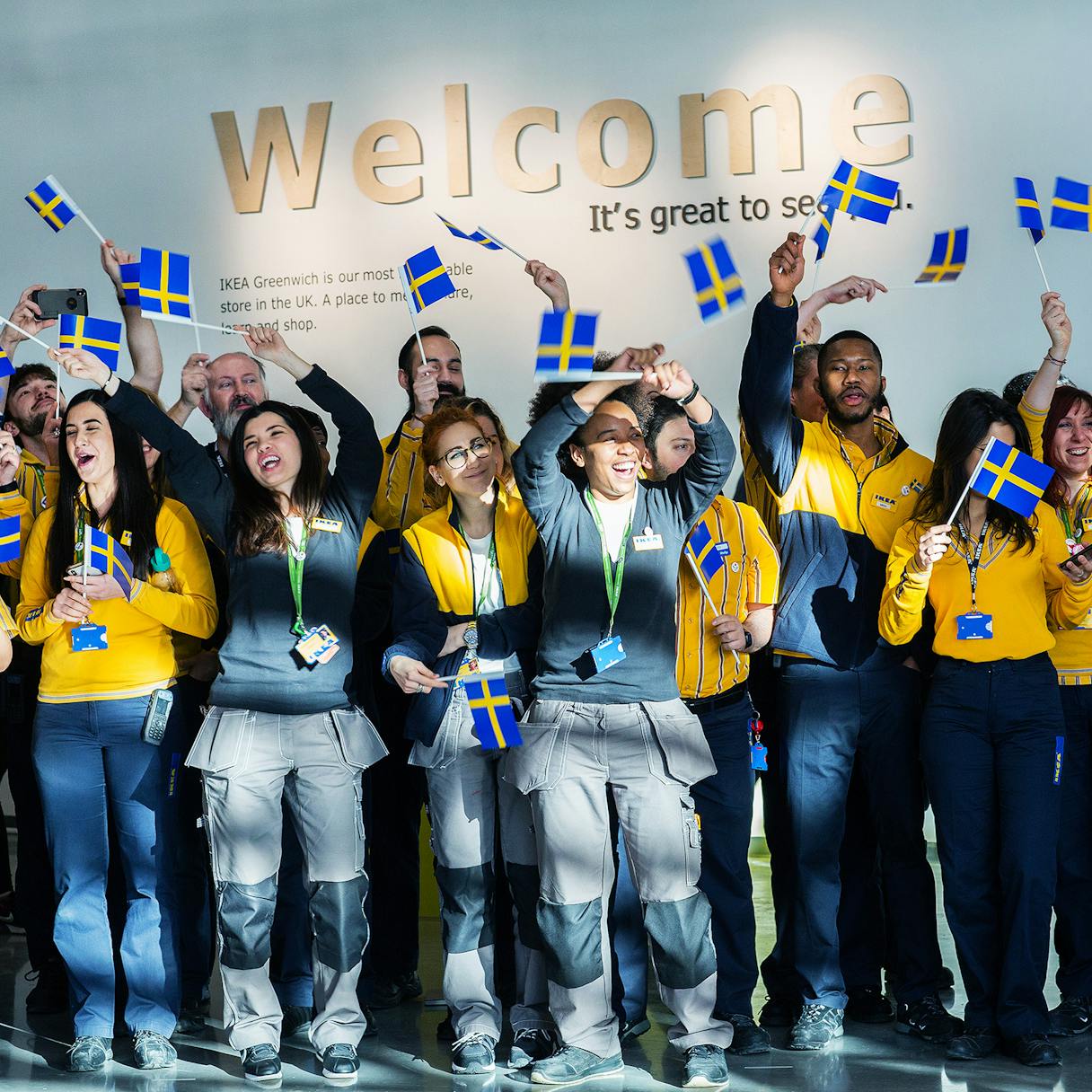 Expertise across the board
Whether it's launching Polaroid's first ever UK pop up shop at BoxPark to hosting national press at a one-off sleepover event at IKEA, our expert team is never happier than when we're cooking up some fresh and exciting ideas to create stand out and column inches for our clients.
In fact, we've even been recognised for our work…
·       Drum Marketing Awards Experiential campaign of the year
·       Field marketing brand experience award – most effective in store marketing (bronze)
·       Drum Marketing Awards Retail campaign strategy of the year (finalist)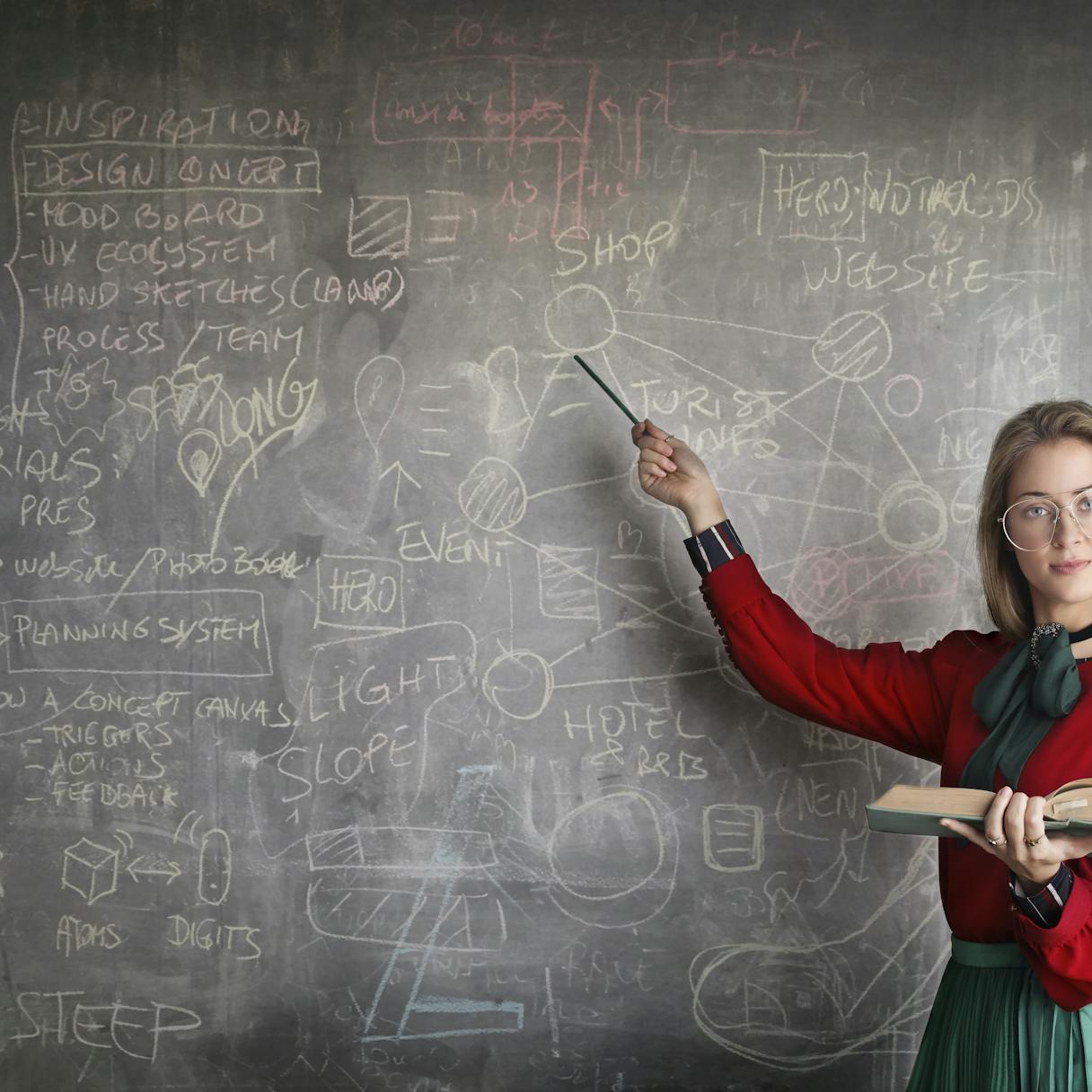 Putting our money where our mouth is.
Working with us will see you supported by an experienced and dedicated team fully accountable for delivering results. In fact, we're so focused on commerciality, we link our fees to the successful delivery of your business' goals. Our client's win, we win. It's as simple as that.
To find out more about how we could help you, get in touch to arrange a free of charge consultation with one of our experienced team.
Our Clients
These brands are just a few of the valuable client relationships we have built along the way.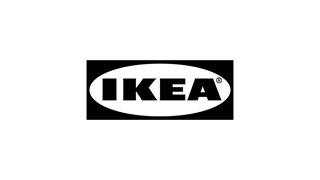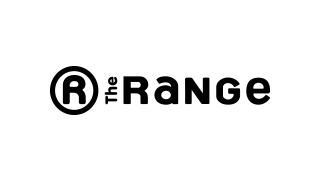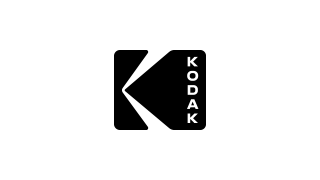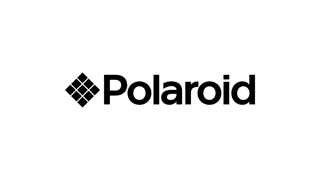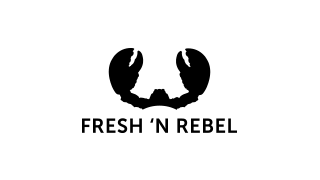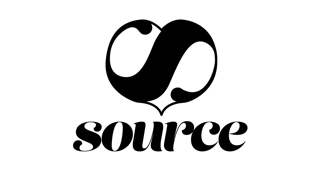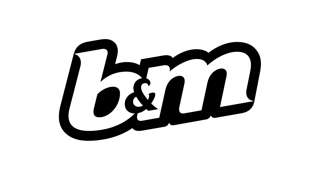 Featured Work
Our unique understanding of the industry, its challenges and its opportunities means we can get to work quickly to ensure results that continue to deliver.
Featured Blogs
Join us as we explore the opportunities and challenges of the changing world of home and consumer tech brands.
Get in touch
What can we do for you?
Do you have a project or an idea you'd like to collaborate on? Interested in how BWP can help deliver your objectives? Get in touch with the team.
Don't put your growth plans on lockdown
Send us your details and we'll be in touch…