Introducing our destination crowd engagement solution
Through a combination of hardware, software and destination marketing experience, our solution can provide a guest WiFi platform, track and influence your customer behaviour, analyse patterns, and manage targeted customer engagement. Ultimately enabling greater ROI from your marketing spend. 
We're a marketing agency with destinations in our DNA. Founded by a talented bunch of marketers, BWP has helped to make places and spaces famous and drive customer footfall over the last 25 years. We've developed this solution in partnership with several of our long-standing partners to perfect it in real-world scenarios. We're now tracking customers and making commercial decisions with the data, experiencing excellent engagement, and driving footfall and action. 
[Insight] Understanding your customers
By identifying your customer's unique mobile device mac codes, tracking their movement around your destination, and building up useful insights. Information such as frequency of visit, new customers, dwell time and most visited parts of your destination, becomes available instantly, and gets more informative over time.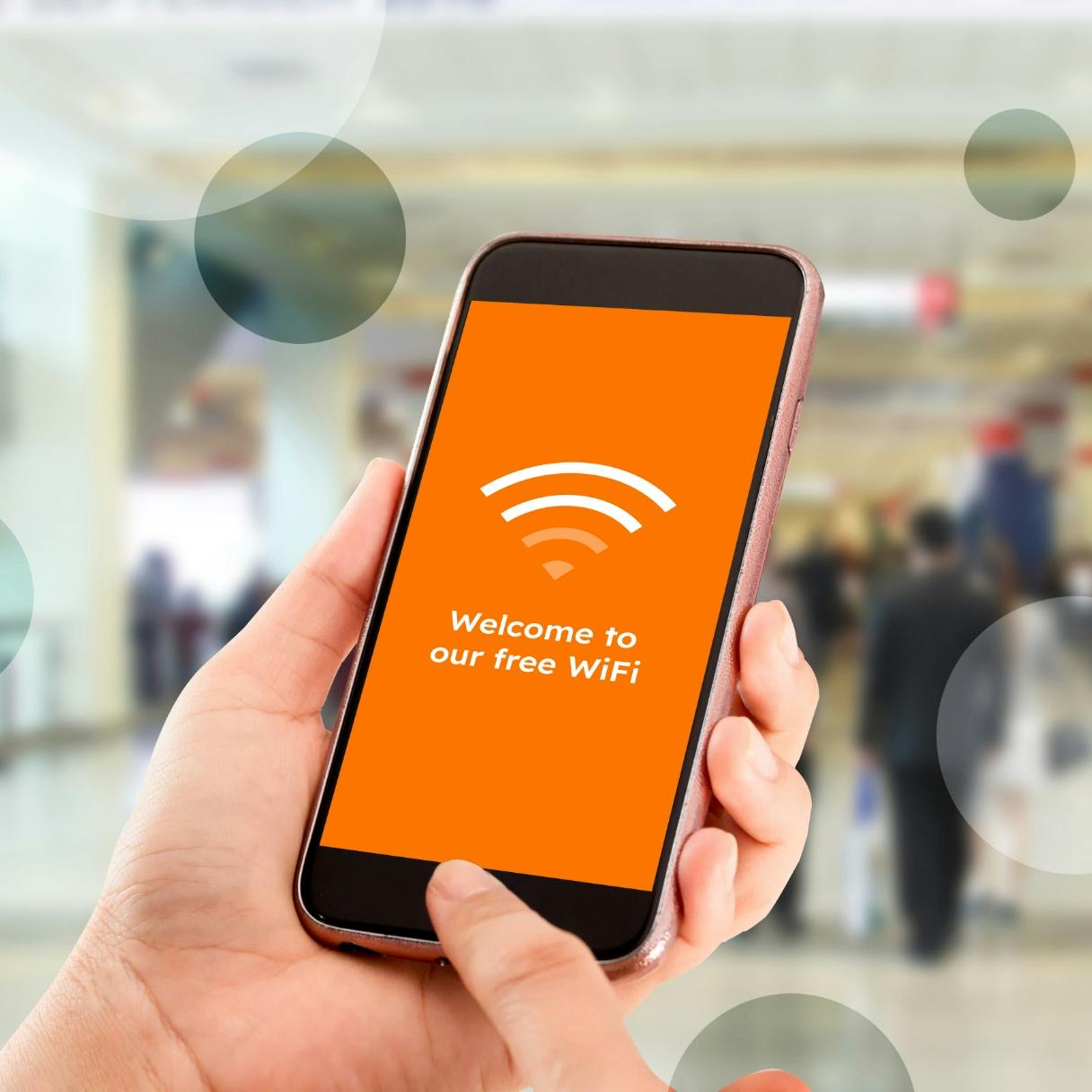 [Connect] Connecting your customers
Often with big destinations cellular signal can be restricted, and in our connected world, no internet is not an option. The installation of our WiFi access points and WiFi portal both allows you to realise the untapped often potential of your guest WiFi, providing guest WiFi access, whilst collecting valuable customer data, further expanding the potential customer insight.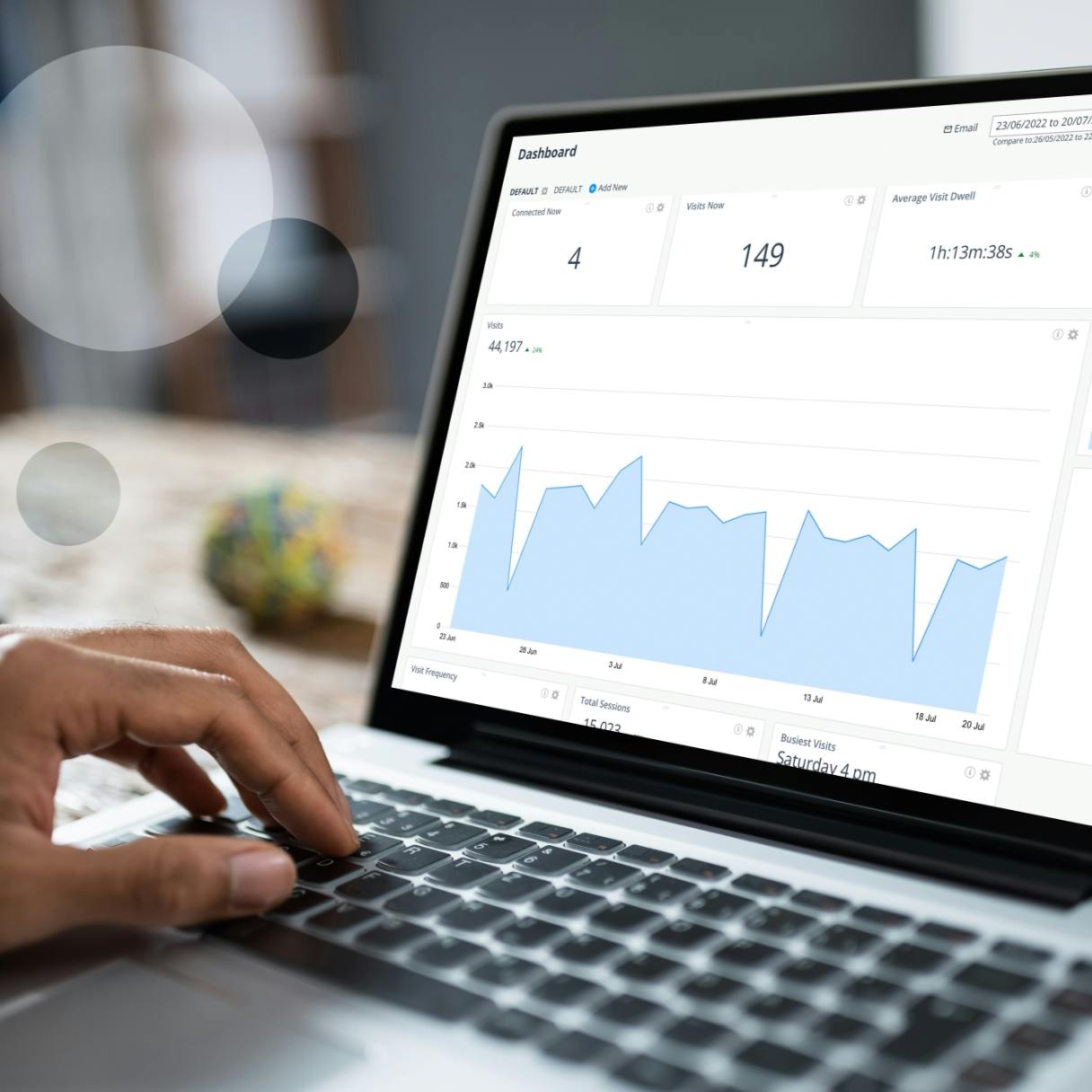 [Engage] Reaching your customers
When registering for free WiFi customers also have the option to sign up to your marketing programme. This adds them to a database where you can then contact them via SMS or email through our software, sending offers, information, rewards, or any marketing material. The platform is fully customisable, so the full customer journey is branded with your identity or even a separately branded members club, as some of customers have launched.