Channel Marketing
We deliver the creative intelligence that drives growth
Channel marketing that delivers
Whether you're looking to acquire new distribution partners, increase your current customer value or even just speed up the sales cycle, our channel marketing services help businesses like yours to deliver outstanding and sustainable growth.
Our aim is to ensure your business feels confident and aligned in the creation of an insight-driven sales & marketing plan, designed to help achieve the company's objectives.
We deliver the creative intelligence that drives growth.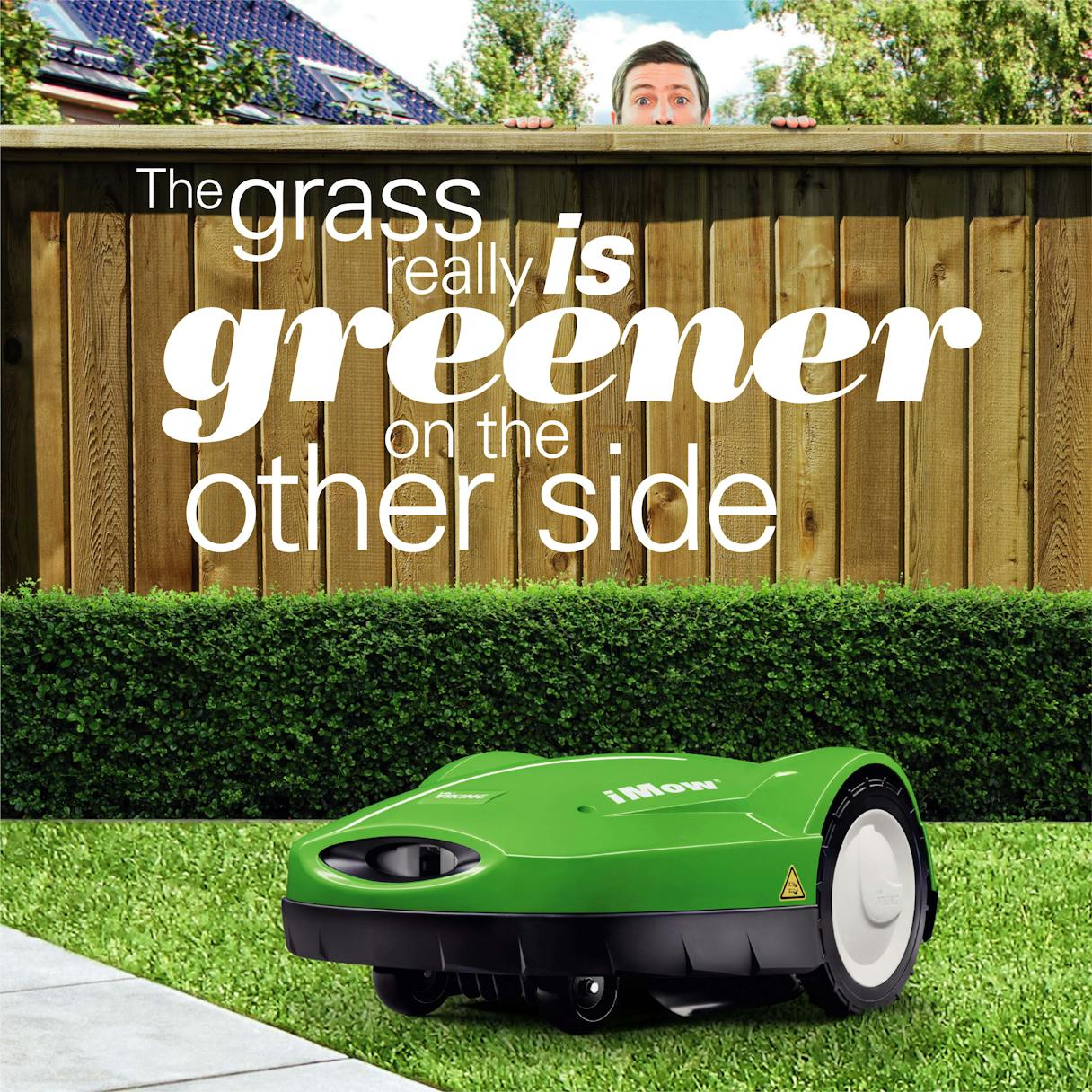 Let's grow
We'll work with you to strengthen your proposition within the marketplace and to build a robust plan to increase awareness and consideration and to ultimately grow your business. Our services include:
·       Discovery phase where we get under the skin of the business
·       Strategic sales & marketing planning
·       Creative development
·       Delivery and ongoing optimisation
You'll receive a strategic blueprint for how sales & marketing can work together to increase market share and revenue.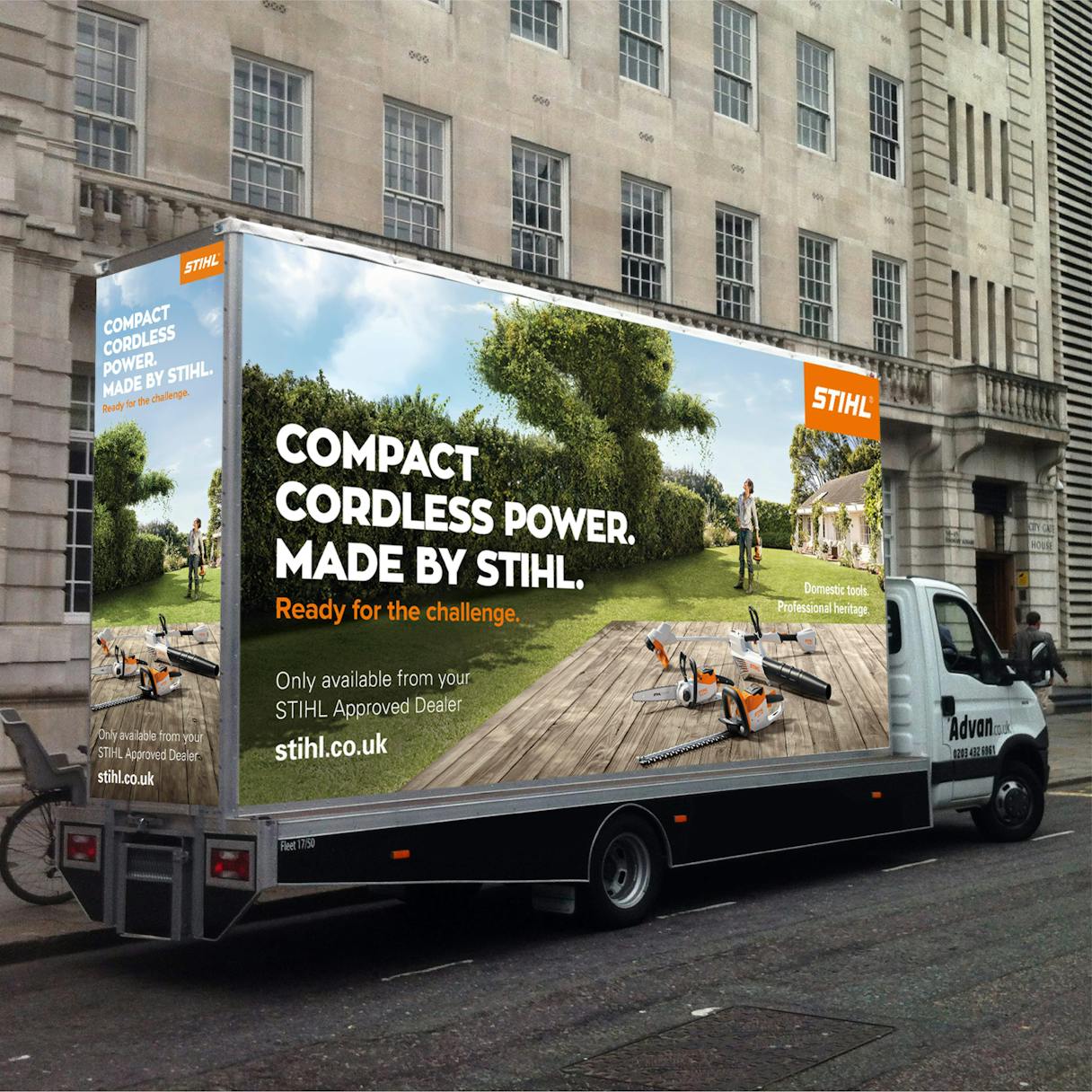 Proven results
We're experts in bringing departments together to work towards a common purpose. We streamline processes, increase sales conversion and grow customer value. We help businesses realise their potential.
Don't just take our word for it.
"Working with BWP is a great mix of forward thinking, entrepreneurial creativity and smart business fundamentals. Their account teams are switched on and attentive, and they have delivered value beyond our expectations." 
 – Sean Later-Conway, Managing Director, STIHL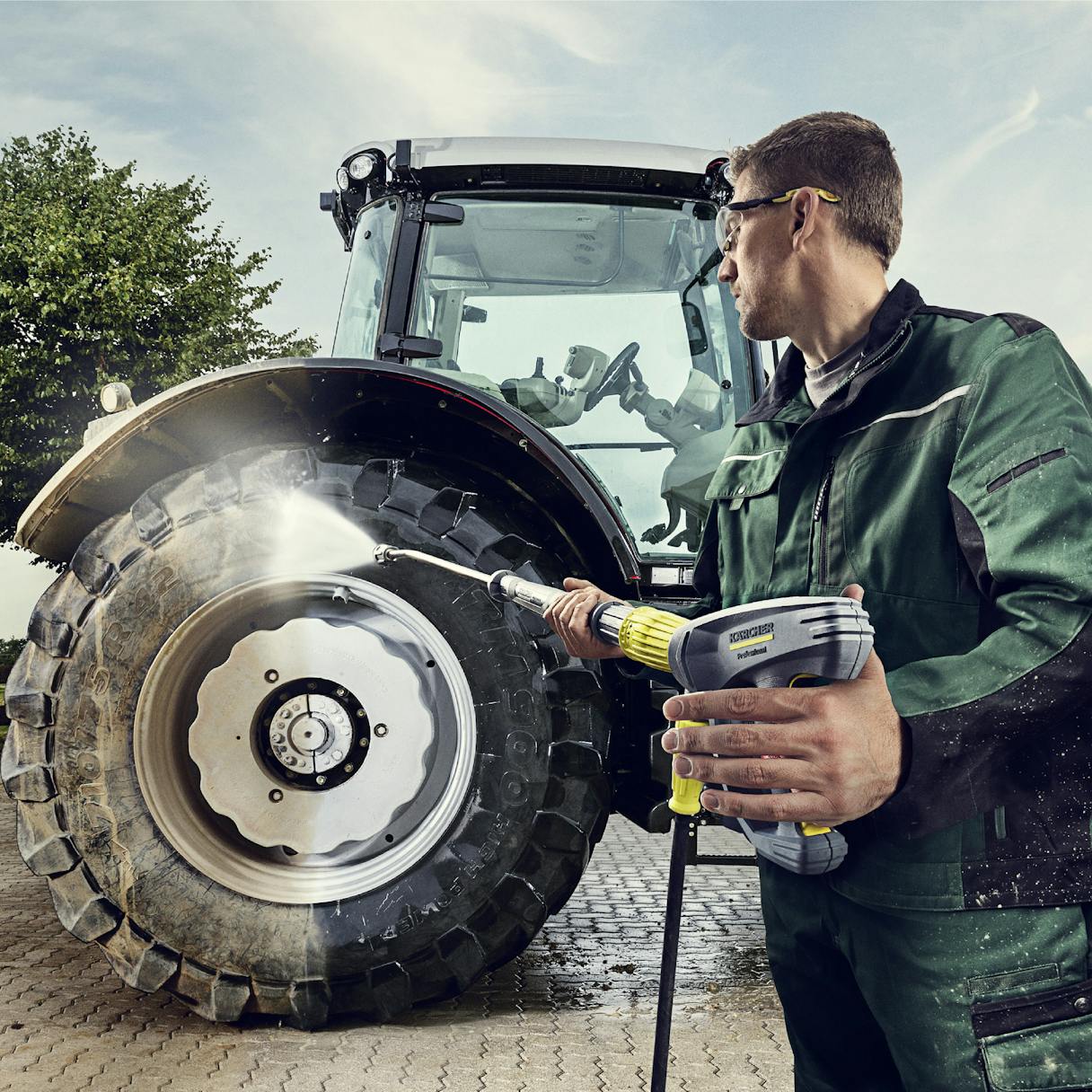 Putting our money where our mouth is.
Working with us will see you supported by an experienced and dedicated team fully accountable for delivering results. In fact, we're so focused on commerciality, we link our fees to the successful delivery of your business' goals. Our client's win, we win. It's as simple as that.
To find out more about how we could help you, get in touch to arrange a free of charge consultation with one of our senior team.
Our Clients
These brands are just a few of the valuable client relationships we have built along the way.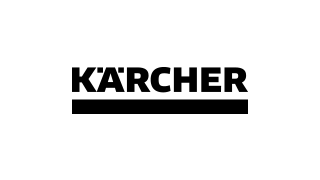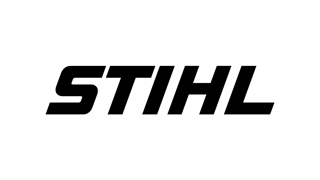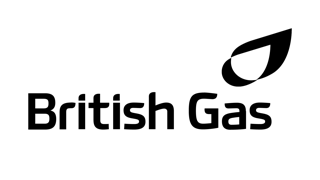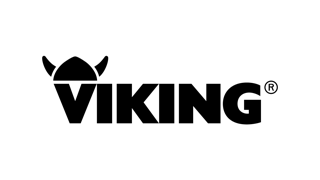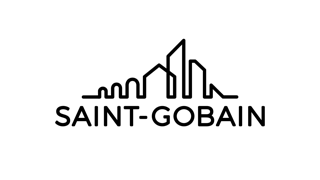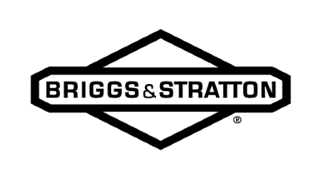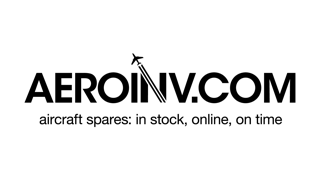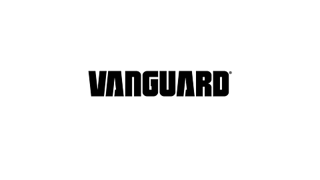 Featured Work
Our unique understanding of the industry, its challenges and its opportunities means we can get to work quickly to ensure results that continue to deliver.
Related blogs
Join us as we explore the opportunities and challenges of the changing world of channel marketing.
Get in touch
What can we do for you?
Do you have a project or an idea you'd like to collaborate on? Interested in how BWP can help deliver your objectives? Get in touch with the team.
Don't put your growth plans on lockdown
Send us your details and we'll be in touch…