We are BWP - an integrated marketing agency with over 25 years of experience working with retailers and brands to deliver commercial results.
Crafting brands that people love
The retail world is in a constant state of evolution driven by customer expectations and technology.  Whether looking at new sales and distribution channels, developing new products and entering new markets, or wanting to create a real sense of theatre within your bricks and mortar stores to enhance the brand experience and drive footfall, we would love to hear from you.
What we do
As a fully integrated brand and creative marketing agency, we deliver brand communication strategies that focus on growing the retail businesses and brands we work with. Our broad range of clients value our expertise in both B2C and B2B activity. 
From launching products, entering new markets, developing e-commerce platforms, influencer strategy and management, store optimisation, experiential and events, to customer acquisition and loyalty, our services include:
Brand strategy
Brand creative
Comms planning
Consumer & Trade PR
Creative marketing campaigns
Experiential
Website design
Digital marketing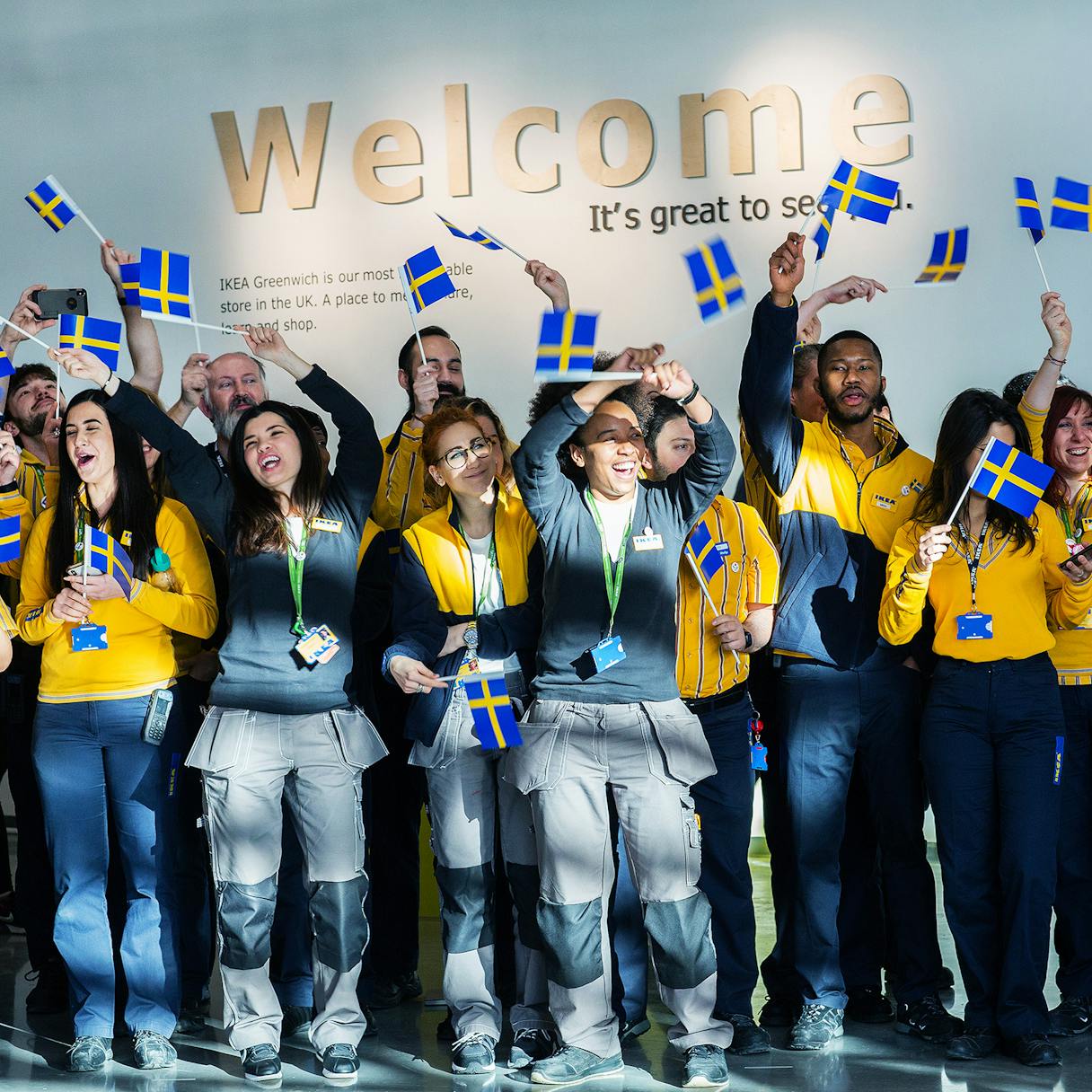 Expertise across the board
We have a global client base and have developed long term relationships through our commitment to drive results.  The sectors we work in include:
Consumer tech
Fashion
Beauty
Footwear
Homeware
DIY
Supermarket/grocery
Convenience
Not for profit
Lifestyle
Stationery
Our Clients
These brands are just a few of the valuable client relationships we have built along the way.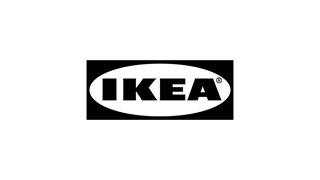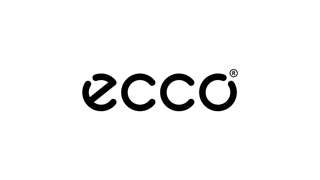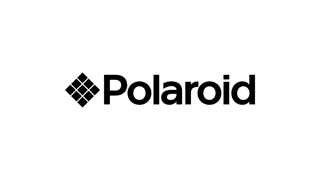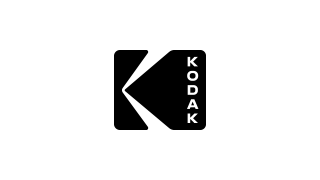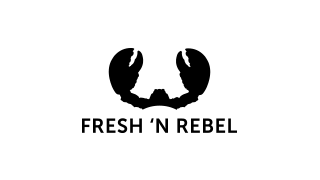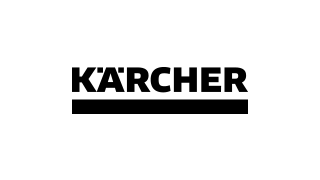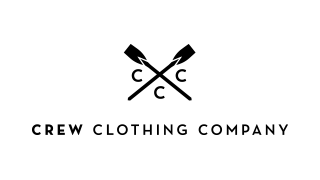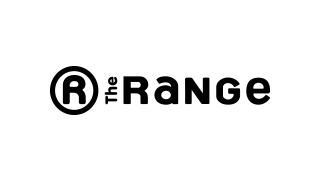 Featured Work
Our unique understanding of the industry, its challenges and its opportunities means we can get to work quickly to ensure results that continue to deliver.
Working with BWP has been a huge success for us. BWP's knowledge and understanding of retail marketing is second to none.
- Anne Rasmussen, Marketing and Retail Operations Manager, ECCO
Get in touch
What can we do for you?
Do you have a project or an idea you'd like to collaborate on? Interested in how BWP can help deliver your objectives? Get in touch with the team.
Don't put your growth plans on lockdown
Send us your details and we'll be in touch…