Brand refresh
Refining, reshaping and relaunching brands to elevate them in the eyes of their target audience 
We're brand specialists
As a leading brand strategy and creative agency, BWP has a proven track record in working with some of the UK's leading brands to successfully refine, reshape and relaunch their brands helping to elevate them in the eyes of their target audience and the industry. 
Our work brings all stakeholders together to increase brand talkability, drive saliency and future-proof the brand for the years ahead.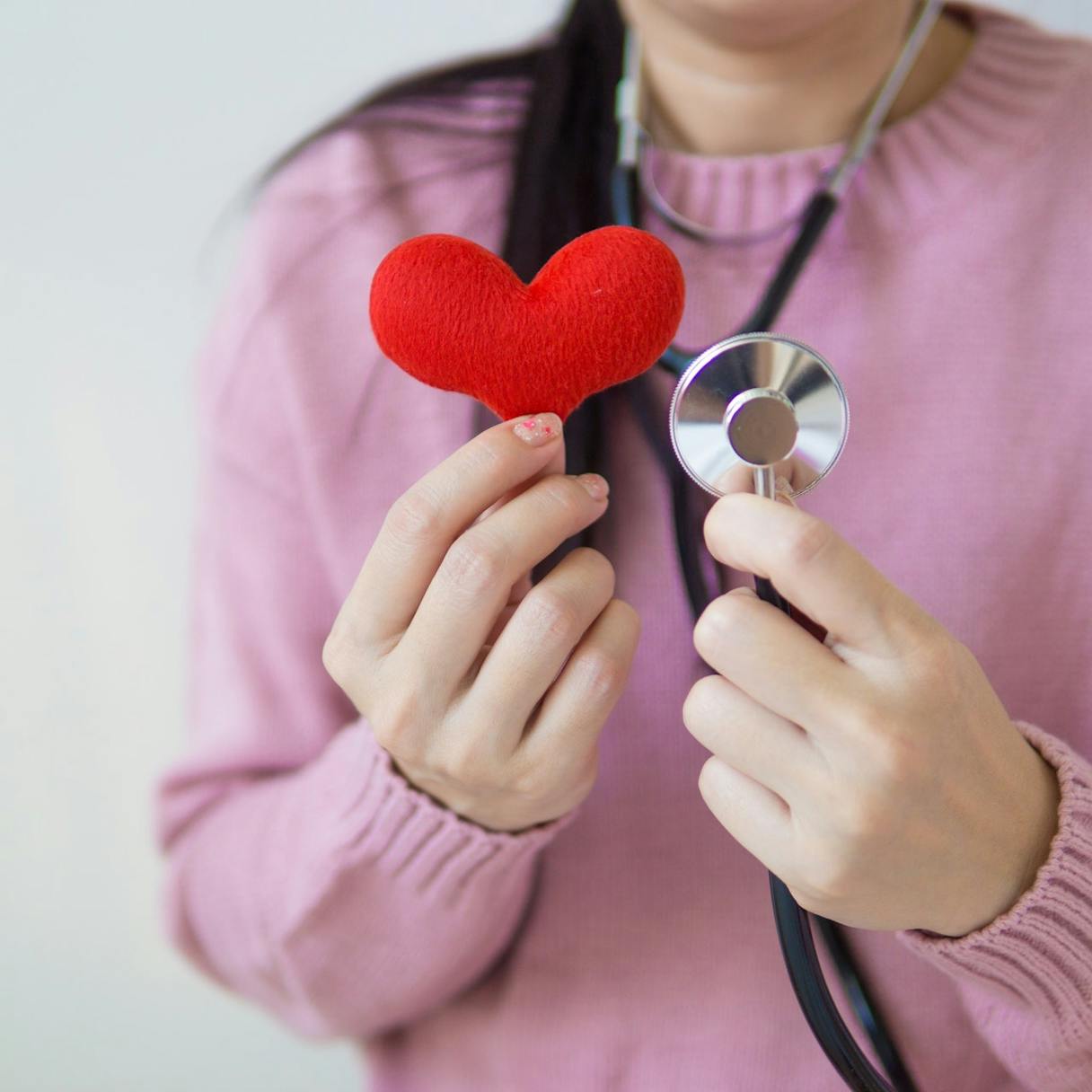 Is it time for a brand health check?
There's never been a better time to take stock and ensure your brand is fighting fit for the future. We share 3 scenarios which might mean it's time for a brand refresh.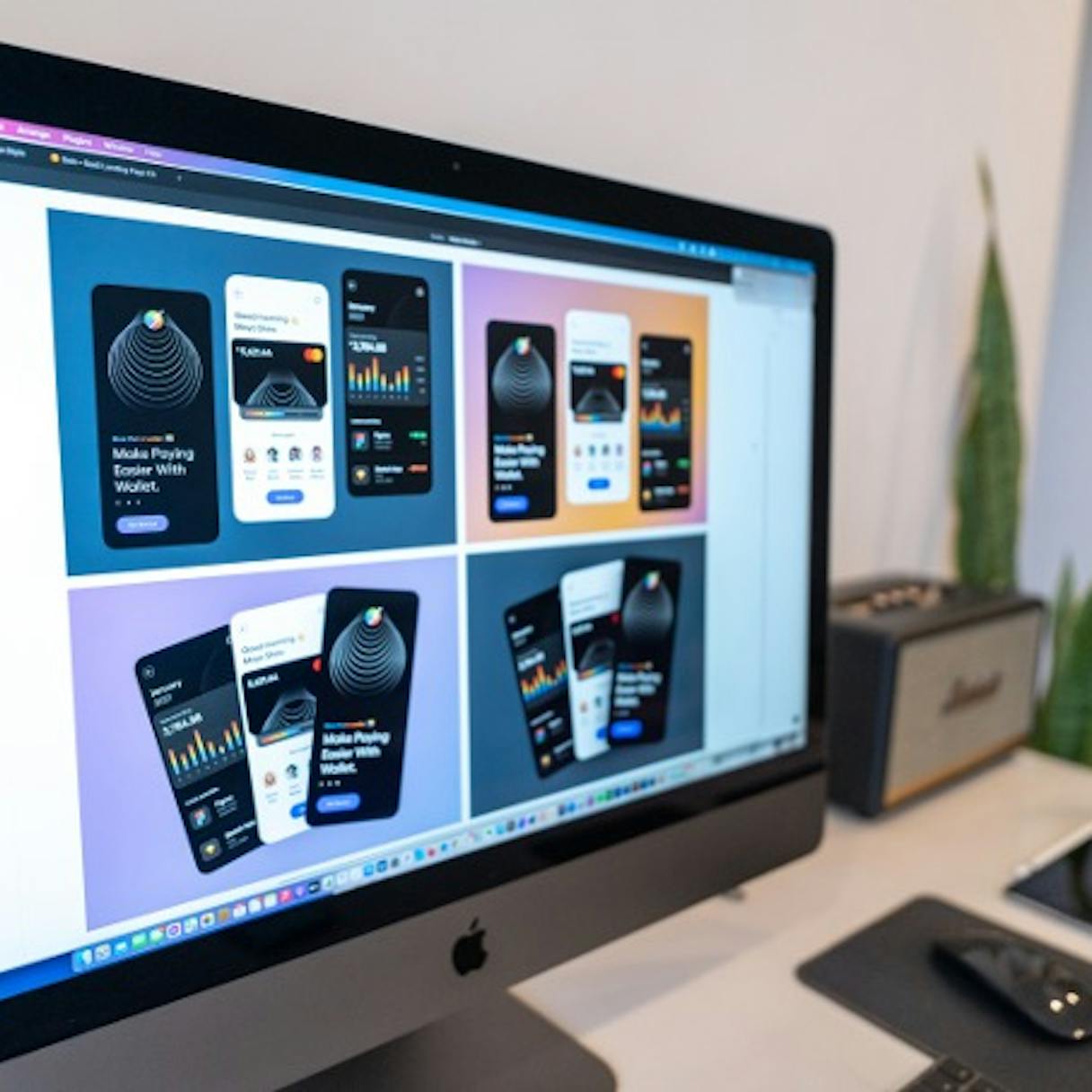 Our approach
DISCOVER Getting under the skin of the business, the brand, the marketplace and the customer. This phase sees us take insight from key stakeholders across the business and even customers as required to help provide a clear understanding of the situation at hand
PLAN Our strategy team then take these insights to build out the proposition, mission, vision and values as well as crafting compelling copy and tone of voice guidance
CREATE It's then the job of our creative team to bring the proposition to life through standout creative that effectively communicates the brand persona and provides standout in the marketplace
DELIVER Throughout the process, our clients are supported by a dedicated Business Director who will oversee the delivery of all elements of the workstream on time and on budget
Proven results
Discover how we've helped brands from various sectors enjoy a healthy growth curve