20 May 2021
Why should you be investing in brand experience right now?
By Hannah Jones
There's no question that the pandemic has changed the way that we all shop. With online becoming our go-to over the past year, and consumers quickly forming new habits, retailers need to give customers reasons to come back to stores, over and above business as usual. Providing a unique experience that you can't get online is key to bringing customers back, and to ensuring that they keep coming back.
Give them what they want
We know that there's an appetite for live events: a poll conducted by Identity found that 80% of people are keen to get back to live events in the next 12 months. Brands should jump on this desire for interaction by seizing the chance to offer these experiences to people. It doesn't have to be a huge gig or a party, just something that taps into what your target market wants to engage with.
But brand experience doesn't always mean 'events'. It can be many things, from in-store activity such as talks or press previews, to out of store activity where you can reach new audiences and get your products into people's hands.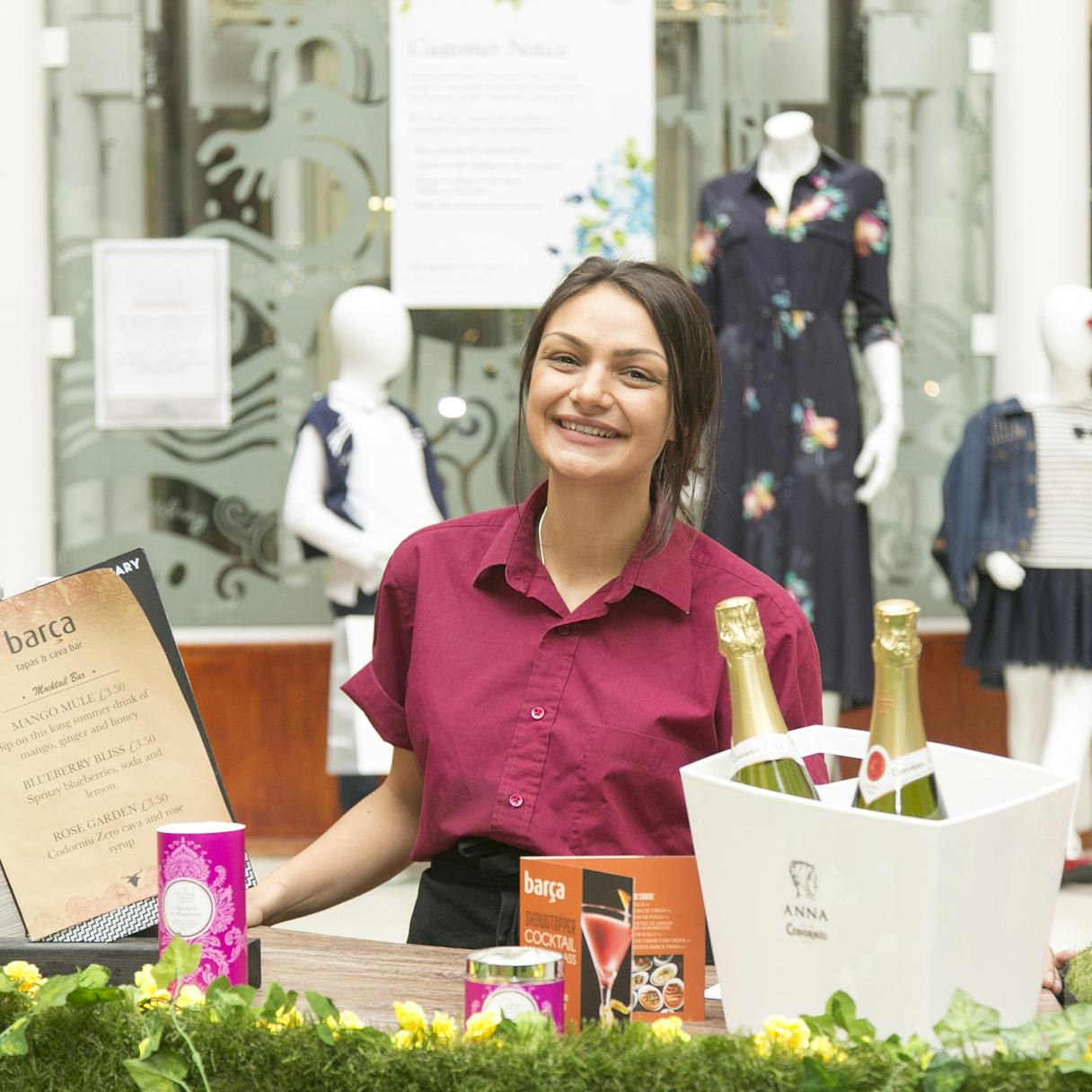 Bring it in-store
In-store experiences are a great way to drive footfall to a store. This could be one big event to re-engage people and find new customers, a series of smaller activities that generate sustained footfall over time, or a one-off investment, such as creating an interactive display, installing a selfie wall or bar to increase dwell time and give customers a chance to explore your products.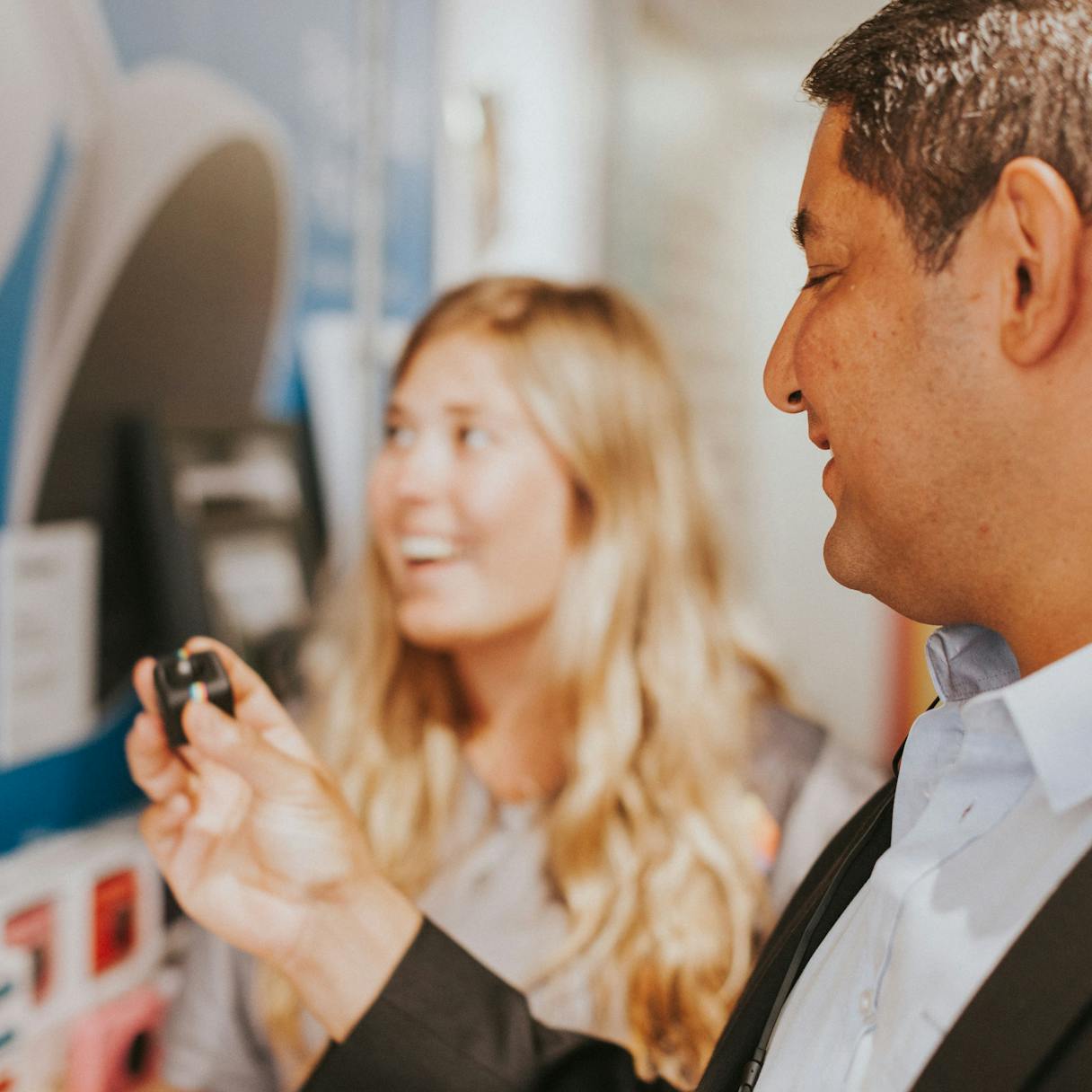 Take it out to the people
If you want to increase brand awareness or drive new customers to your store or website, out-of-store experiential activity is a unique way to get your brand in front of potential customers. It allows you to be interruptive, as commuters are often walking about heads down or on their phones, so a live experience can grab their attention in a way that other media can't. Critically, it gives people the opportunity to touch, feel and test your product, something that consumers haven't been able to do as easily for the past year, but something that is an important part of the purchase decision for many. Research shows that 57% of consumers who buy technology in store have researched online first, but in order to take the final decision to make the purchase, they still want to be able to interact with the product.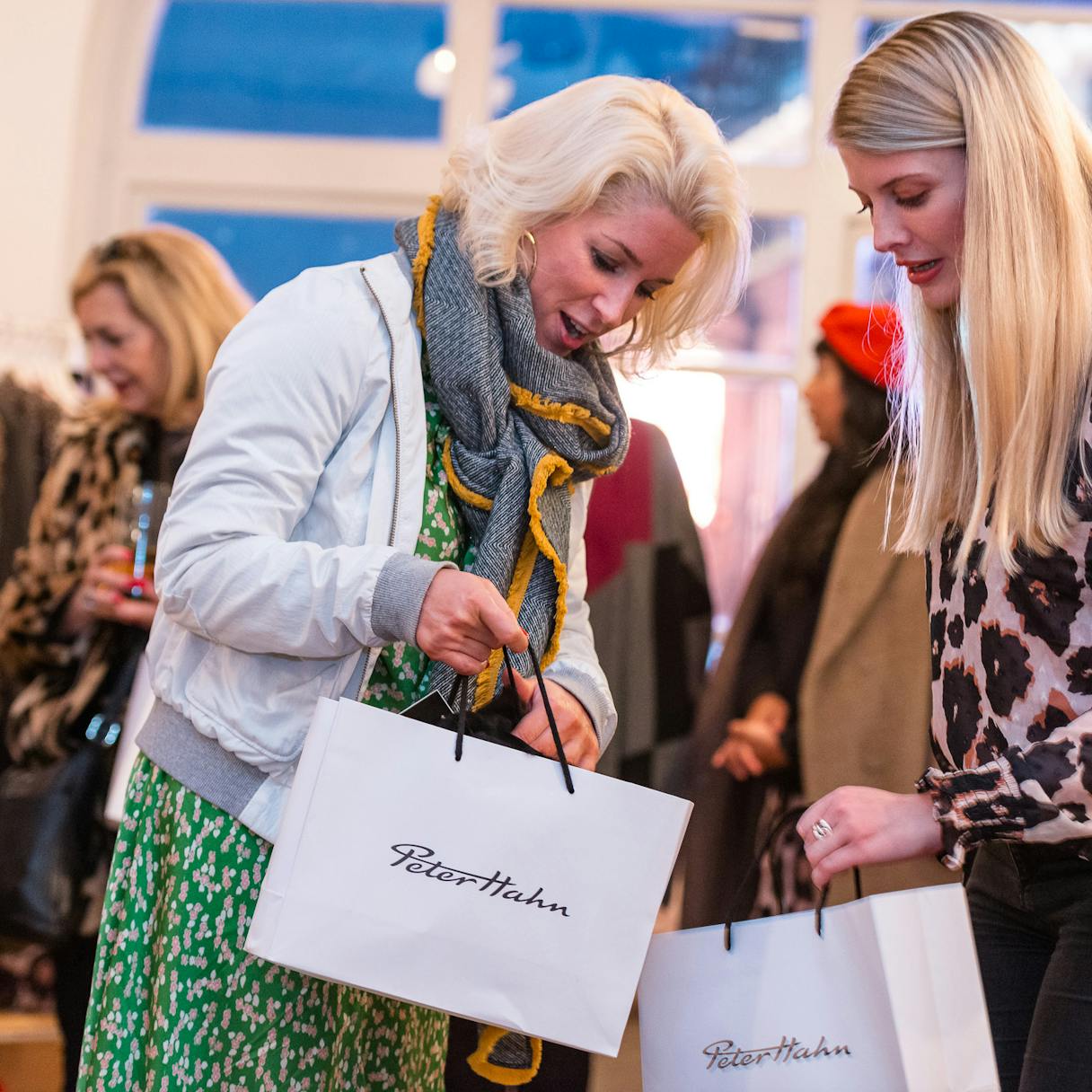 Experiential doesn't mean expensive
You don't need to invest a lot to have a big impact. Even if the scale of the activity means that you don't have a huge number of direct interactions, the right activity can be amplified organically via PR, social and word of mouth and therefore achieve a large overall campaign reach.  Depending on the scope of the event, there is the potential to promote before, during and after, through both owned and earned media channels, raising awareness, driving footfall and generating excitement around your brand.  Plus, anything visually exciting is a great shout for a photocall!
You can even use the event itself as an opportunity to engage directly with press and influencers, inviting them along to experience it for themselves with added incentives around 'first-look' exclusives, goodie bags and so on. This face-to-face interaction goes a long way to developing long-term press relationships for ongoing media opportunities, plus further chances of social coverage as press will often post about brand events on their own channels, with the added authenticity of a third party voice.
If you'd like to book a no-commitment consultation with one of our senior team to see how BWP could help grow your business, please get in touch.
Latest from the blog
Get updated on our latest news