BWP
16 May 2023
Unveiling the power of connection: Our Barcelona company conference and wellness retreat
Picture this: a spectacular villa, just outside beautiful Sitges, filled with vibrant colours, stunning architecture, and a sense of adventure in the air. That was the backdrop for our recent company conference, team building, and wellness trip. 
Following the resounding success of our previous journey to Rome, it was with great excitement that we announced to the team that we were embarking on another unforgettable trip together, this time to Barcelona. The timing could not have been more perfect, as a wave of new talent recently joined our ranks, this adventure provided the perfect platform for them to seamlessly integrate into our agency. For our long-standing team members, it was a chance to deepen connection and a valuable opportunity to collaborate and share unique perspectives. 
Workplace wellness cannot be overstated, it profoundly influences employees' physical and mental well-being, overall job satisfaction and in turn productivity. By prioritising these initiatives, we send a clear message that our company genuinely cares about the welfare of our employees. With an exceptional retention rate of 97%, we can clearly see that this commitment is yielding positive results. 
The fact that our company conference coincided with Mental Health Awareness Week was no mere coincidence, we took this opportunity to engage in mindful activities and discussions about mental health, self-care, and personal well-being. The serene setting offered an ideal backdrop, encouraging our team members to take time for themselves and prioritise their mental health. 
We are constantly looking for innovative ways to give back and nurture our staff, and while shutting the agency could be seen as a risky move, I think of it more as a brave move - a value deeply encouraged and ingrained into our agency culture. 
Returning to the office after our company conference, our team members have a renewed sense of purpose and a clear understanding of our business plan and objectives. With company values reinforced, we are ready to embark on the months ahead with fresh ideas and innovation, growth, and exceptional achievements in mind.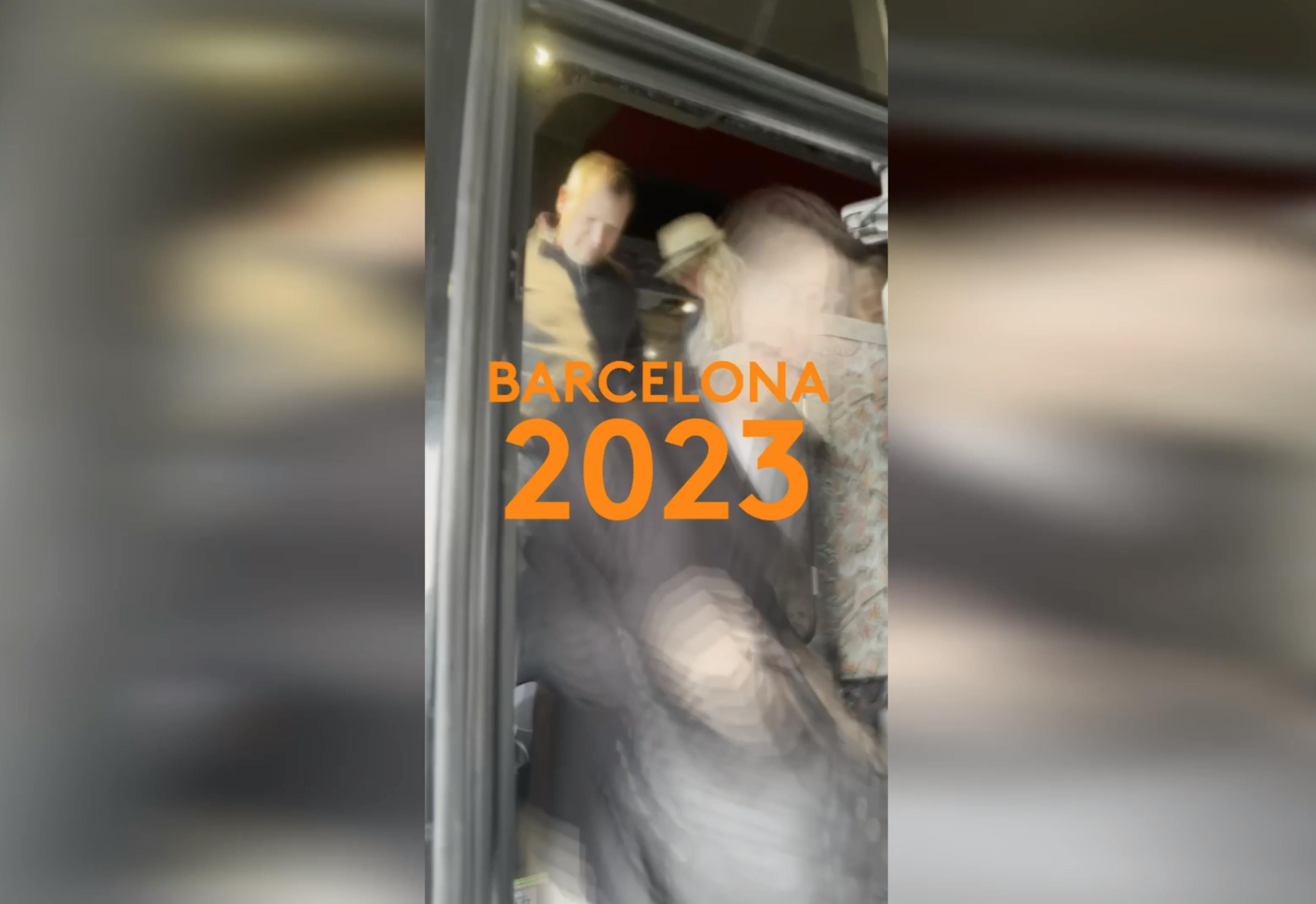 Latest from the blog
Get updated on our latest news