23 March 2021
Time to think and do differently
By Gwyn Davis
It is a year to the day since we went into the first lockdown. Back then who would have thought that a year later we would be in another one, albeit now so close to the light at the end of the tunnel.
As a human race we have all suffered, be it physically, mentally and/or financially over the last 12 months, but we have also achieved some amazing things, showing what a resilient and resourceful bunch we are. From rapid creation of vaccines to the tireless efforts of the NHS and frontline staff, we all have a lot to be thankful for.  
Each of us has had to adapt over the last year. We have adapted the way we work, live, communicate, and where possible, the way in which we do business.
Some of these changes are irreversible, such as the accelerated widespread adoption of technology and e-commerce, but the basic human need for social interaction has remained largely unquenched, and as we near the lifting of restrictions on non-essential retail on 12th April, Springboard predicts that we will see a near 50% hike in footfall to the nation's high streets and shopping centres.
So, whilst the sound of tills ringing will give a welcome and much needed boost to businesses and employees alike, things need to be done properly and responsibly.  The opening up of non-essential businesses does not signal the end of the virus and businesses will need to do all they can to ensure a safe and welcoming environment, whilst delivering not just the kind of experiences we have all been craving, but also the best kind – those we didn't even know we wanted.
As Springboard Insights Director Diane Wehrle aptly puts it, "Consumers will be looking for sensory and social retail experiences, reconnecting with their favourite brands and purchasing new wardrobes for a summer of social events."
So, when you are considering your marketing activity and plans for the remainder of the 2021 and beyond, here are a few key considerations to keep top of mind: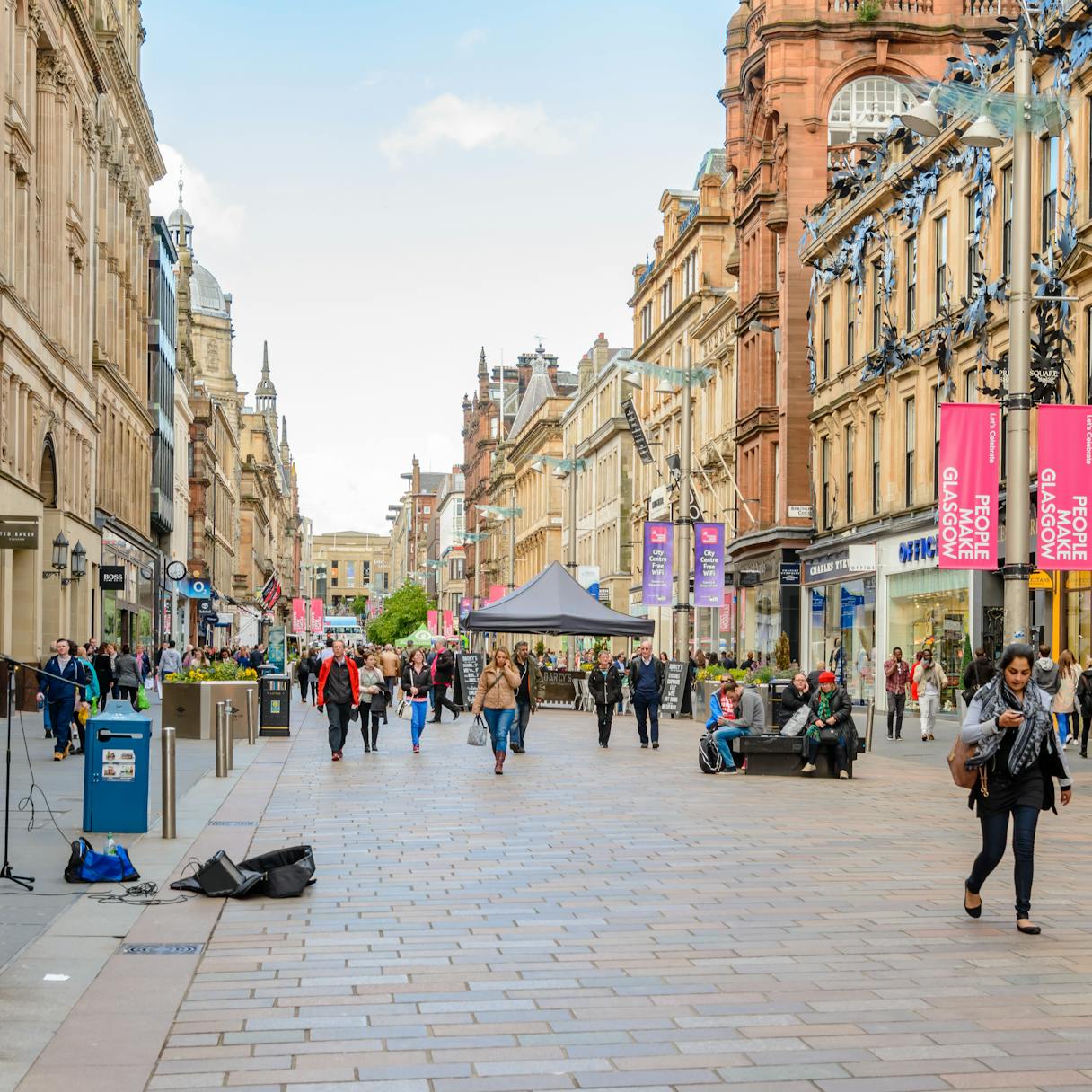 1. Agility
Plans change and if one thing is for certain, the road ahead isn't. Whilst restrictions look to be easing by June, who knows what the third wave in Europe and the winter months will bring. As per the last 12 months, we will need to adapt to survive, so ensure there is proactivity and flexibility in your attitude and approach.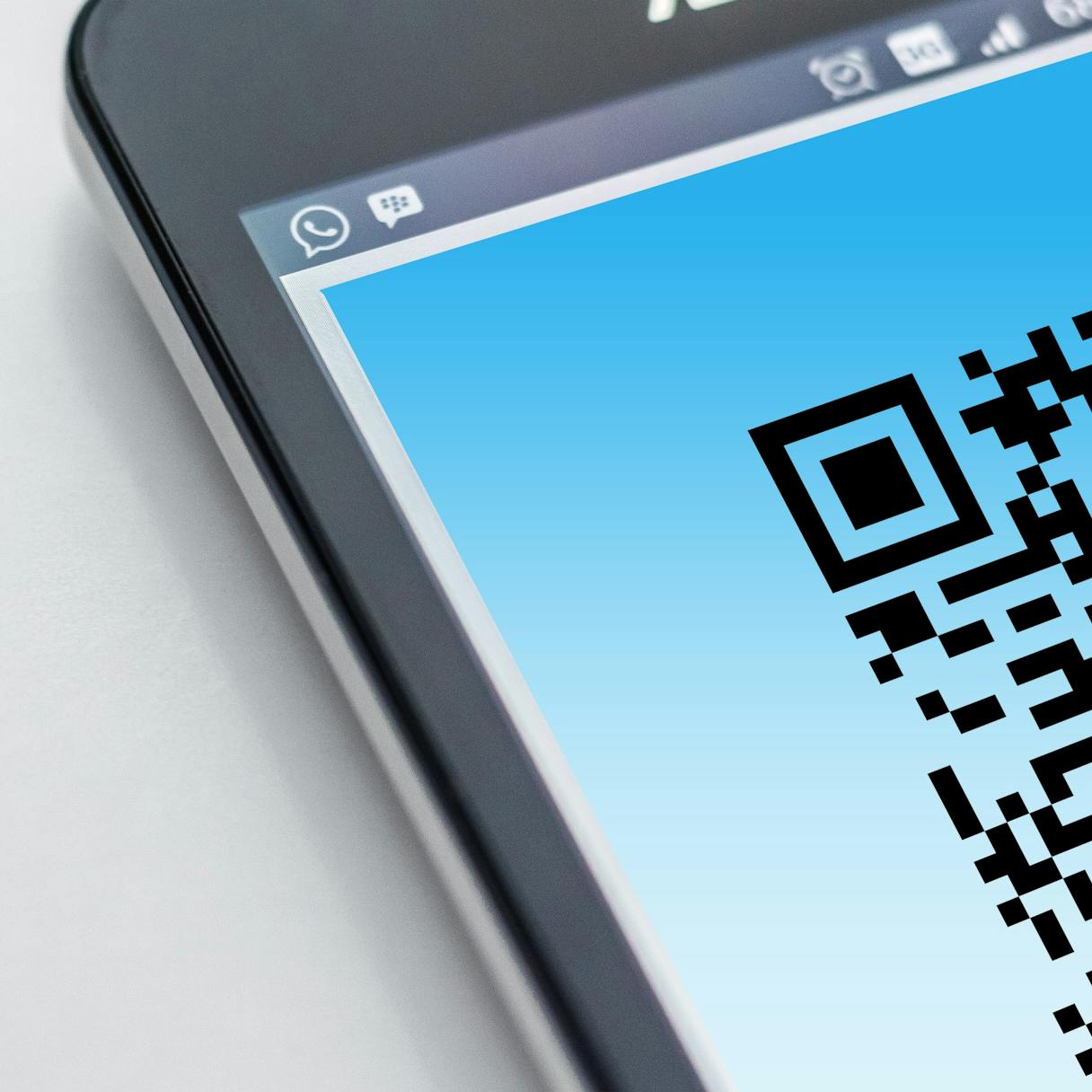 2. Technology
The technophobes of a year ago are now booking their online grocery deliveries and Royal Mail home collections like it is second nature.  Apply this to your customer experience - virtual queuing technology, click and collect, augmented reality, digitisation of services. Also use QR codes for CTAs and some of the above tech solutions. They have always been a great tool for this and finally they are a thing. Frictionless retail now needs to be the norm for bricks and mortar.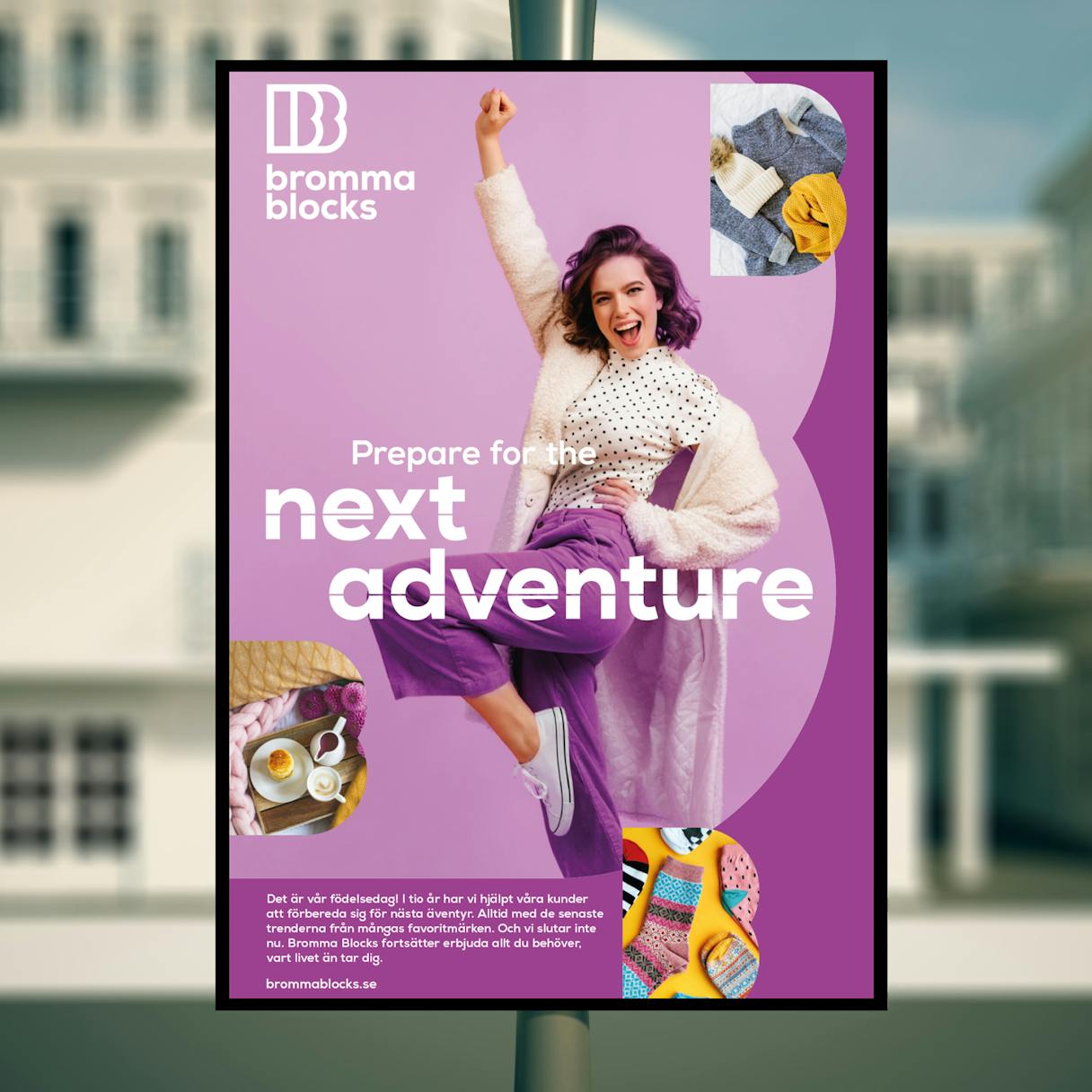 3. Channels
Consider how customers have been (inter)acting over the last 12 months. Sure, radio didn't suffer during lockdown - quite the opposite – and whilst OOH did, the time has been spent increasing the digital inventory, enabling a more immediate and relevant experience now people can start to get out. Digital was clearly the big winner, as a click enabled a purchase, but for shopping centres where transactions are physical, think about the channel mix, how to maximise their functionality, and what content will most likely drive action in the form of footfall and spend.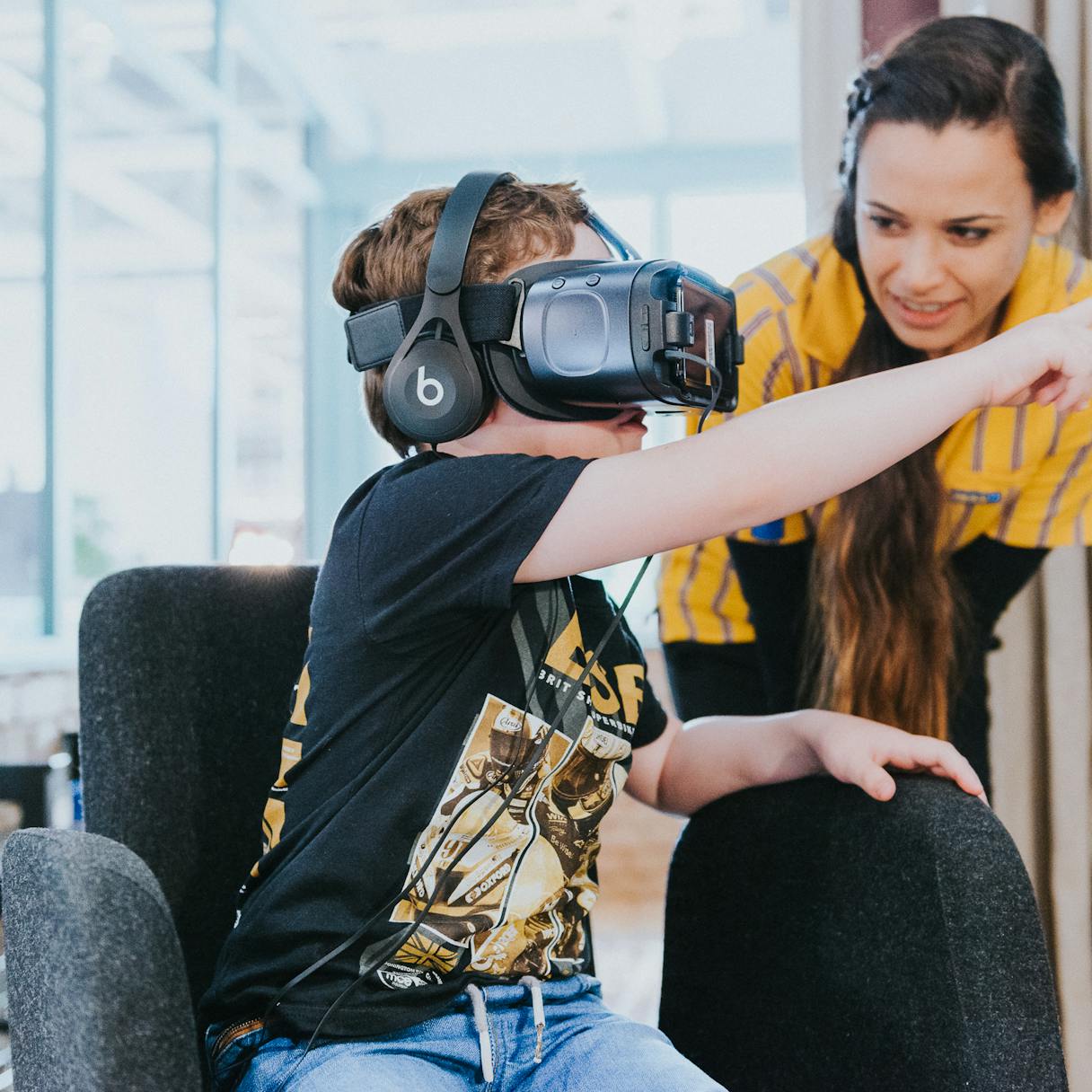 4. Experience
People have been used to completing their customer journey quickly online and whilst they can't wait to meet in person and interact, it would be wrong to be complacent in assuming the same experiences will suffice. Once the honeymoon period is over there will need to be something to combat the convenience of e-commerce that keeps people coming back. Now is the time to invest in creating some unexpected, revolutionary and memorable moments that amplify what people have been missing during lockdown.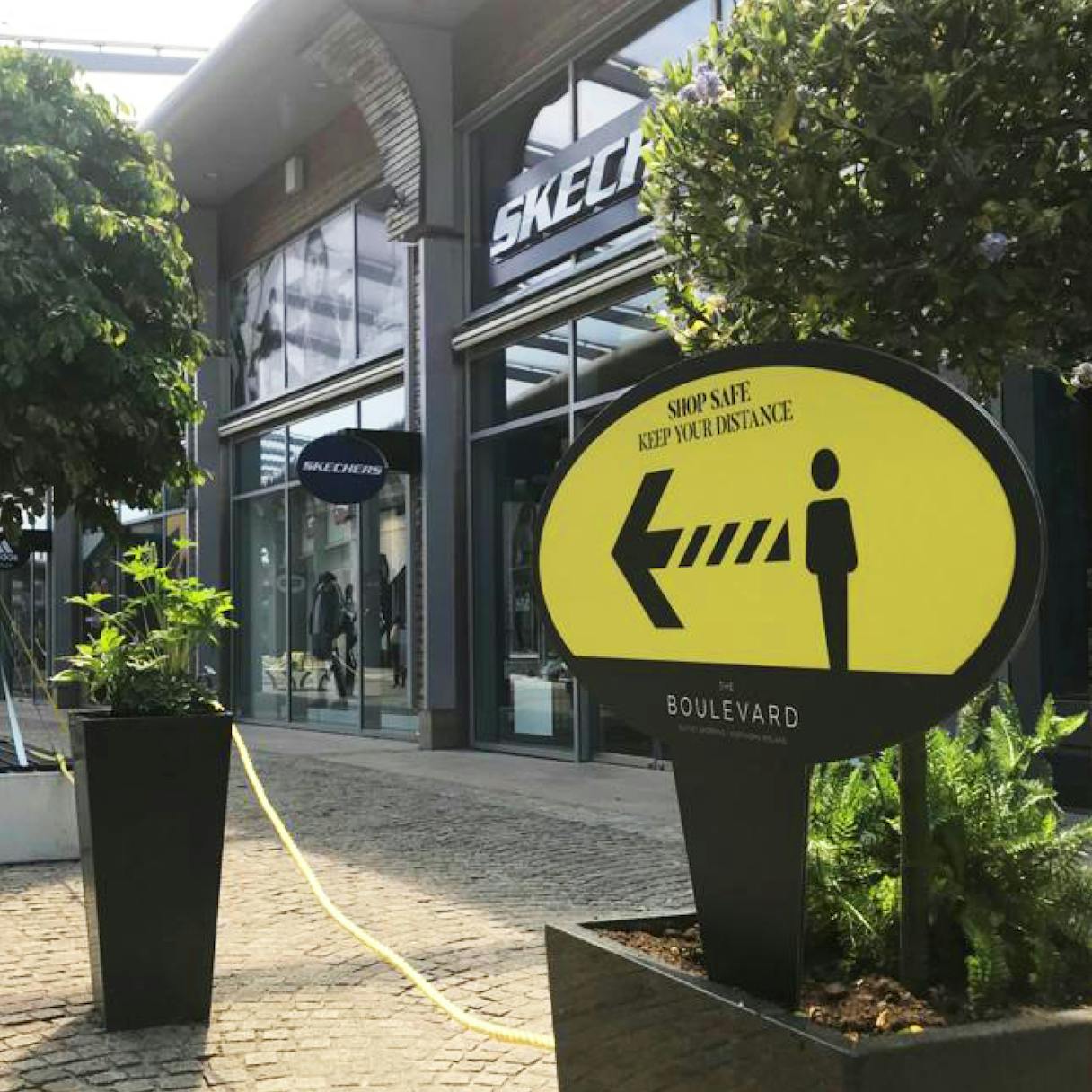 5. Safety
Finally, don't undo all of the hard work our healthcare professionals and scientists have done – crowds need to be managed and safety is of utmost importance to maximise the chances of businesses being allowed to stay open. Customers will expect businesses to act responsibly. After all the hardship our industry has been through we need to ensure we are part of the solution, and not fuel the problem.
If you like what you've read and want to find out how we can help you change the game in 2021 and beyond, get in touch today.
Latest from the blog
Get updated on our latest news