BWP
16 May 2023
The future is bright, the future is.....
Step right up, ladies and gentlemen, as we roll out the orange carpet to welcome a whole bunch of exceptional new joiners to our fantastic team - where creativity knows no bounds and laughter echoes through the hallways.
Let's shine the spotlight on Owen, Megan, Hope and Autumn...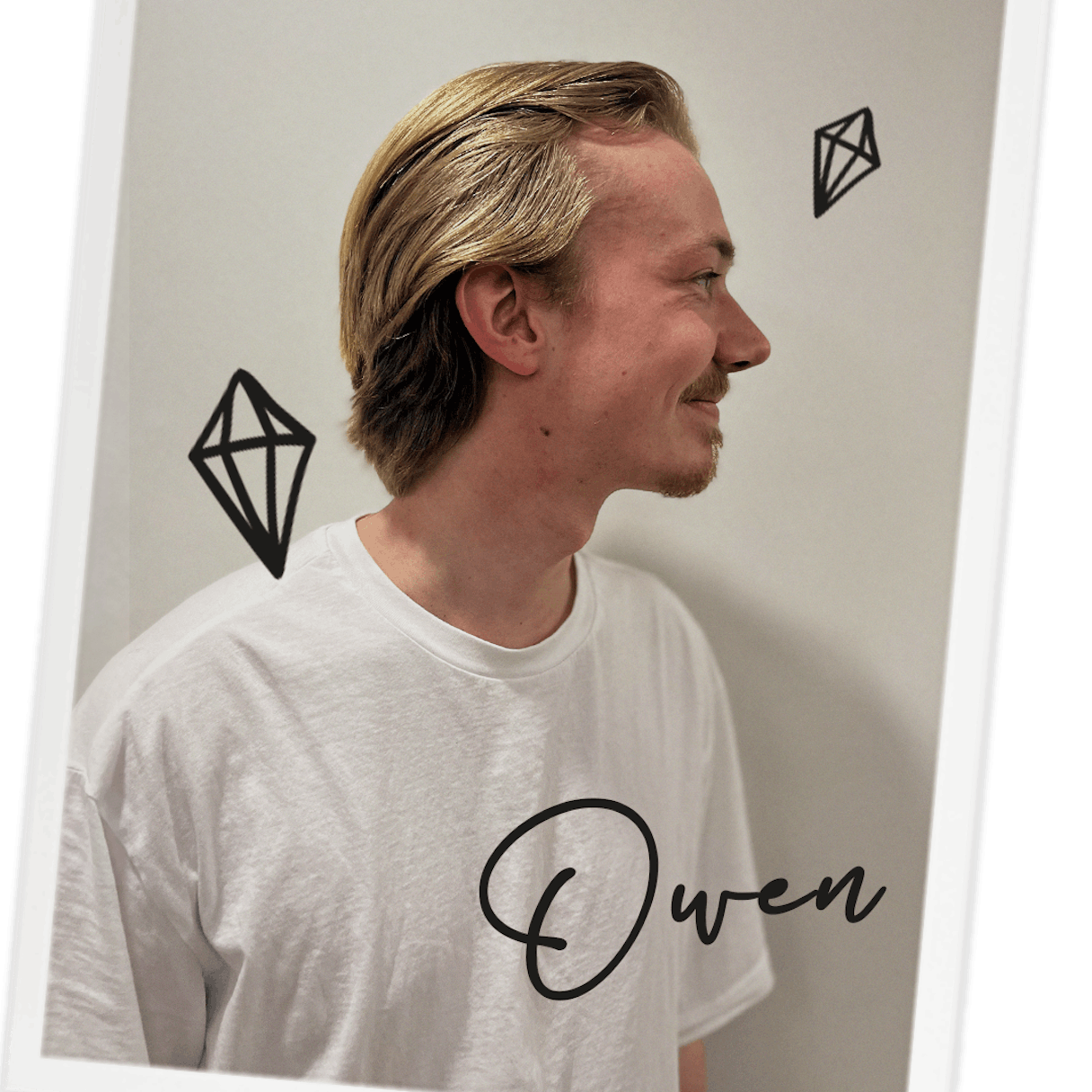 Owen Barbet
Meet Owen, the content creator extraordinaire AND the nicest guy you'll ever meet. A video creating powerhouse, armed with a bucket load of creative ideas, Owen is the social media team's secret weapon, creating videos that are pure gold. With a blend of creativity, wit, and impeccable timing, he captures hearts and leaves the competition green with envy. He's the magical unicorn of viral content, turning ordinary videos into extraordinary masterpieces.
Owen is also a grade eight guitarist, though it's been a few years since he consistently played he could still probably turn the amplifier up loud and rock your socks off.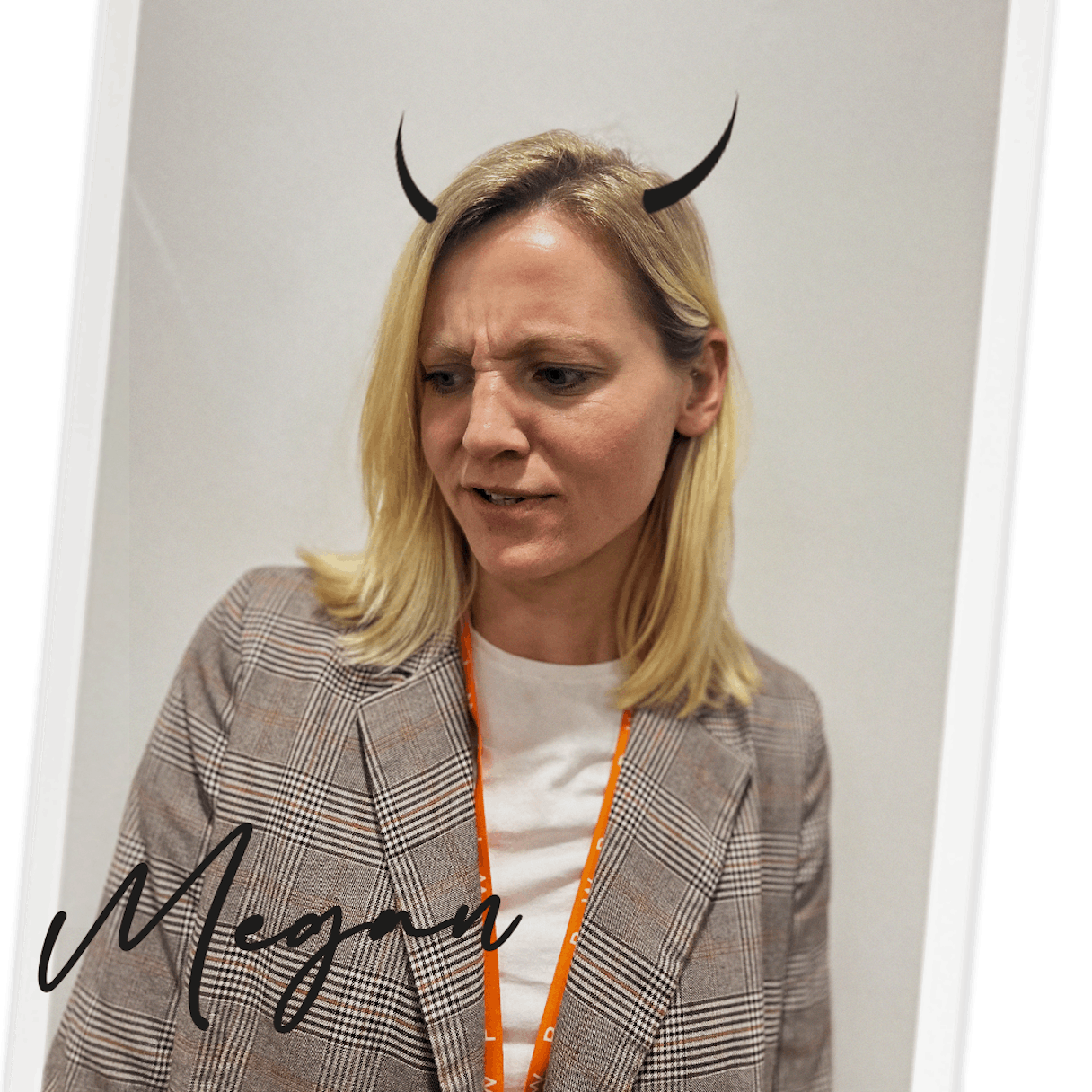 Megan Parkinson-Searle
Meet Megs, the fearless account manager who's diving back into the world of marketing after a "holiday" that involved a tiny human and a lot of nappy changes. Megs is back craving some grown-up chat – she won't find much of it in this office.
Armed with caffeine, under-eye concealer and a wealth of experience under her belt, she is back and ready to navigate the treacherous waters of client demands. This super-mum of account managers can handle anything – as long as there's a strong coffee waiting at the finish line.
Fun fact: After consuming a wine or two, Megs can be best described as a newborn deer.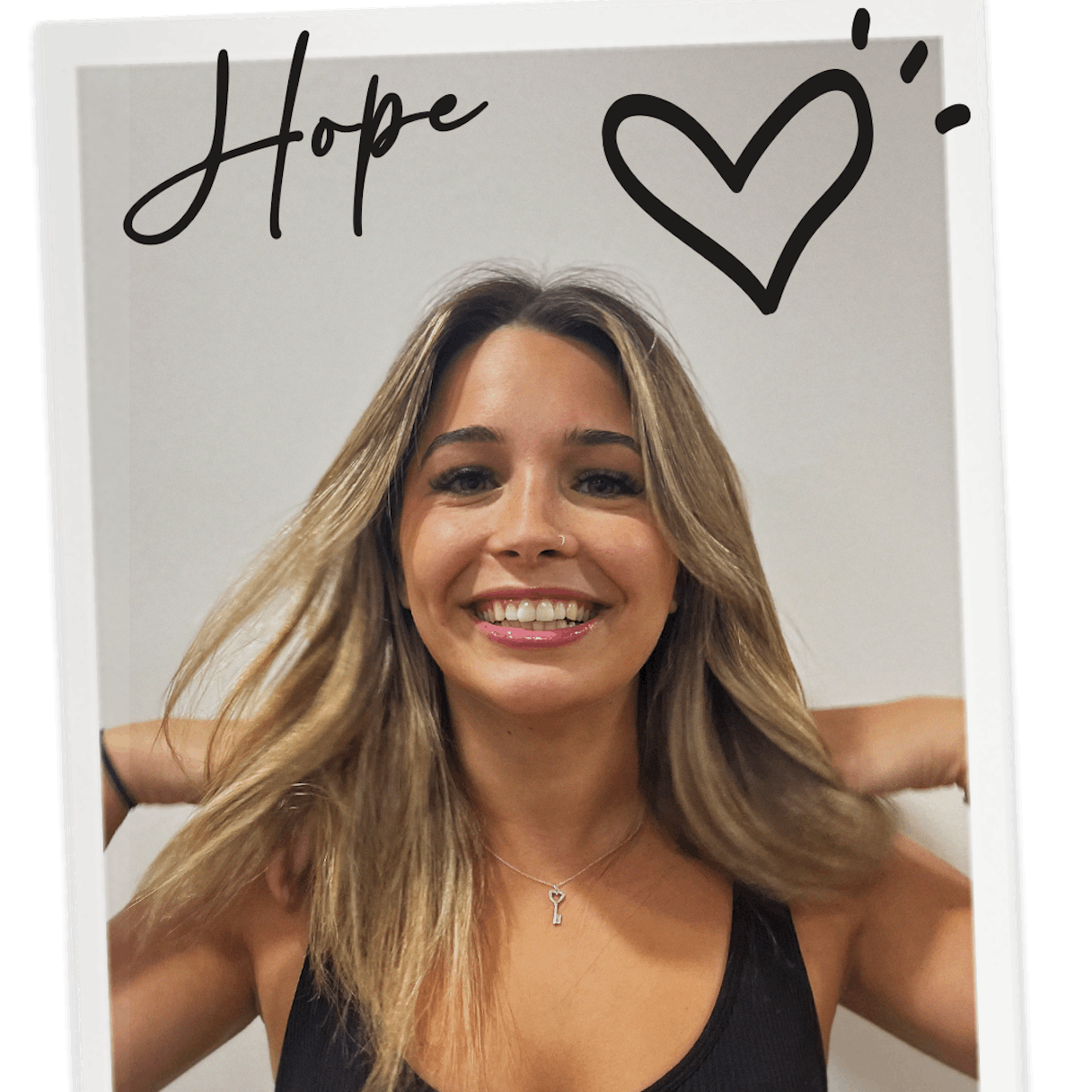 Hope Smith
Introducing Hope Smith, the senior account executive in PR with a smile so dazzling it could blind a disco ball and a sense of humour so dirty, it would make a sailor blush. With two years of experience tucked firmly under her belt, Hope knows how to charm clients and make headlines. Hope pushes her limits and strives for personal growth, but behind her glamorous exterior lies a lady who keeps it real with Subway meatball sandwich. PR meetings have got a whole lot more fabulous since this PR queen came on board!
Hope is often jetting off to exciting new destinations and has a remarkable talent for returning to work with a tan that leaves her unrecognisable.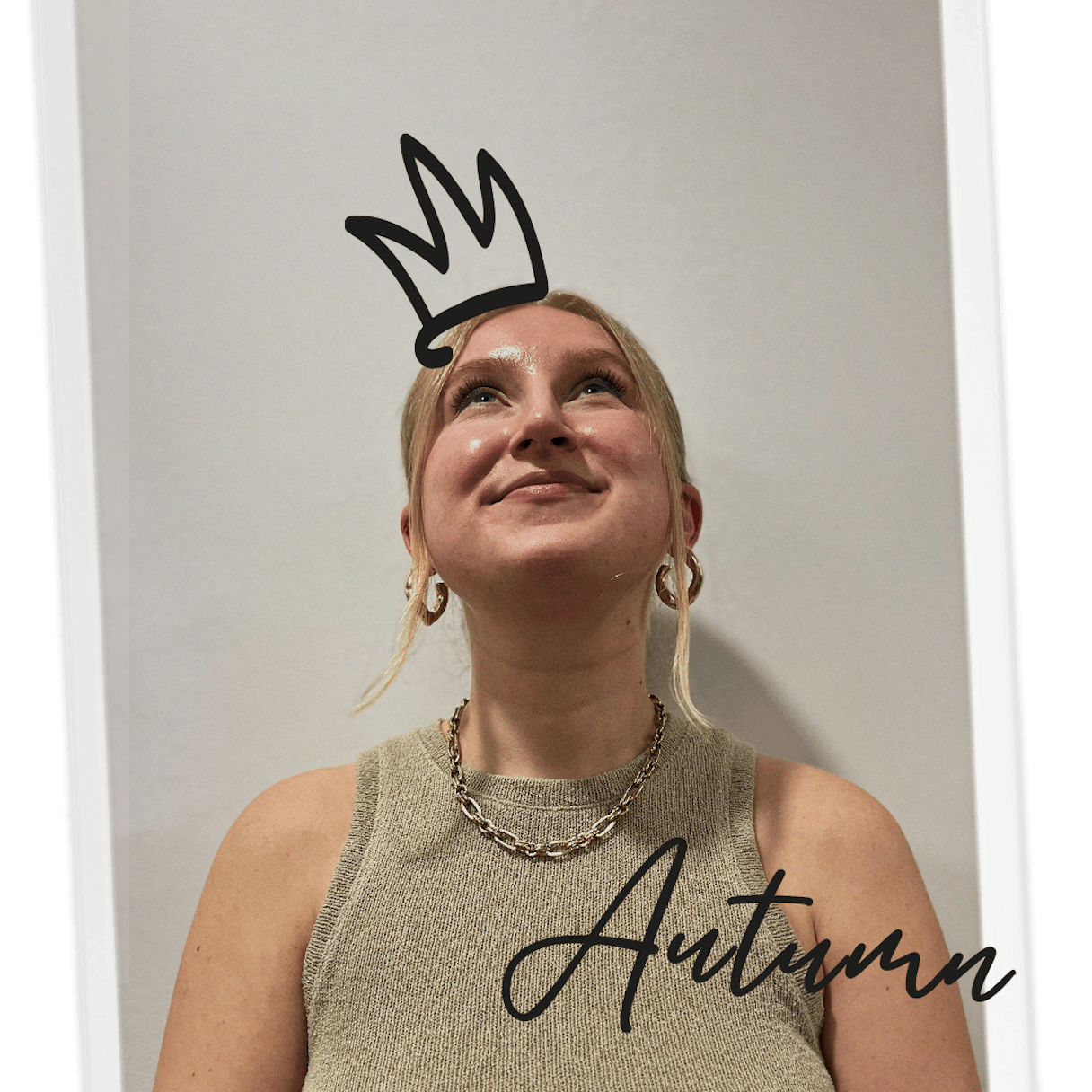 Autumn Moore
Joining our team as Social Media Manager is Autumn. With a wand in hand (iPhone), this social media sorcerer casts spells of engagement and enchants audiences with her captivating posts, engaging storytelling and a knack for viral content. Autumn will be working on the Gravity MAX & Active accounts and elevating their brand to dizzy new heights.
Autumn isn't just any ordinary person - she's half Swedish! 🇸🇪 And, of course, in her book, ABBA reigns supreme as the ultimate music legends.
Latest from the blog
Get updated on our latest news