13 February 2023
Super Bowl Ad-ventures: A look at this year's best commercials
The Super Bowl on Sunday was not just an NFL showdown between two talented football teams, it hosted the most coveted advertising slots of the year. This year's ads were a brilliant mix of creative, memorable, and humorous, with a couple of upcoming blockbuster trailers thrown in for good measure. From celebrities to snacks and tech to tax – they had it all!
But who stole the show?
Tubi grabbed viewers' attention by making viewers think they had rolled on to their remotes. Michael B. Jordan, showed us his suave personal assistant skills for the Amazon Alexa ad, and Chevrolet, thought they were on to a winner when they chose Will Ferrell's to feature in their ad. But for us, the stars of the show were the following…
Popcorners, it was THE BOMB – the ad revived Breaking Bad 10 years after it left our airwaves, and with the original cast - it gave us the opportunity to reunite with the much-loved characters. 'Breaking Good' showed us how they make this perfect snack. Speaking of which, have you tried them yet, they really are heart-breakingly good!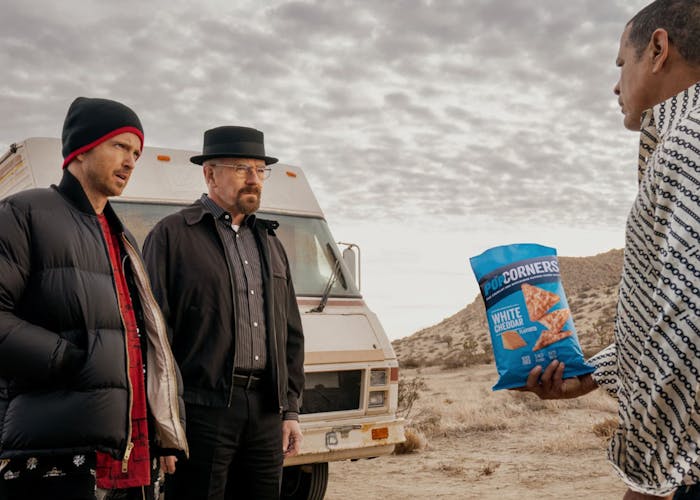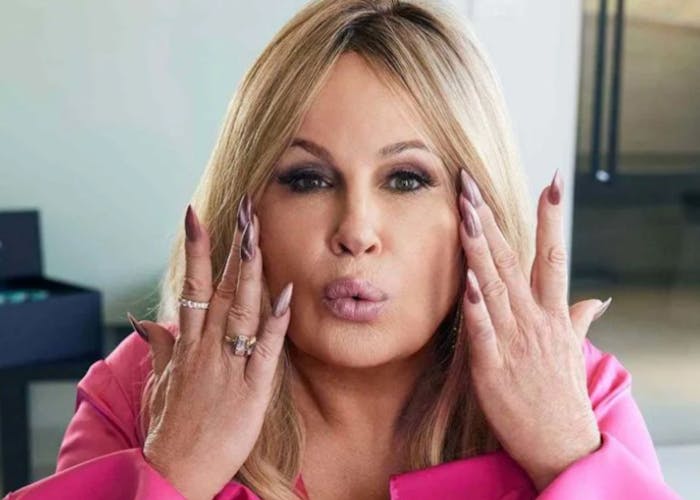 Go big or go home, with their first ever TV advertisement e.l.f cosmetics featured Jennifer Coolidge in an ad co-written by White Lotus creator Mike White. Channelling her inner Tanya, Jennifer shows us her best baby dolphin impression, her only worry is being "so dewy, people are going to complain". We love it, check it out here:
https://www.youtube.com/watch?v=LZ8mkN4NMOM
TurboTax wanted to know how to grab people's attention when you're talking about tax – keeping it simple and effective with a great song and a bit of dancing – Done!
https://www.youtube.com/watch?v=Z2xcZNH6Gsc
And just because it'd be rude not to, let's check out Rhianna shining bright like a diamond in the half time slot…
https://www.youtube.com/watch?v=gkNPShTbYes
 So, while many tune in for the touchdown and the bone crushing tackles, we stay for the commercials, they never disappoint and always deliver on every level! What was your favourite?
Latest from the blog
Get updated on our latest news