Channel Marketing
22 March 2021
Stop! Growth time
By Jacey Bunker
As we near a year of operating our businesses in the midst of a pandemic, we're finally starting to see green shoots as the global marketplace begins to tentatively open up again. Sales and marketing teams across the world have spent the last 12 months adapting under testing circumstances so, the relaxing of restrictions will feel like a welcome return to normality.
But rather than slip back into the comfort of old working practices and distribution models, now is actually the time to review, refine and re-energise our plans and set our businesses on course for accelerated growth in the future. 
Here we share five tips for ensuring your business is fully equipped to maximise the coming year.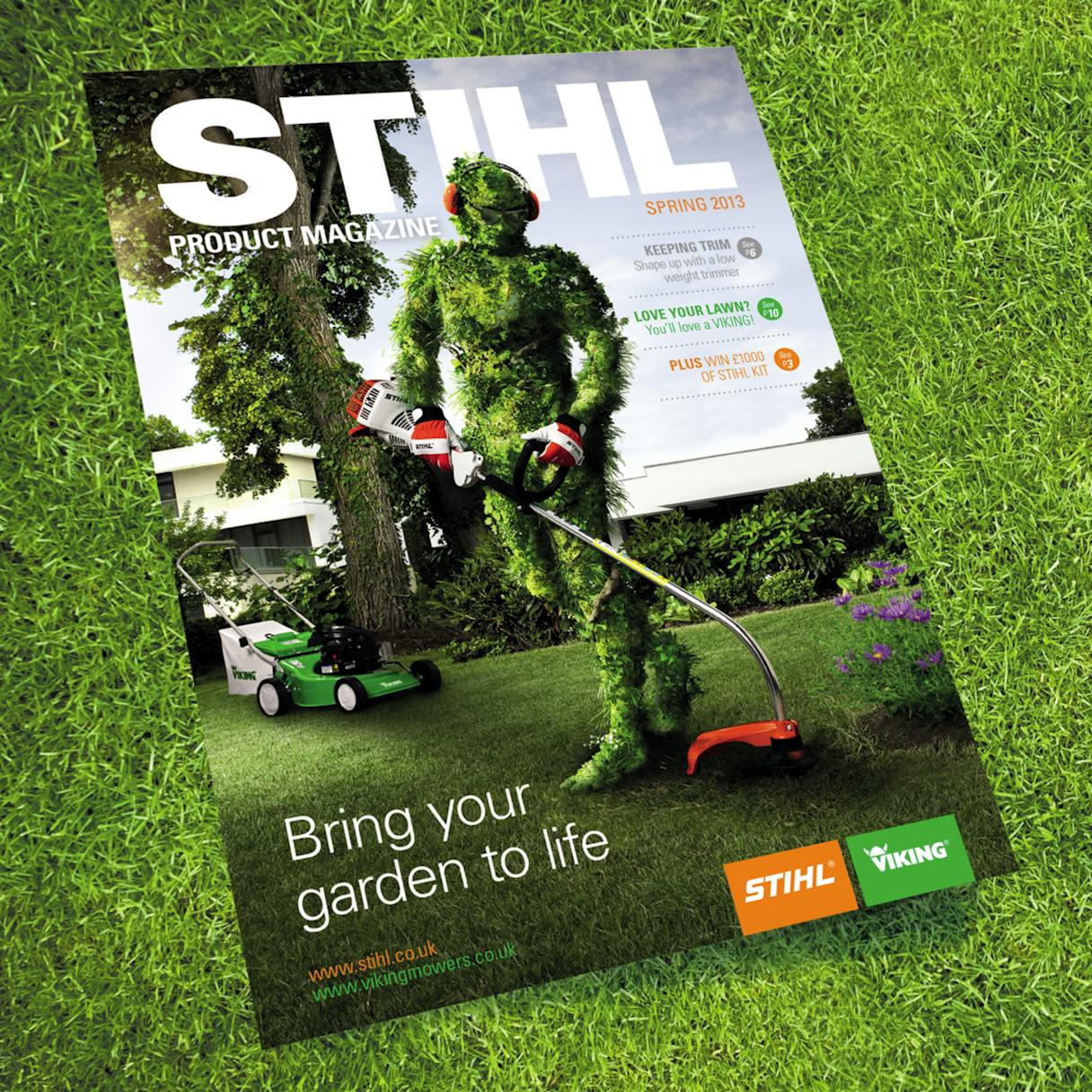 1. Be clear on the vision
Markets and channels are always liable to change but the shifts of late have been seismic. It's therefore vital to press pause and revisit the business plan to check it still makes sense in the context of today. Focusing efforts on increasing profitability is key following a challenging period to help secure the business.
When we started working with chainsaw manufacturer STIHL, the business was firmly established as a professional brand with 60% of total revenue coming through trade sales. Working together, we quickly identified the huge profit potential from growing the consumer business and set about developing a sales and marketing plan to achieve this. Within five years, the balance had shifted with 60% of sales deriving from consumer sales hugely increasing the business' profit margin.
Being clear on the direction for the business and focusing on profitability is key to driving dynamic growth.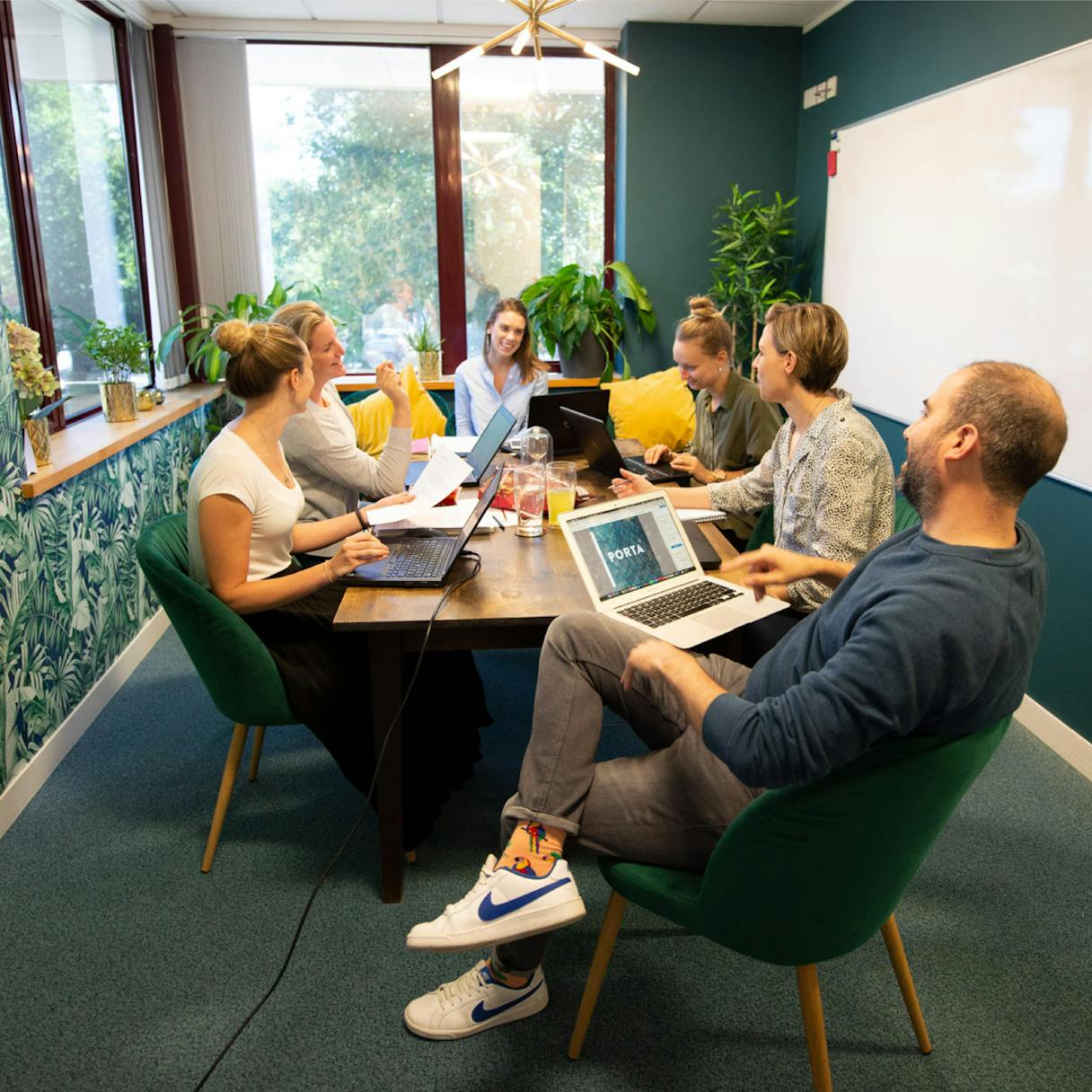 2. Get everybody on board
Behind every great business plan is a great team working together. To ensure you achieve your objectives, you need to have all stakeholders aligned and paddling in the same direction. Whenever we begin a project, we hold an alignment session, which brings resources including executive leadership, sales, marketing, finance, product development and customer services together to get under the skin of the business and to define roles and responsibilities and agree a route forward.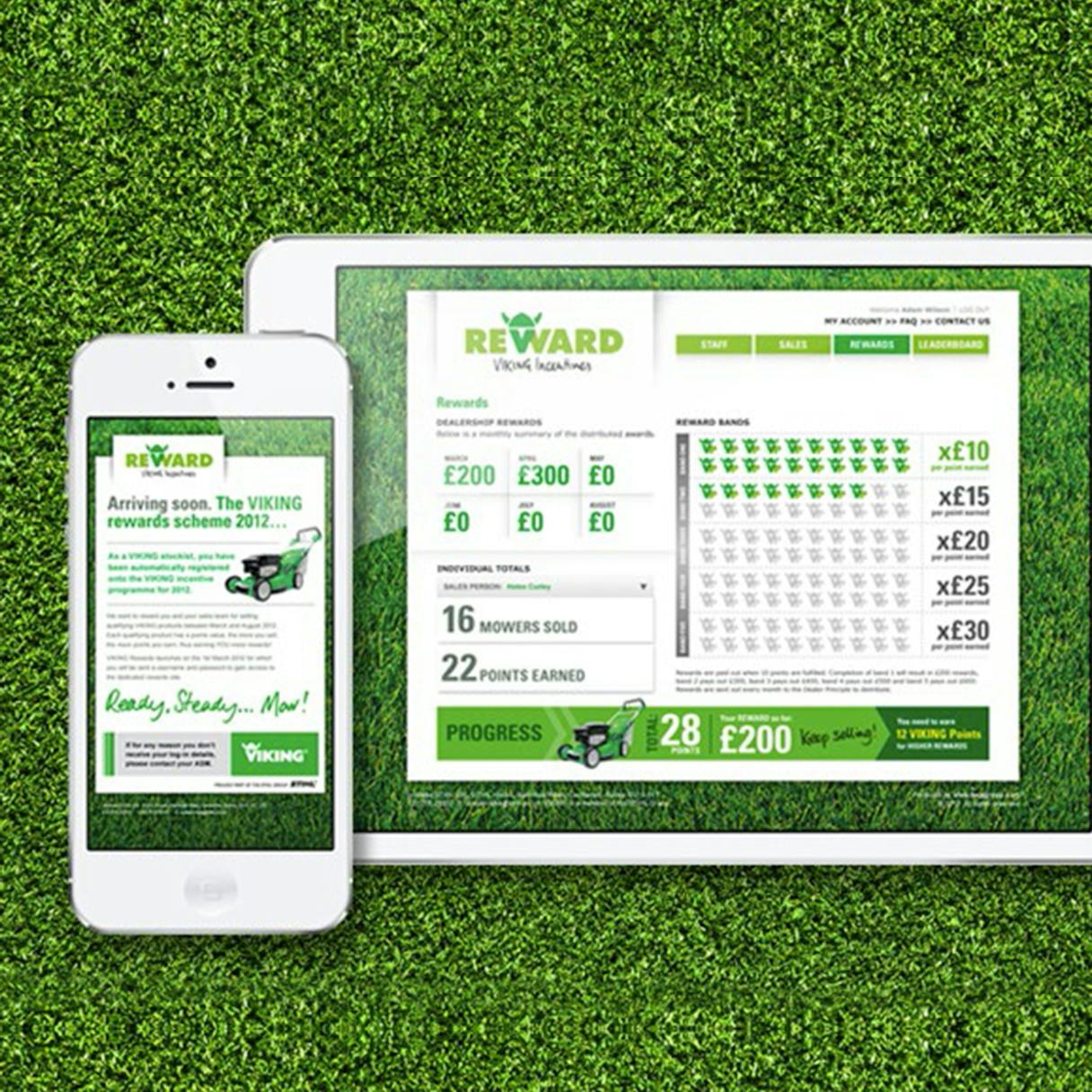 3. It's never too late to SWOT up
A SWOT might feel like sales & marketing 101 but often we're so busy with our complex channel and distribution plans, we forget the basics. A simple analysis of strengths, weaknesses, opportunities and threats will help you test perceived knowns and identify new areas of focus. The world has changed both for our end-customers and our channel partners so, now is the perfect time to check in and get a better understanding of what their challenges and needs are following the last turbulent year.
When we were briefed to help grow the Viking lawnmower brand through its dealer network, we first went to the channel partners to get a better understanding of what they needed to help them better sell the products to end users. Off the back of this, we strengthened our partnership model and created a digital incentives programme, which saw a 130% increase in YOY sales figures.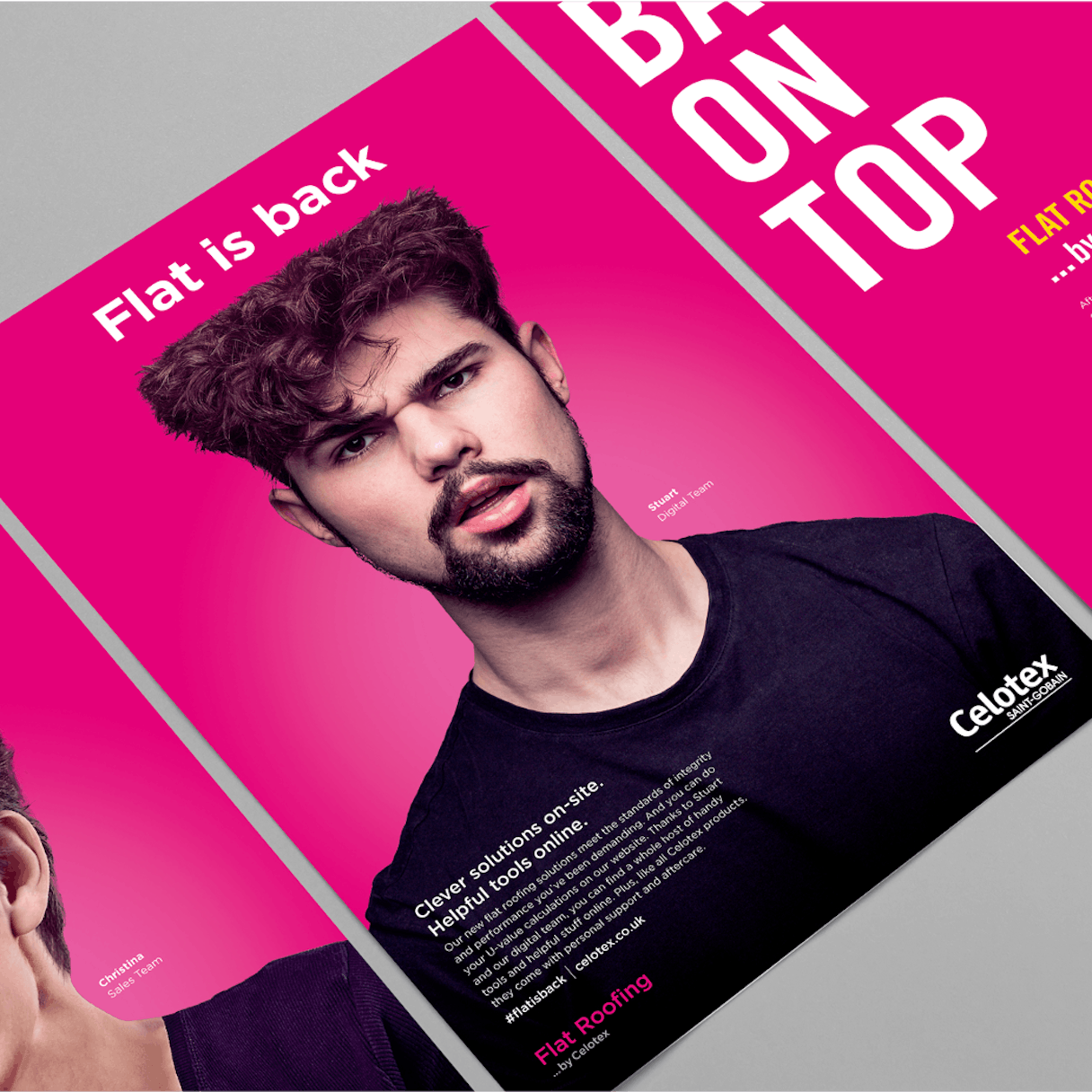 4. Stand up and stand out
Never under-estimate the power of good creative. Remember, dealers and professionals are people too and all humans are susceptible to eye-catching, clever creative. When building solutions manufacturer Saint Gobain was launching a new flat roofing range, rather than just focus on the product itself, we brought the features to life in an eye-catching and market disrupting creative. 
The Flat is Back campaign drove huge interest in the new line. There was a 64% increase in traffic to the website vs previous launches and social media followers increase by 44%. Sales significantly exceeded forecasts with new buying groups, a large merchant and multiple independents adding the new range to their orders and the campaign was a finalist at the Construction Marketing Awards. All this from a campaign that didn't feature a visual of the product!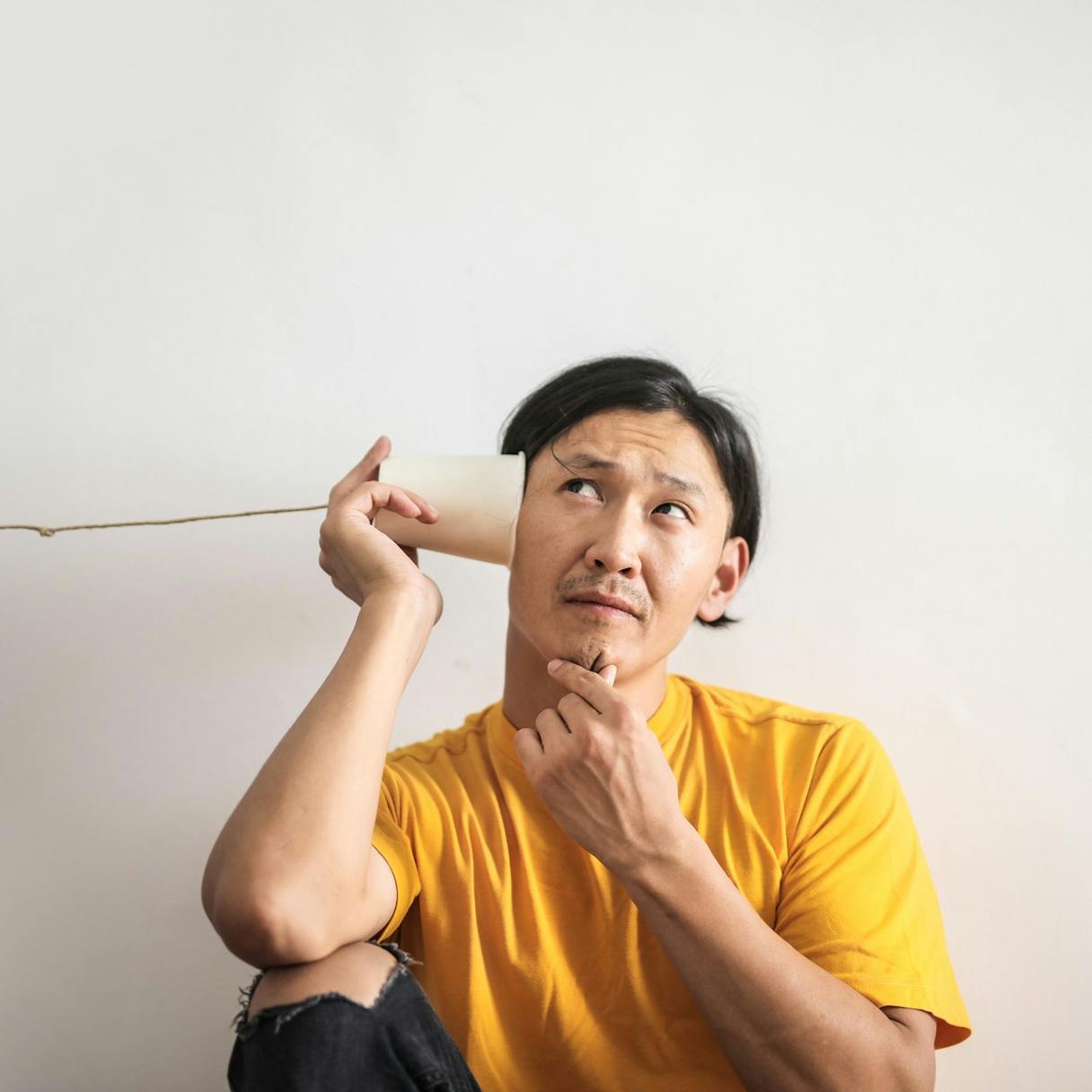 5. Communication is key
The most important part of any new sales & marketing strategy is to create a framework that encourages regular check ins and open communication. Keeping all stakeholders informed and on the same journey will ensure that campaigns are fully optimised, learnings are acted upon and opportunities are maximised.
If you'd like to book a no-commitment consultation with one of our senior team to see how BWP could help grow your business, please get in touch.
Latest from the blog
Get updated on our latest news