7 February 2021
Keeping the vibe alive!
By Hannah Jones
By now, most of us are feeling quite comfortable in our new routines of working from home. In fact, 95% of BWPers responding to a survey sent out last year, said that they would like to continue flexible working (a mixture of home and the office) going forward.  There are definitely advantages to working from home, not just the obvious things like the time we get back from not having to commute and the reduced travel costs, but small things like being able to walk the dog or have lunch with your other half. However, for many of us, working from home comes with some downsides. 
One of the negatives for us at BWP is that as a creative marketing agency, culture is something that is really important to us. Bouncing ideas off colleagues, those impromptu catch ups in the kitchen, and just being able to have a laugh at someone's (usually highly inappropriate) jokes is what gets us through the day sometimes. And in that sense, an office environment is hard to beat. 
As a business, we've been very conscious of this and during the 10 months since the first lockdown, we've made a big effort to try and keep the 'vibe' alive for everyone, even though we can't be together. Here are a few ways that we've done this to perhaps inspire you to adopt some yourselves, or maybe you've got some ideas of things we've not thought of that we could add to the list! 
Starting as we mean to go on
To kick off our week we have an all agency Zoom call at 9am every Monday morning. This is called '9 at 9' as our CEO selects 9 of the most important updates from the previous week to share with everyone to ensure that we all feel 'in the loop' and connected to the wider business. This ensures that we start off the week feeling part of a team and having seen each other's bright and eager faces.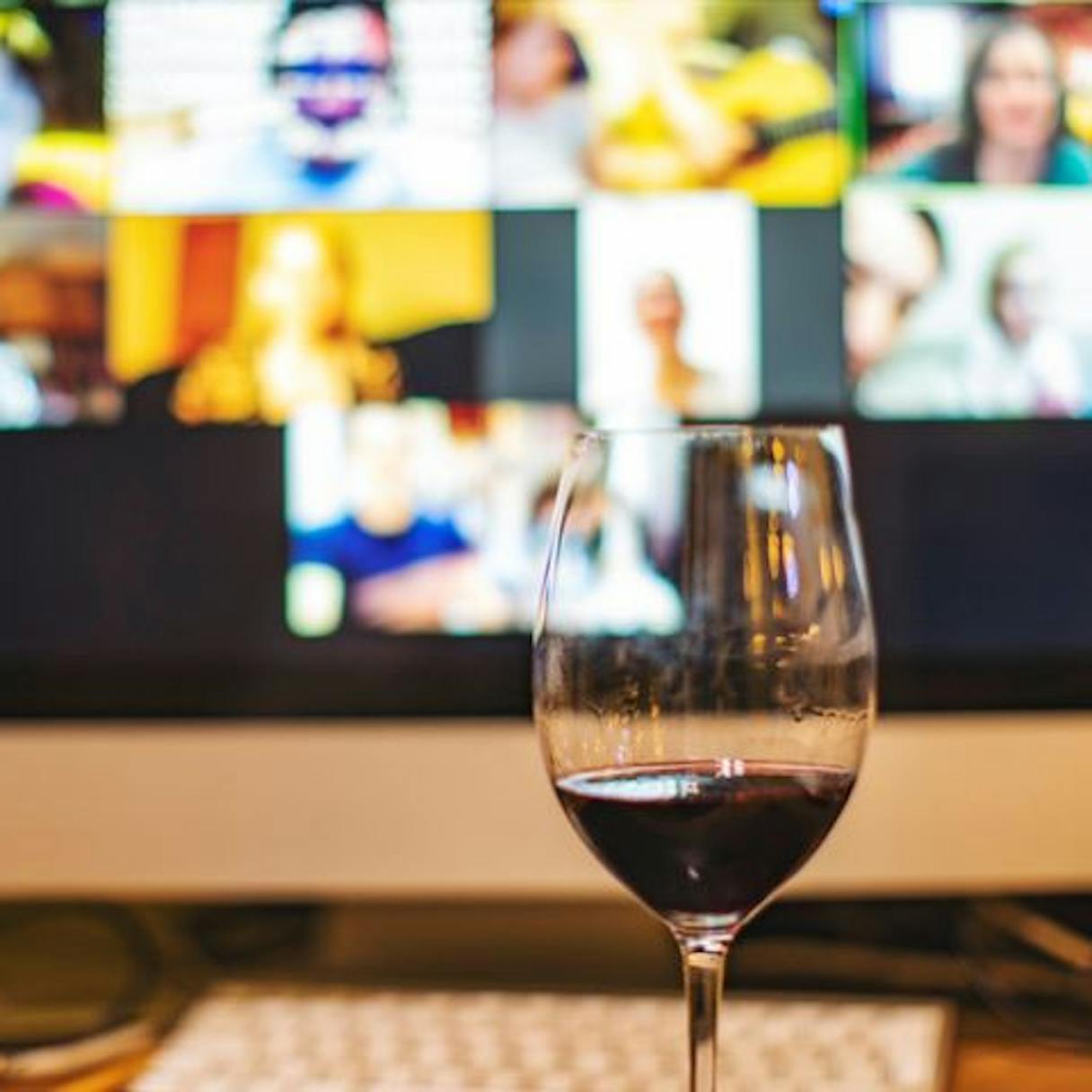 'Thirsty Thursdays' 
We've been keeping our tradition of sharing drinks on a Thursday alive. At 4.30pm we all stop what we're doing and take half an hour out to enjoy a drink, a chat and some kind of ridiculous game that we take in turns to come up with each week. We've enjoyed the likes of 'Benny Bingo' and 'Rap or Cr*p' amongst others (these have got more out-there as the weeks have gone on)!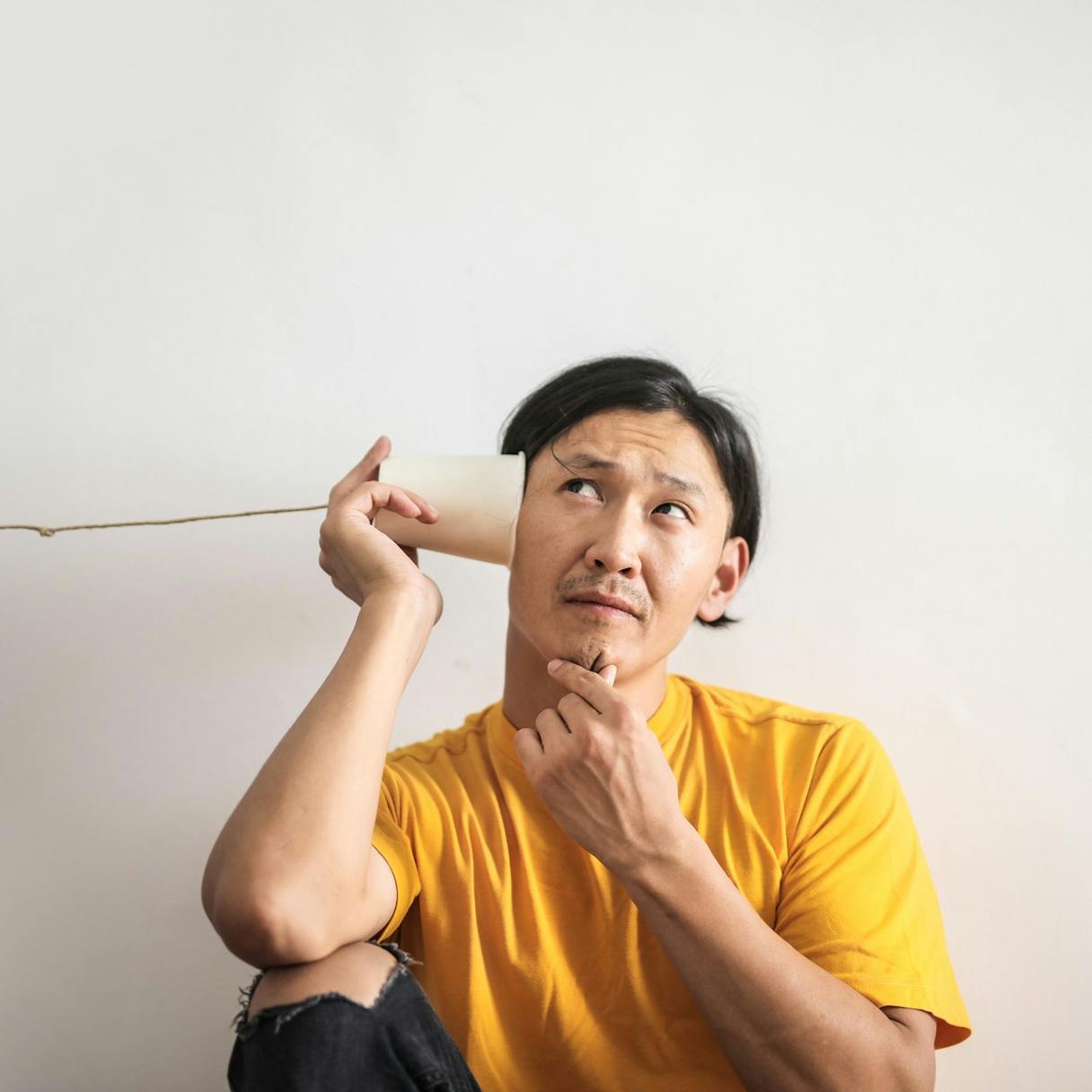 Keeping in touch 
We know that it's tempting to crack on and focus on our workloads, but taking time to check in with each other and ensure that our colleagues are coping OK is really important to us. As well as continuing 1-2-1 calls with our teams, we have also been encouraged to replicate the office 'tea chat' (that 5-minute chat you inevitably get into about a random TV show or what you had for dinner last night in the kitchen) by taking 5 minutes to call someone and have a non-work-related chat.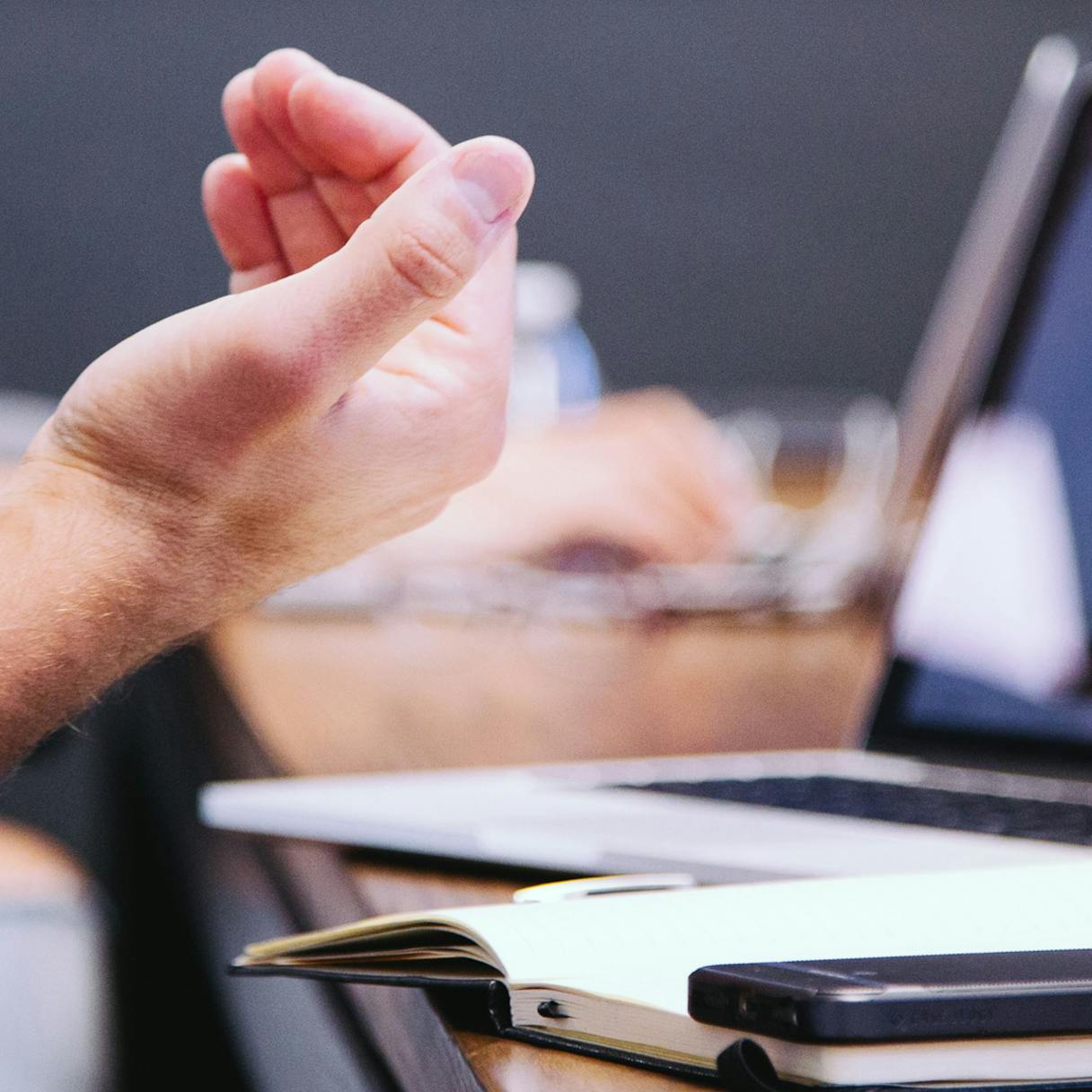 Checking in   
On a more formal level we have taken our monthly 'Open Blend' sessions on to Zoom. This is a programme that allow employees to talk through how they are feeling in themselves, what could be going better for them right now and whether their personal as well as professional goals are being met.  
Little surprises  
On top of this, there have been some lovely surprise and delight moments where our Senior Management Team have sent out (or personally delivered when allowed) little things to show that they care. These have included a sack full of thoughtful gifts at Christmas, individually selected cards sent on 'Blue Monday' listing some of the things that make that person amazing (sob!) and plans are officially afoot for sharing some love on V-Day!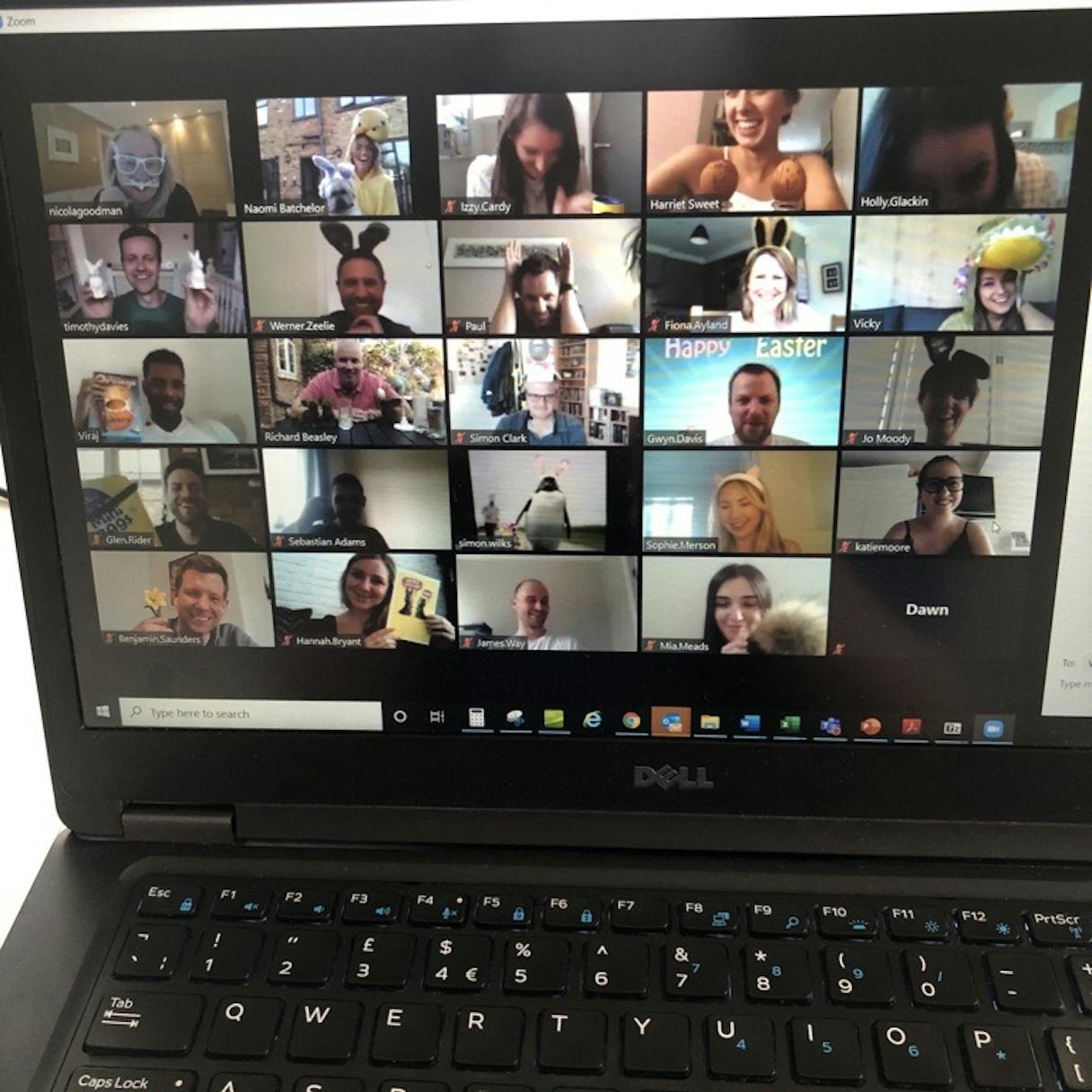 Team 'Outings' 
Whilst we're not able to jump on a train and head out to Junk Yard Golf or get dressed up for our annual trip to Henley Regatta, there are so many great virtual events that have been popping up over the past 10 months. As well as the many quizzes, we've also organised an immersive escape room experience and online Taskmaster with more activities in the pipeline. There are so many out there now to choose from, including make-along crafts, cocktail tutorials, pizza making, wine tasting and even virtual Karaoke (to name but a few) that there should be something to please everyone!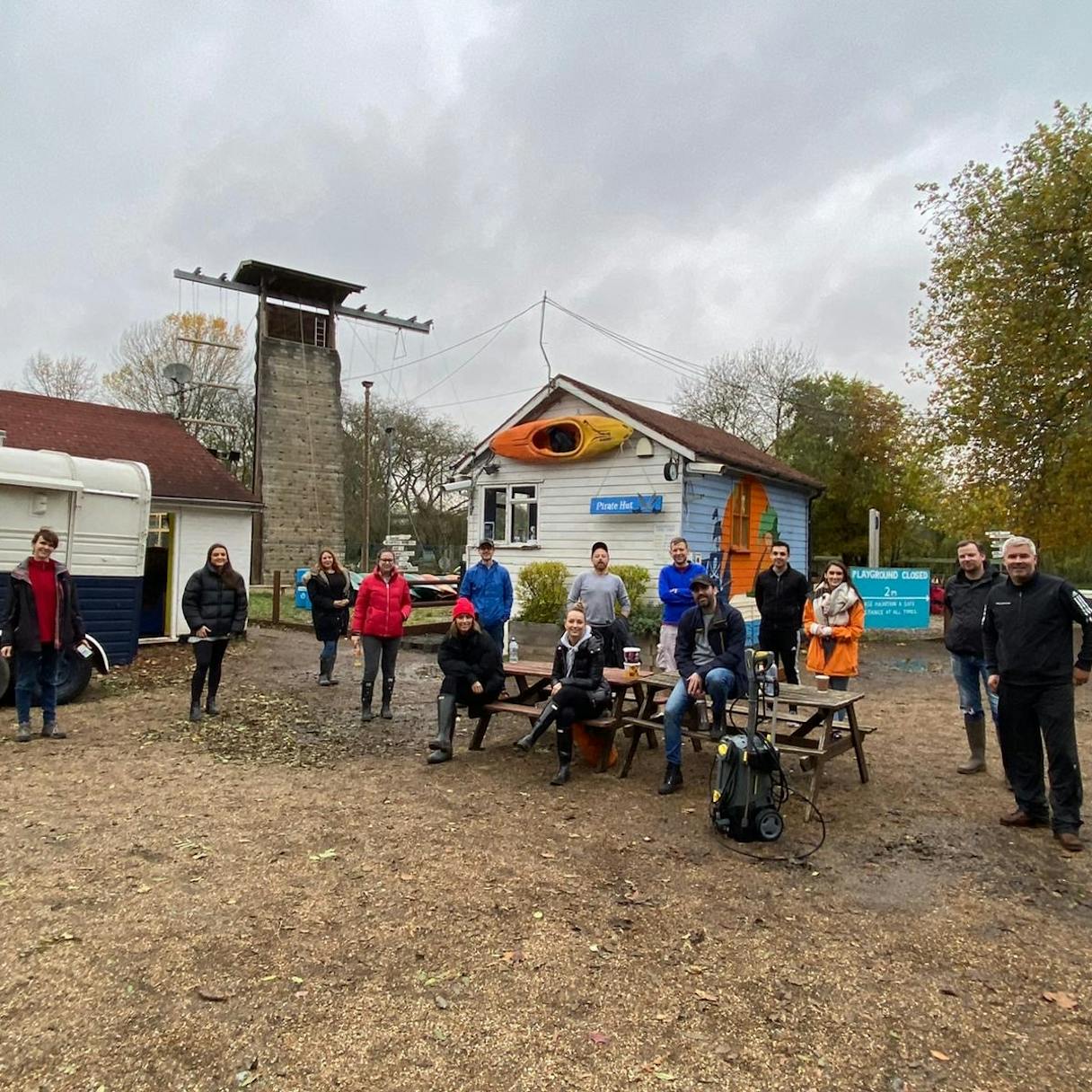 Charging on with charity support 
While it's undeniably been a tough year for many businesses, and of course for a lot of individuals too, it's also been an incredibly tough year for charities. As a business we are genuinely passionate about the charity work we do and always choose to support charities that are close to our hearts. Last year we weren't able to support all the activities that we'd planned, but we still managed to raise over £1,750 for the Alzheimer's Society as well as fulfilling our annual commitment to spending a (socially distanced) day helping at a local activity centre that provides activities for around 80,000 children a year. Online activities included a Zoom 'tea party' and Christmas Jumper day, with more planned for throughout 2021. 
In summary
So whilst virtual is never quite the same, until we can meet again, we feel like we're keeping the 'vibe alive' at BWP. We hope that other companies are able to do the same, as feeling connected is so important for our mental health and wellbeing.  
Latest from the blog
Get updated on our latest news