1 January 2022
Is it time for a brand health check?
The last two years have seen seismic changes in the way consumers shop and expect interaction with the brands they buy from – and in the way the brands themselves operate and the services they offer. In this time, businesses have understandably been focusing on survival but as we emerge from the storm clouds of the pandemic, there's never been a better time to take stock and ensure your brand is fighting fit for the future.
Today, we share three scenarios which might mean it's time for a brand refresh: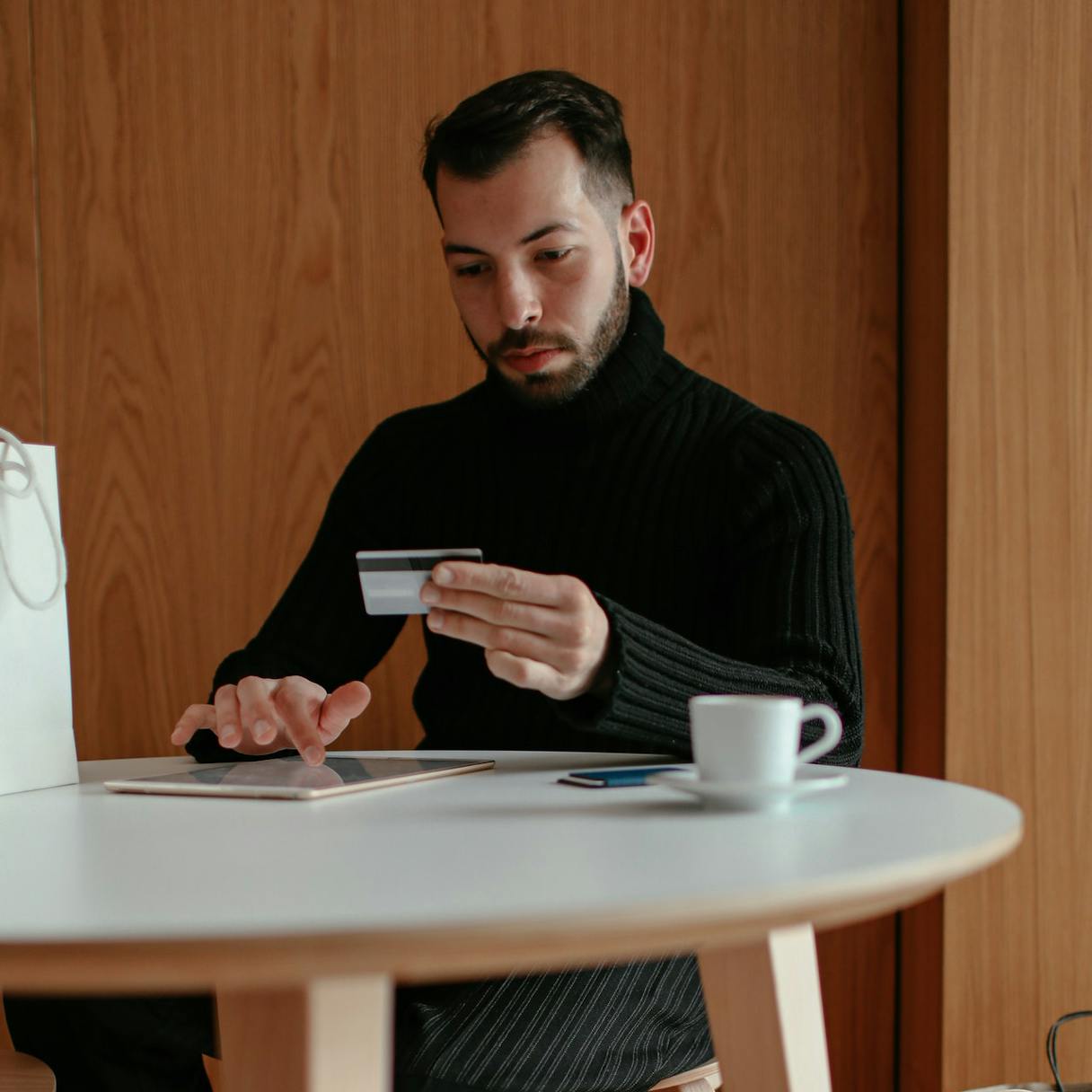 1. The audience has changed or expanded. 
The pandemic changed the way we shop and engage with brands, which means new and expanding audiences. Perhaps the pandemic has changed your audience's value sets? Or perhaps you've been able to shift operations online and expanded to reach a new audience? Either way, it's a great time to sense check that your brand proposition still resonates with existing and new customers to further cement the relationship.
2. The brand offering has changed. 
The last two years have seen many brands and businesses innovate their offer to keep trading during turbulent times. Ensuring the brand proposition and identity is reflective of any new offers or services is key to maximising the opportunities that these changes present.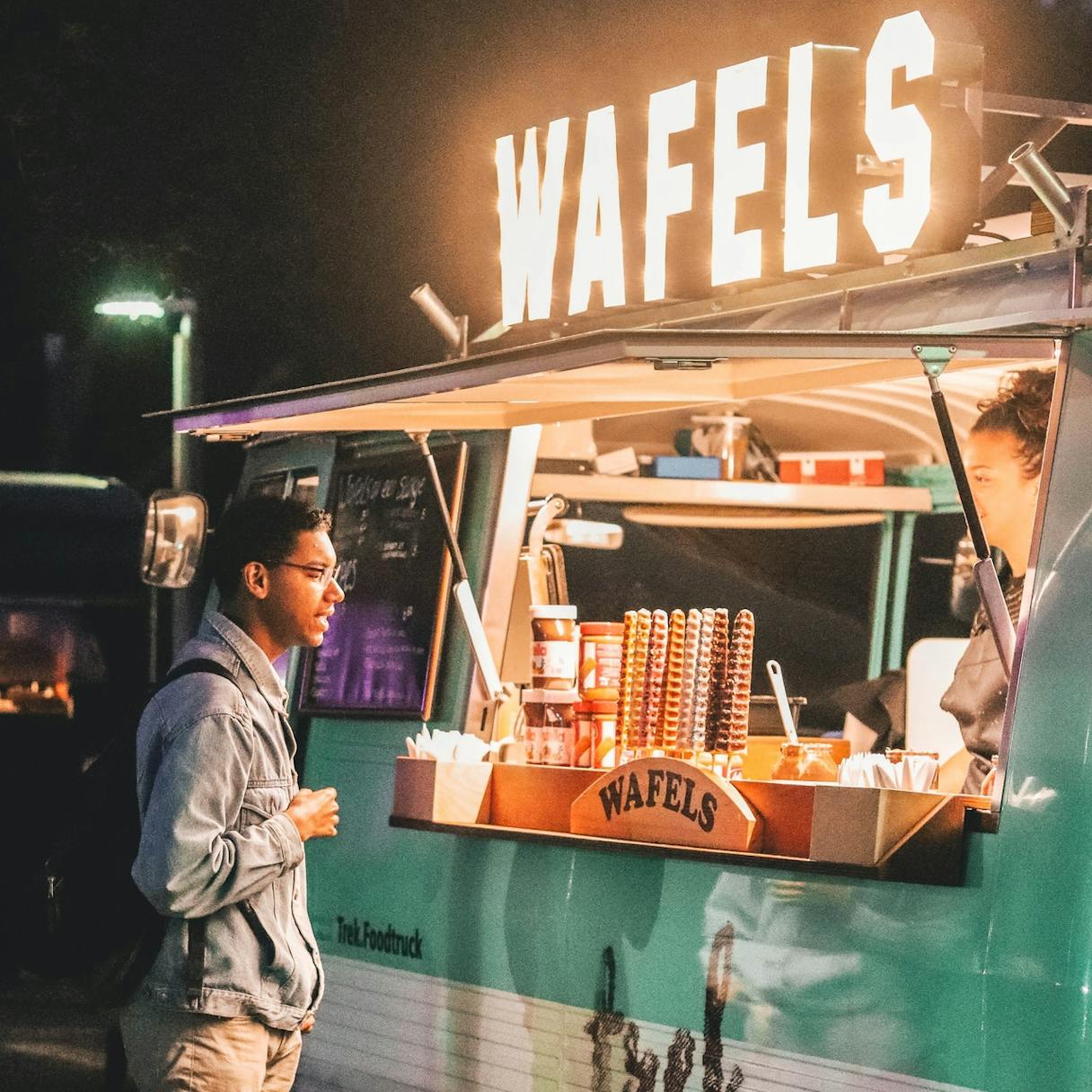 3. Brand inconsistency across multiple touchpoints. 
As brands pivoted to add new channels and ways to reach customers during the pandemic, there may now be inconsistencies across platforms. A brand refresh (and channel strategy) allows marketing managers to refine the brand image across all channels allowing for a stronger and more consistent brand message to increase brand standout and recall.
As a leading brand strategy and creative agency, BWP has a proven track record in working with some of the UK's leading brands to successfully refine, reshape and relaunch their brands helping to elevate them in the eyes of their target audience and the industry. 
Our work brings all stakeholders together to deliver to increase brand talkability, drive saliency and future-proof the brand for the years ahead.
Contact us today to find out how we can help to grow your brand and deliver against your business and marketing objectives.
Latest from the blog
Get updated on our latest news