Lingotto
24 January 2020
Engage your customer through video content and animation
by Katie Moore
Animation has been used for decades but only in the last few years has it started to be used as a marketing tool. The use of animation can make your brand stand out in a fun and interactive way that a static image just can't do.
With the rise of social media, it is important to make your brand's posts stand out, this could be done using subtle animation. If your post can make someone stop mid scroll to look at your brand, then it has had a positive impact, people will then be more likely to click through and find out more. People are also more likely to share video content with their friends and family, stats show that in 2018, 92% of mobile video consumers share videos with others, therefore further distributing your brands content. Tubular insights also say that 64% of consumers purchase after watching branded social videos. This shows that video content on social channels can have a big impact on your business.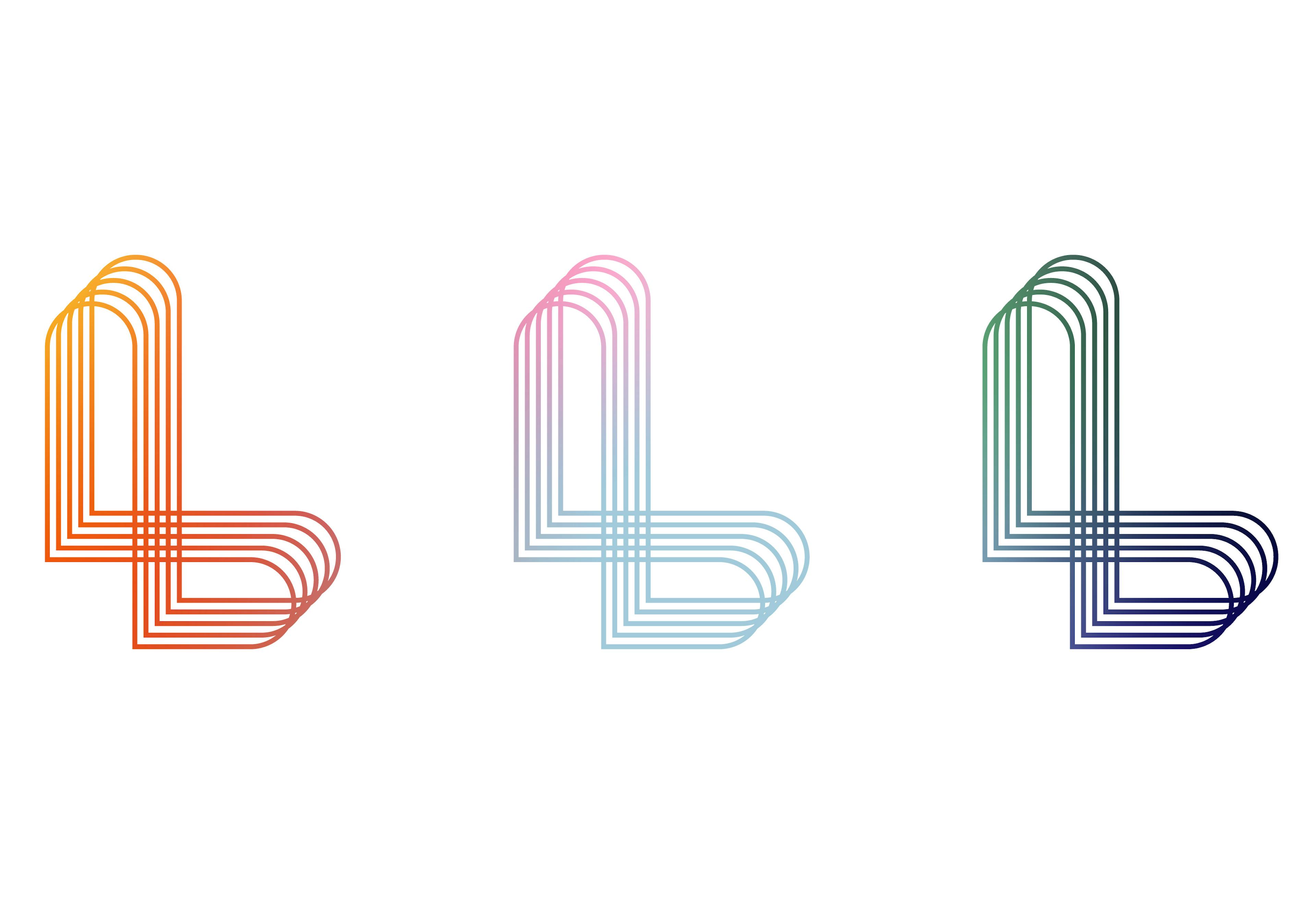 There are different ways to animate your content. What software you use depends on how complex the animation you need is. If you need a quick and simple animation, then the 'Adobe Spark Post' app has some interesting templates you can customise to fit your brand. If you are needing a more complex animation, then Adobe After Effects would be a better piece of software to use.
We have started using more subtle animation for our own social channels and clients, such as adding subtle animation to the Lingotto logo to bring it to life, animating the BWP Group logo and adding animation to OOH digital screens and online ads. The use of animation makes the ads more engaging and interesting to look at.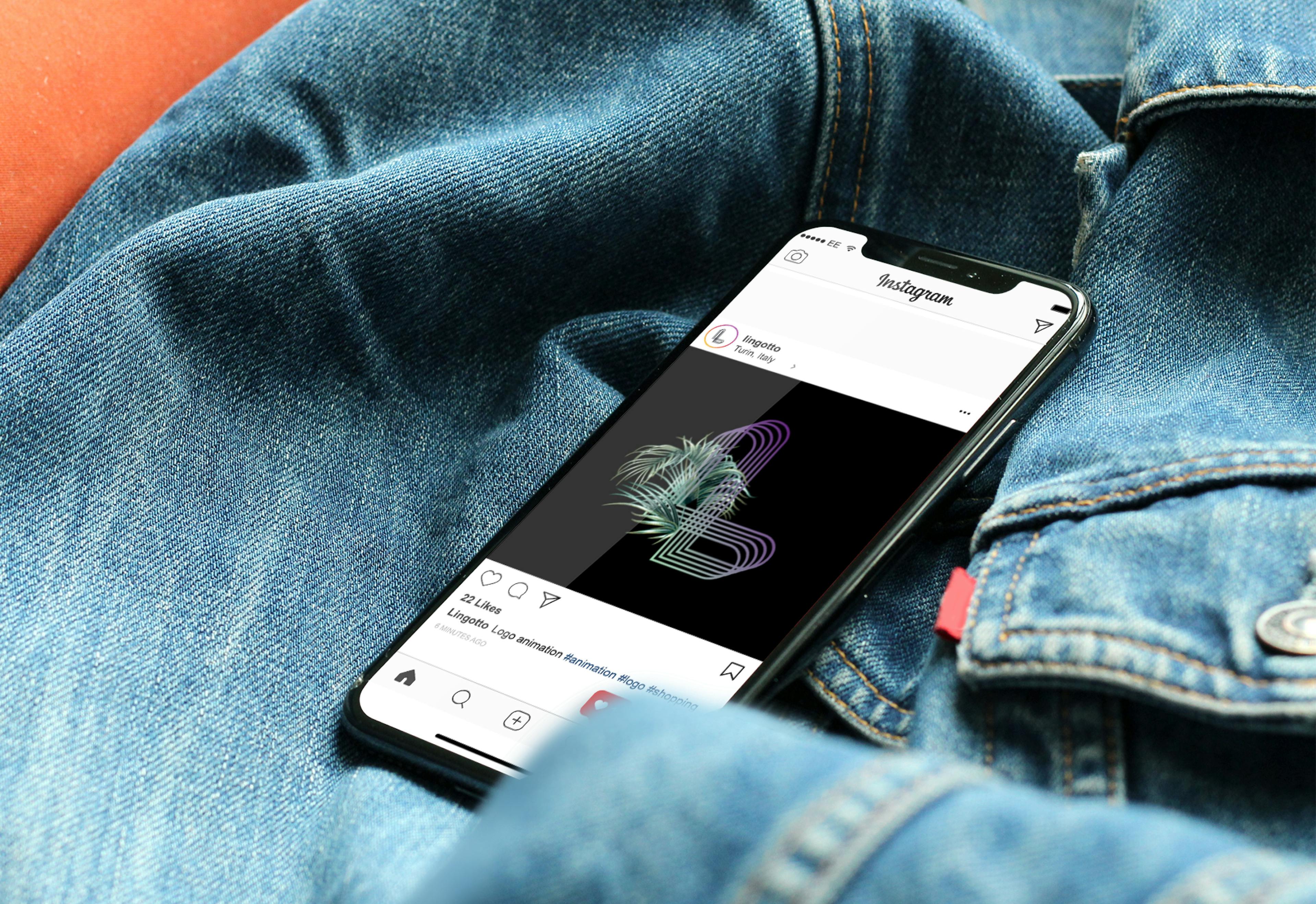 If you're still not convinced that animation/video content will make a positive impact across your social channels, then take a look at some interesting video stats from 2018 at: https://www.insivia.com/28-video-stats-2018/
Latest from the blog
Get updated on our latest news