4 August 2020
Empty units = opportunities
By Jacey Bunker
The potential of short term lets & pop ups

There's no denying COVID-19 has had a major impact on retail. But the very nature of the industry means it is full of commercially minded players who are adept at spotting and capitalising on opportunity. And, whilst one of the effects of the pandemic – and indeed recent changes in the industry – is a slew of empty units across high streets and shopping centres, savvy retailers and landlords are turning this real estate to their advantage and embracing the world of pop up stores.
The pop up concept isn't new. In fact, in 2019 it was estimated to be worth £2.3bn per year¹ but, is there a bigger role for pop ups to play in the future? Short-term lets will certainly spell some immediate relief for struggling landlords providing a cash injection and some new news to entice shoppers to schemes and high streets.
But perhaps the real opportunity lies beyond that. It's clear that physical retail needs to evolve to compete with the abundance of choice found online. And, to compete with the ease of shopping, schemes need to offer a compelling experience to drag shoppers away from the sofa. Curating an area of vacant units for short-term lettings could be the answer.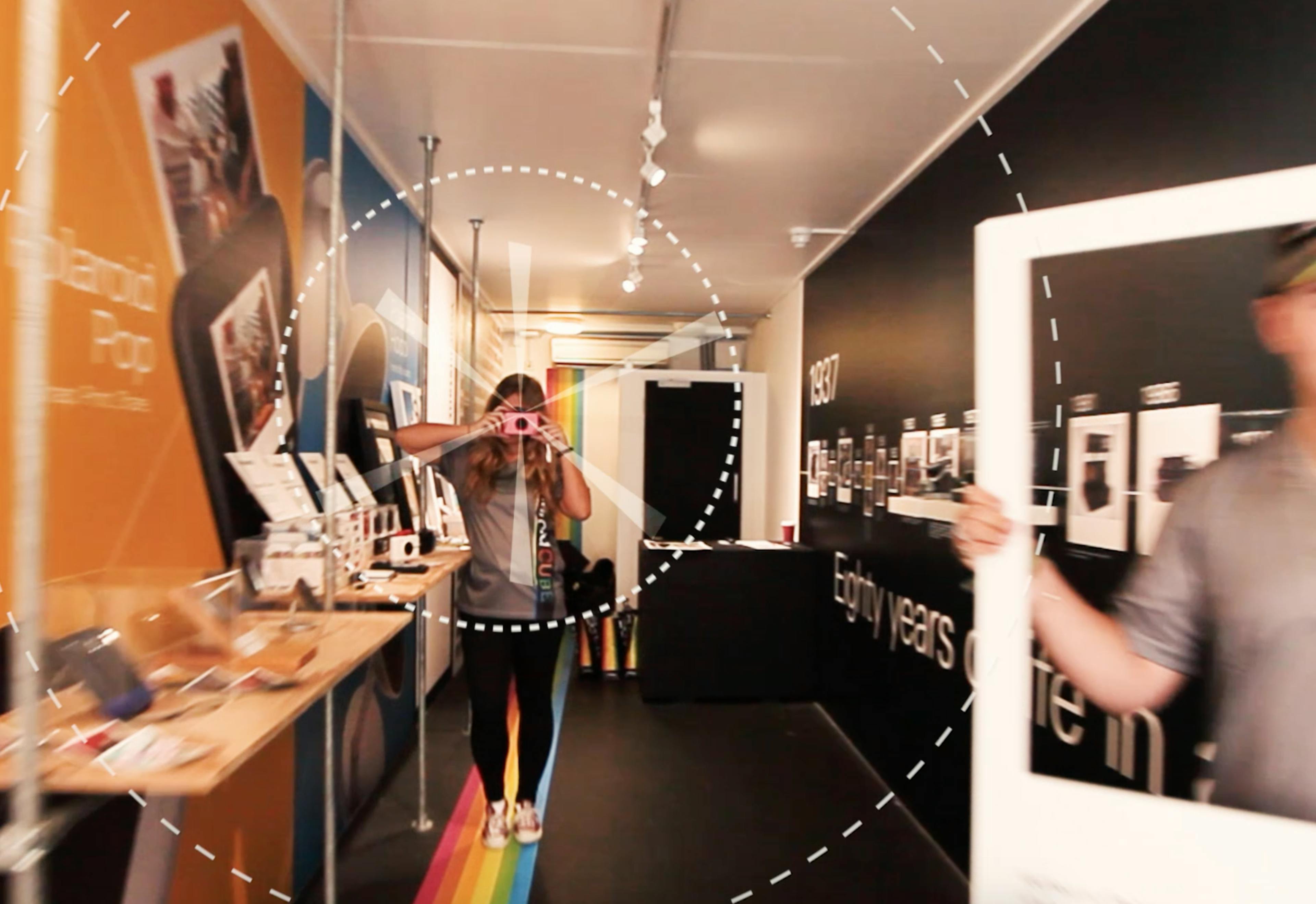 For bigger established retail brands, pop ups provide a space to live test new concepts. Primark's short stay at BOXPARK Shoreditch was designed to trial a new Wellness range. But pop ups can also be used to provide a unique experience to drive brand love and loyalty. To celebrate Polaroids' 80th anniversary, BWP also took over a unit at BOXPARK Shoreditch to provide visitors with a chance to learn more about the history of the brand, get hands on with vintage models and win prizes.
And, even online brands are getting in on the action. Amazon's Clicks and Mortar pop ups stores offer 100 online brands a chance to build a more meaningful connection with customers in a physical environment. With an increasingly competitive ecommerce space, winning loyalty is vital for pureplay brands to grow.
As well as playing host to brand-owned pop ups, landlords are also investing more in creating their own experiences. Last summer, BWP created a six-week pop up event at ICON Outlet at The O2, which saw the curation of key looks for summer across multiple brands in one vacant unit alongside, personal styling consultations, live DJ sets in a specially built chill out lounge and a series of talks from aspirational influencers.
Whatever the pop up, short-term lets, by their very nature, capitalise on the concept of FOMO attracting consumers to come and see before it's too late. And, at a time when experience is deemed to be so important and the industry is in the midst of such change, the landlords and brands that evolve and offer a new way of shopping will surely reap the rewards in the long term.
¹Business Leader, Feb 2019
Latest from the blog
Get updated on our latest news