BWP
19 June 2023
Dream team....assemble!
We're assembling a dream team like no other, allow us to introduce our latest recruits; Callum, Nicole, Paul and Mon – the newest stars ready to illuminate our fantastic crew.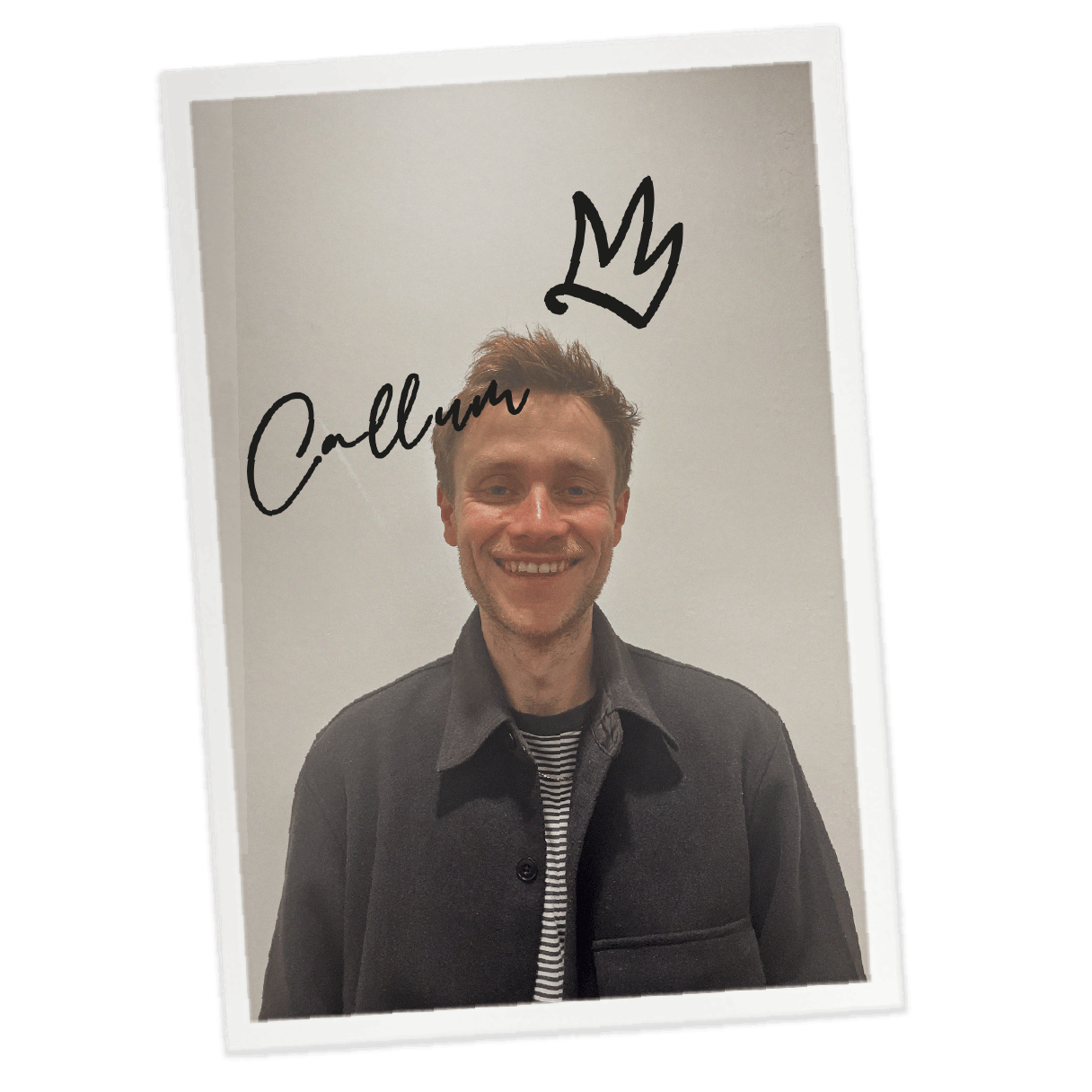 Callum Willox
Here's Callum, a maestro of marketing, joining our team as an Account Director. Callum brings a wealth of retail marketing experience from his previous agency, where he worked for 9 years until his passion for bikes reached such an epic proportion that he opened a bike shop. Here he expertly navigated the treacherous terrain of spokes and gears, until the lust for marketing became too much and he pedalled straight into BWP. Now back in the marketing game, his strategic brilliance and mischievous charm are sure to leave a lasting impression on our clients. Callum will be working on The Boulevard, Dalton Park and Oxford Market Quarter 
Our thrill-seeking team member has a need for speed (and punishment). He once embarked on a cycling adventure from Geneva to Nice for charity, conquering a whopping 20,000 meters of elevation gain through the alps. Sure, there might have been a minor incident where he left most of his skin on the road (oops!), but we won't dwell on that. What we will celebrate is his incredible talent for baking, apparently he makes the best loaf of bread - we're still waiting to experience this mythical masterpiece firsthand.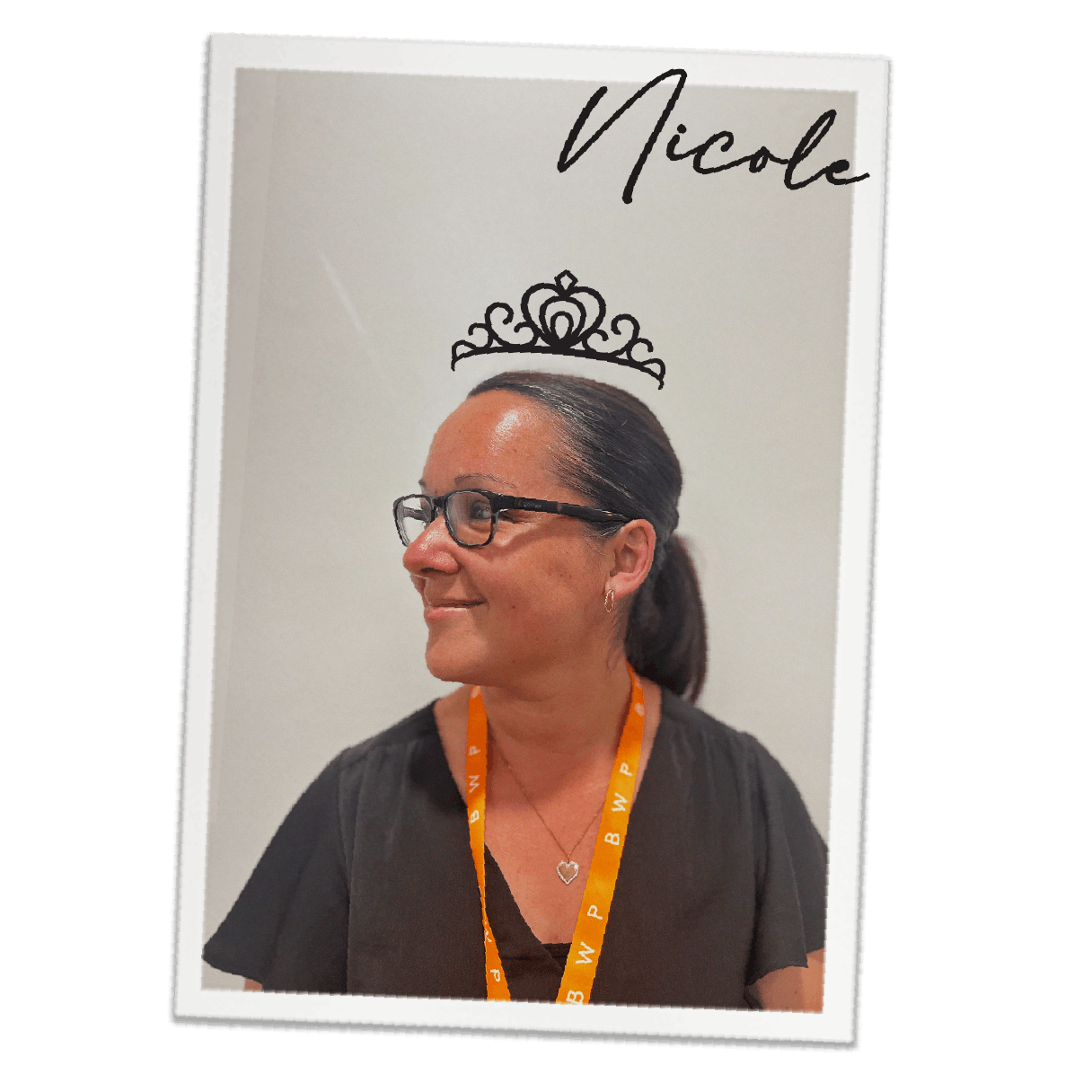 Nicole Foy
From the moment she stepped onto the scene Nicole has become an indispensable part of our crew. With 15 years of wowing clients under her belt, this South African sensation is now spreading joy through our agency and with her clients. 
When she's not busy delighting clients and crafting brilliant marketing strategies, you'll find this dark horse unleashing her competitive spirit in arcade game showdowns. She's a marketing magician and a gaming guru, all rolled into one unforgettable package.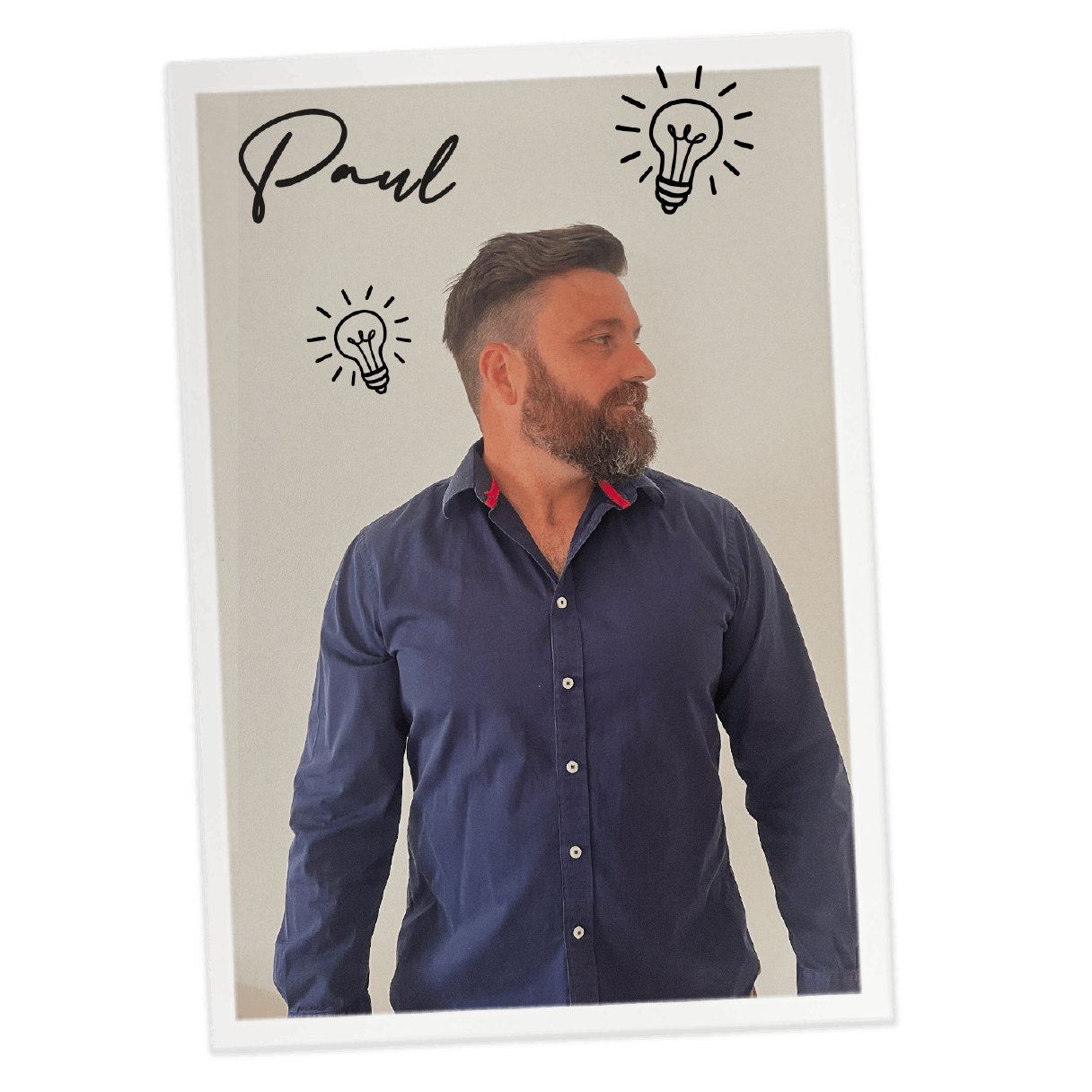 Paul Hutton
This is Paul, he comes armed with his legendary black book of contacts that could rival the phonebook of a small city! With 20 years of marketing experience under his belt, Paul effortlessly manoeuvres through the ever-changing marketing world with the precision of a seasoned rugby pro. With an intriguing background in covert operations and intelligence, Paul adds a fresh dynamic to how marketing and engagements are done. So, watch out competitors, because Paul is about to unleash his marketing magic, driving BWP growth through the roof. 
Pauls fun fact: Paul is obsessed by sport and not just Rugby. He has competed in several pro-am sailing races, was a chief instructor in martial arts, loves golf but it doesn't love him and was even a national champion in the 100 metres (100 years ago - he can barely run the Dad's race now).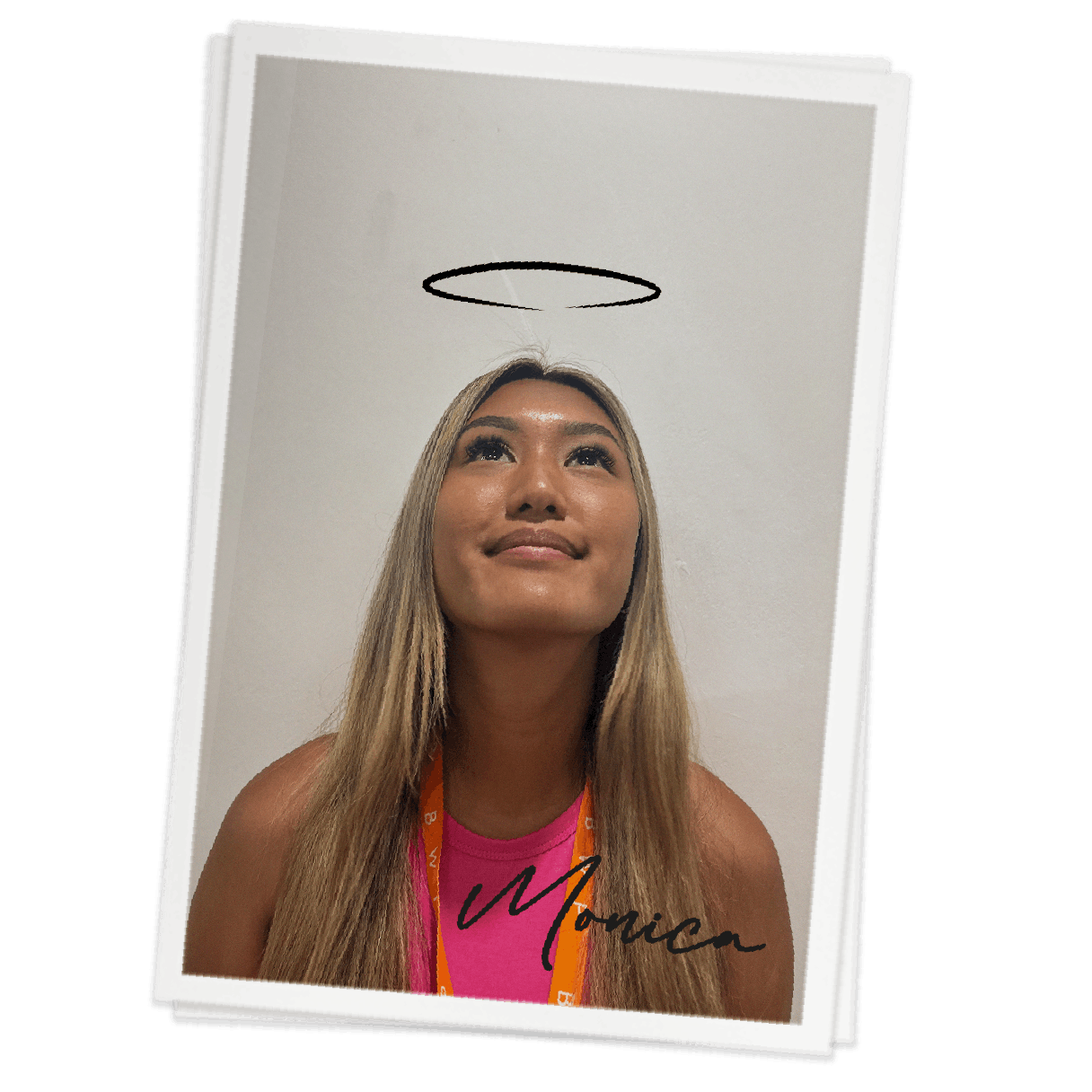 Monica Garcia
Introducing Monica, the social media executive extraordinaire, with a finger on the pulse of all things trending. Armed with her phone, green tea and a personalised Starbucks cup, she's on a mission to conquer the digital realm. From crafting clever captions to orchestrating hashtag campaigns. With Monica at the helm brace yourself for a whirlwind of captions, likes, and endless scrolling. 
Monica's fun fact: I was viral a handful of times TikTok during lockdown 🤪 #socialmediainfluencer  
Latest from the blog
Get updated on our latest news