5 May 2023
Back to back - BWP named one of Campaign's Best Places to Work for the second year in a row!
Woohoo! We are absolutely thrilled to announce that we've done it again! Our agency has been named 24th in our category at the prestigious Campaign Best Places To Work awards ceremony. This is such an exciting achievement, especially since we moved up the rankings from last year and in a record-breaking year of entries!
The Best Places to Work programme is a rigorous evaluation of employers in media, marketing, and advertising, recognising good workplace policies, practices, culture and systems. In addition, an employee survey serves as an essential part of this recognition.
Our agency has grown tremendously, and we are delighted to have such a fantastic range of clients, as well as multiple new ones. We are constantly striving to create innovative and exciting work for our clients, and we are grateful for the opportunity to do so. Our growth and success reflect our team's hard work, dedication, and passion.
We are bursting with pride at being named a 'Best Place to Work', an incredible achievement and a testament to the amazing culture we've created at our agency. At BWP, we are dedicated to supporting, including and empowering every team member to do their best work through a variety of initiatives designed to help our people thrive.
So, to our incredible team - you're all stars ⭐️⭐️⭐️
Here's to another amazing year ahead, filled with exciting opportunities, incredible work, and of course, lots and lots of laughs! 🤣👏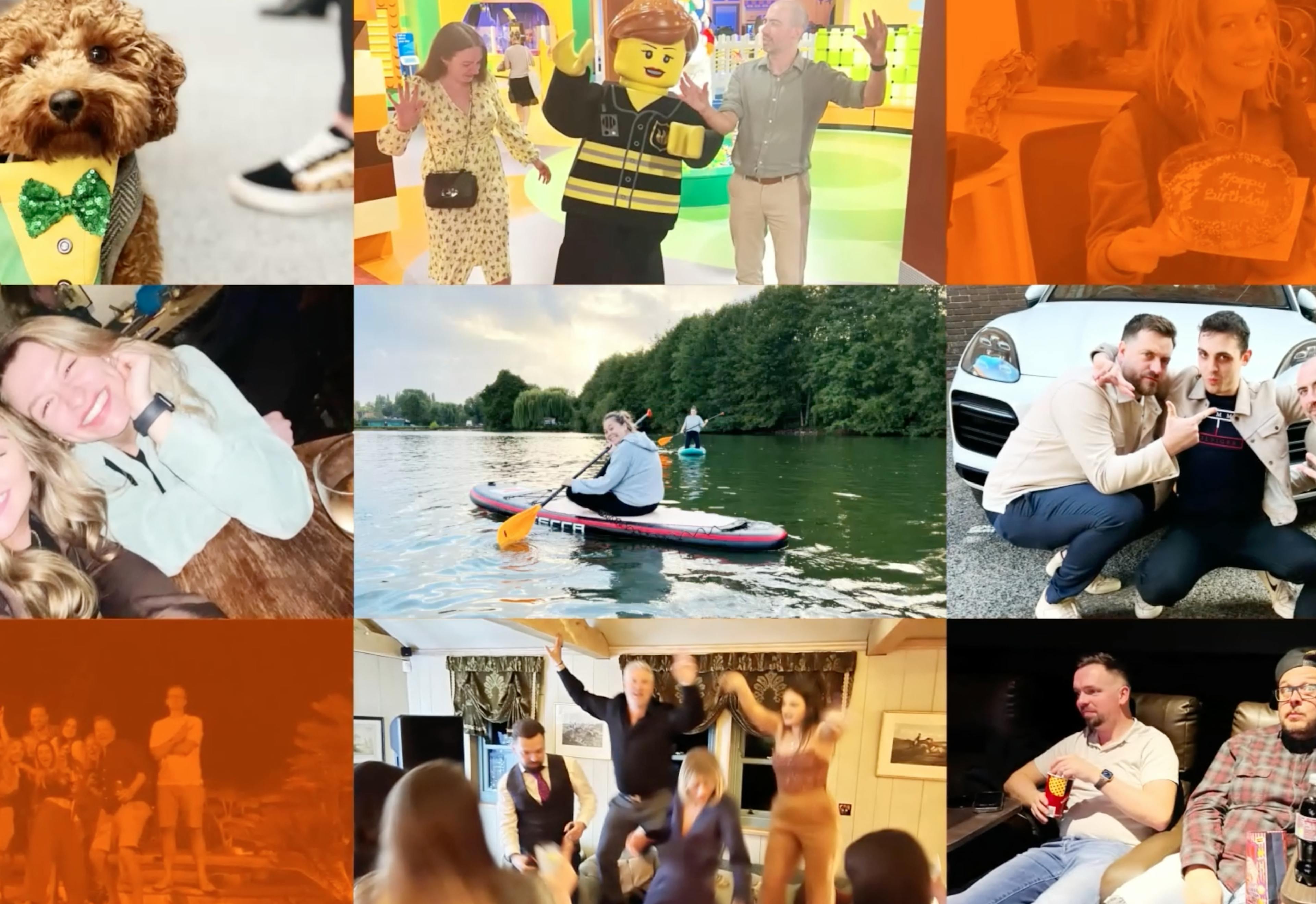 Latest from the blog
Get updated on our latest news