13 August 2021
ASUS, The University of Life
Our client wanted to do their 'back to uni' campaign differently this year to give ASUS stand out amongst their competitors.
We were asked to create an advert to target students on their A-level results day that would connect with them on an emotional level, rather than relying on targeted product offers, as they have done traditionally.
Results day is a very emotional day for most students and our advert was designed to tap into that by telling the story of a student's journey from receiving his results to life at university.
The story follows student David as he receives his university acceptance letter and shares the news with his proud parents before setting off on a new adventure.
The advert shows him on campus meeting new friends and developing relationships in his new life. His new ASUS laptop is with him every step of the way.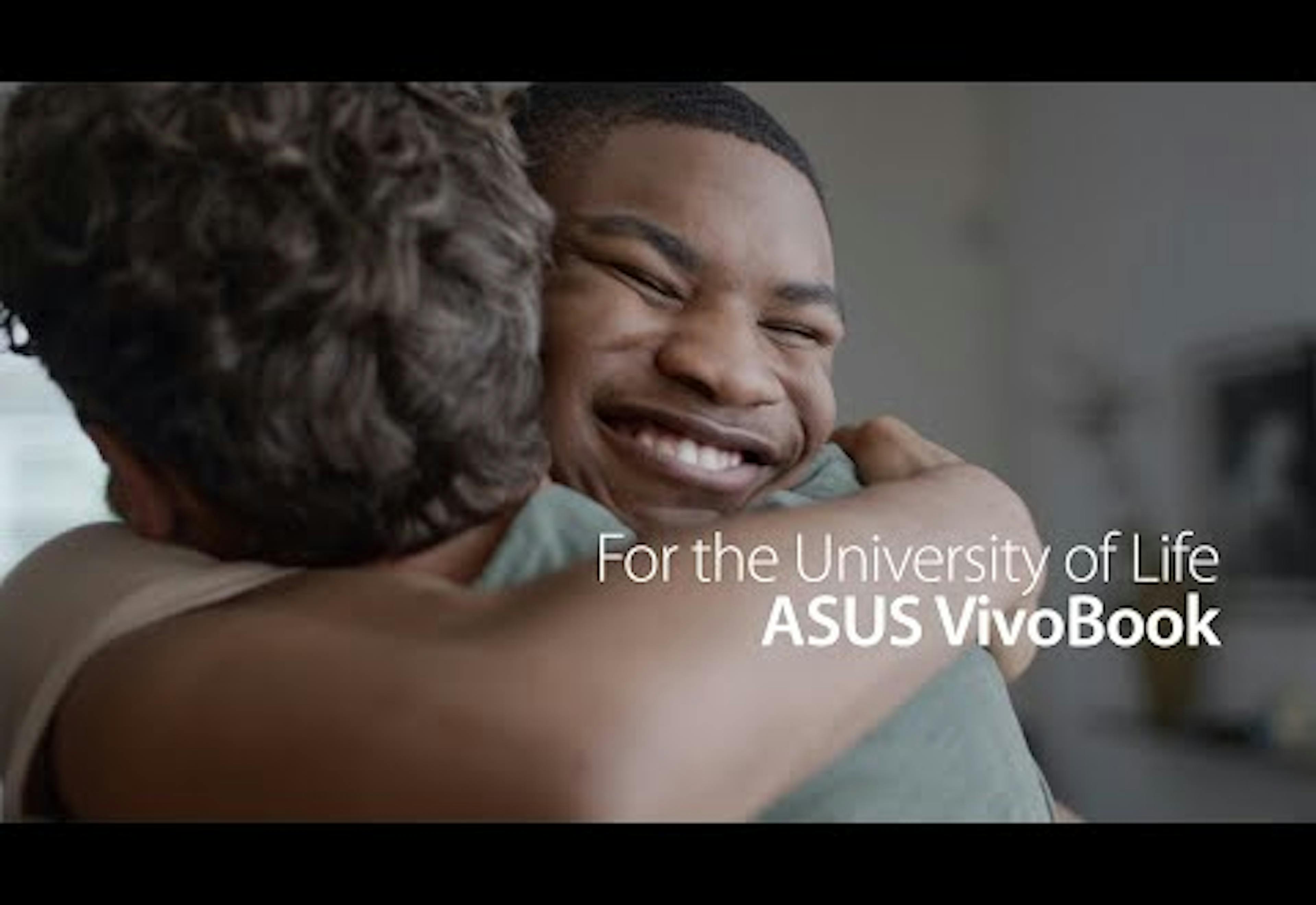 Timing was crucial for this campaign with a set deadline to coincide with results day. Therefore, our challenge was to deliver eight different versions of the ad in just six weeks from sign off to going live on YouTube and social channels.  
The shoot took place over two days in three London locations and involved a cast of ten actors, plus extras.
We successfully filmed and delivered the adverts – check it out on ASUS's social channels.
If you think we might be able to help you, please get in touch and speak to one of the team.
Latest from the blog
Get updated on our latest news